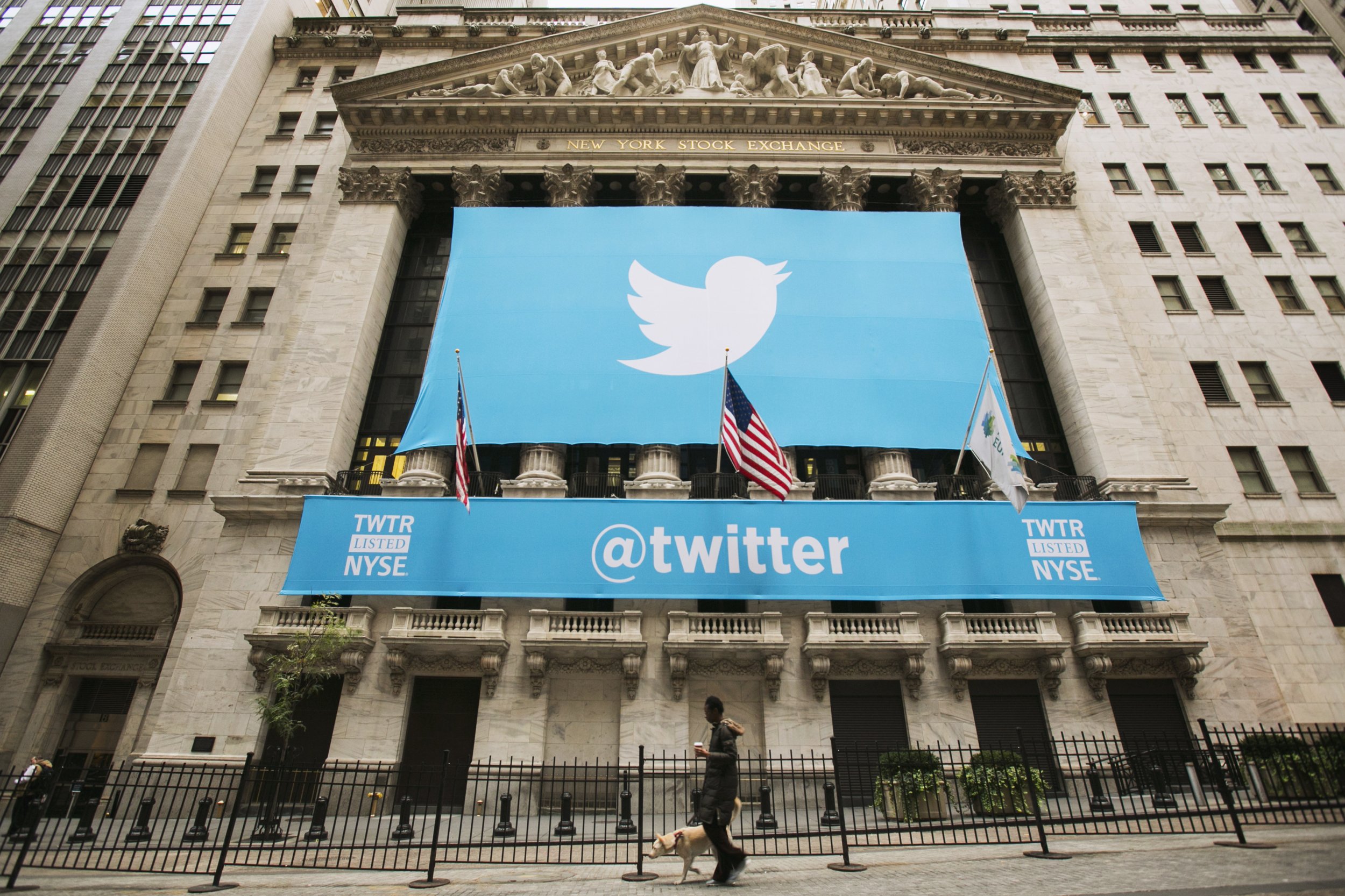 Although it's individualized, Facebook lets users know what their friends have liked and commented on, even if they aren't following a post. Recent infrastructure changes on Twitter mean the rapid-fire social media giant could be inching toward a similar approach to social networking.
Traditionally, Twitter timelines have shown only a series of 140-character messages from people the user follows. Several years ago, in 2010, advertisers were able to start showing promoted tweets to users. But now many users have reported seeing unusual tweets on their timeline that Twitter has arbitrarily edited to reflect re-tweets and favorites by other people. Additionally, some users are receiving ping notifications when someone they know begins to follow another user.
Favoriting and re-tweeting are the two functions Twitter depends on, but they mean different things to different people. Some users are careful to say in their bios that re-tweets do not signal endorsements, while others use re-tweets to advocate a cause, for sarcastic purposes or to prove a point. Favoriting, however, is more elusive. It can be used to signal that someone has read a tweet, liked a post, or is saving a piece to read later. Or it can indicate an ironic response.
On Wednesday Twitter updated its help page titled "What's a Twitter Timeline?," presumably addressing the new policy. The social network justifies the shift, stating, "When we identify a Tweet, an account to follow, or other content that's popular or relevant, we may add it to your timeline. This means you will sometimes see Tweets from accounts you don't follow. We select each Tweet using a variety of signals, including how popular it is and how people in your network are interacting with it. Our goal is to make your home timeline even more relevant and interesting."
Last year, Twitter's blog released a statement revealing its endeavors with experimentation. "It's rare for a day to go by when we're not releasing at least one experiment. Ultimately, our goal is to learn and keep making the product better," it reads. The purpose of Twitter's new favoriting policy is bizarre, though—the only purpose it serves is to generate more clicks for viral stories, which could drown out its most powerful purpose: the possibility that users may uncover untold or under-reported stories and participate in social media activism.
Rumors have been circling that Twitter might soon be changing its algorithm to resemble Facebook's, which aggregates popular stories on a news feed instead of allowing users to designate the stories they want to see on their individual timelines. For many weird story junkies, that would mean the death of the service's biggest selling point: its wealth of information for sharing and discovering.