Why Is Dippin' Dots Starting a Cryogenics Company?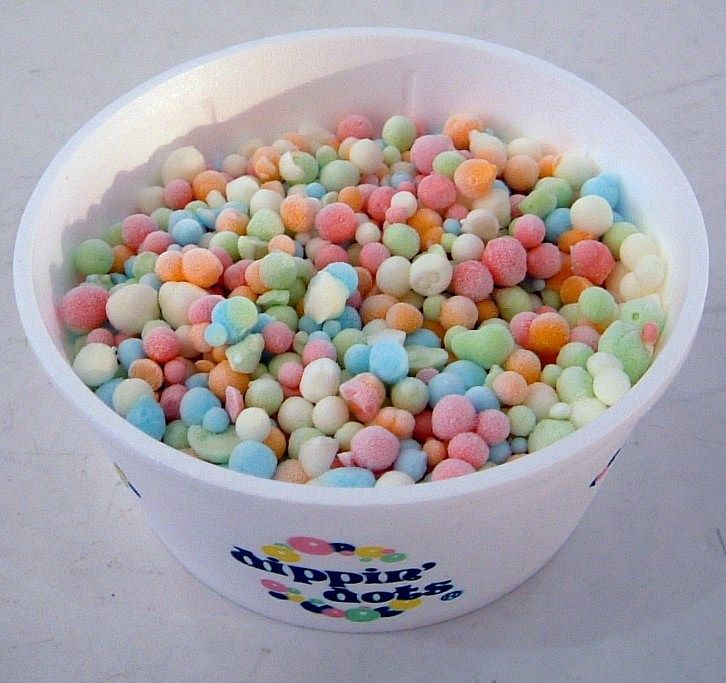 Some may have fond childhood memories of eating the "ice cream of the future" at sporting events or zoos. Others may know Dippin' Dots as the object of former Press Secretary Sean Spicer's well-documented hatred.
None know its involvement in cryogenics. But, yesterday, as stated in a release, Dippin' Dots is branching out. Dippin' Dots Cryogenics will provide the same technologies it uses to freeze its ice creams to "industries where cryogenics is applicable including nutraceutical, pharmacy, agriculture, aquaculture and animal feed."
The company's statement claims that the nitrogen flash-freezing process it uses for its dessert "is suitable as a first step for any products that need to be freeze dried." Though the company reportedly doesn't own the machines it uses, it does hold the patents for them.
"I don't know how [many people] would consider it more of the dead-bodies type of thing," Stan Jones, chief development officer for Dippin' Dots, told USA Today. "The market we're trying to reach understands the cryogenic terminology the way we understand it--as a liquid refrigerant."
While that may not be exactly what you were imagining when you read the word cryogenics, the company is apparently in demand for those exact purposes. And, as a branding move, it's certainly more likely to get people talking than Dippin' Dots Corporation for Nutraceutical, Pharmacy, and Animal Feed Freeze Drying.
The company itself has been around for 30 years. Founded in 1988 by a microbiologist putting his knowledge of "cryogenic technology" to use, the Kentucky based company is known for its lines of frozen pellets of ice cream and sherbet. Dippin' Dots filed for Chapter 11 bankruptcy in 2011, and was sold to new ownership in 2012.
"We've had a lot of interest from other industries willing to purchase our equipment, it's all been word of mouth. They've solicited us," Jones told USA Today.