Why do Human Feet Keep Washing Ashore in Canada's British Columbia?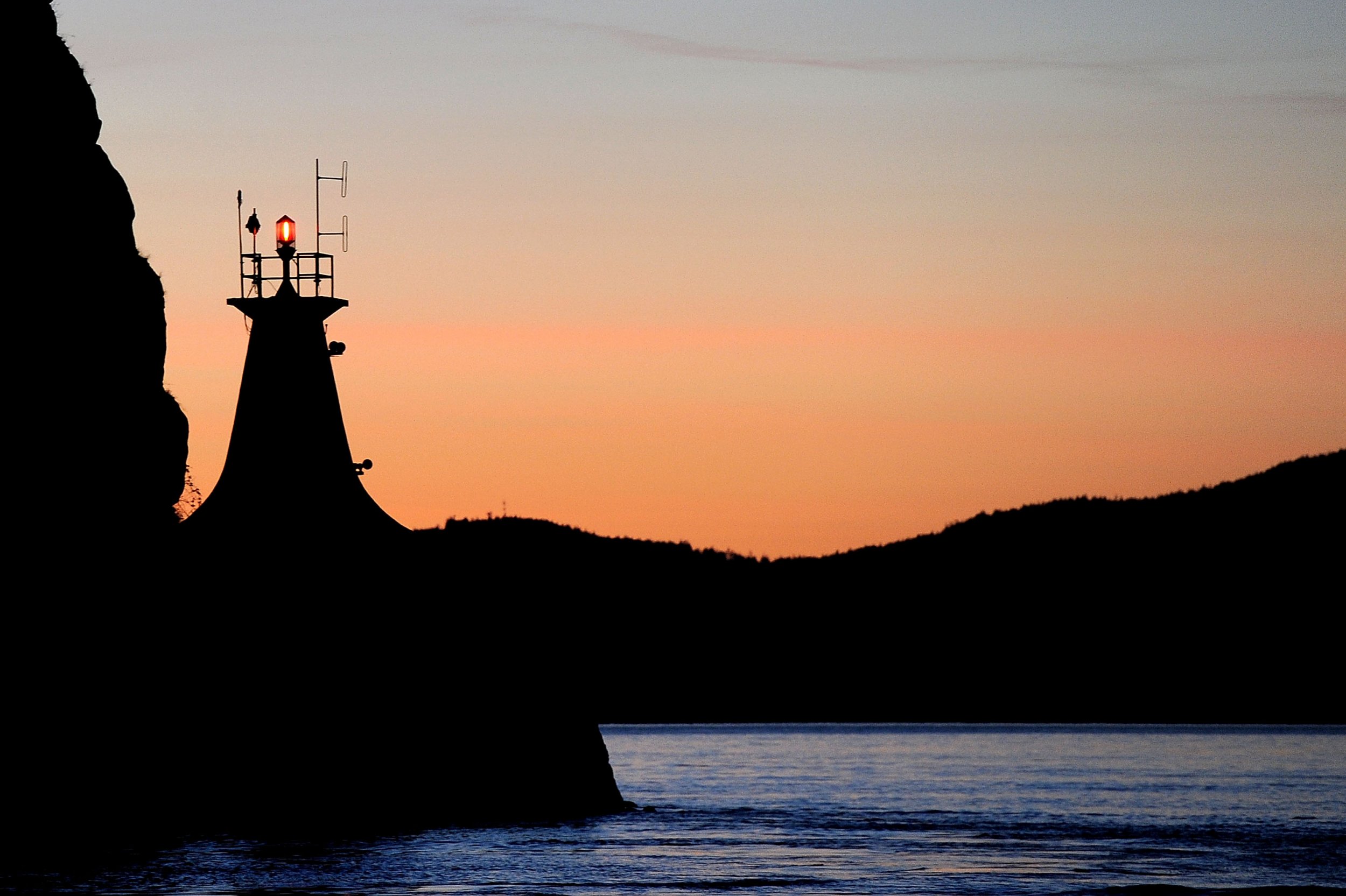 A man walking along a beach in picturesque Gabriola Island, British Columbia, last Sunday made a grisly discovery: A human foot inside a hiking boot crammed between logs.
The discovery marks the 14th time since 2007 that footwear-clad feet have washed ashore on the province's coastline, prompting wild speculation and rumors.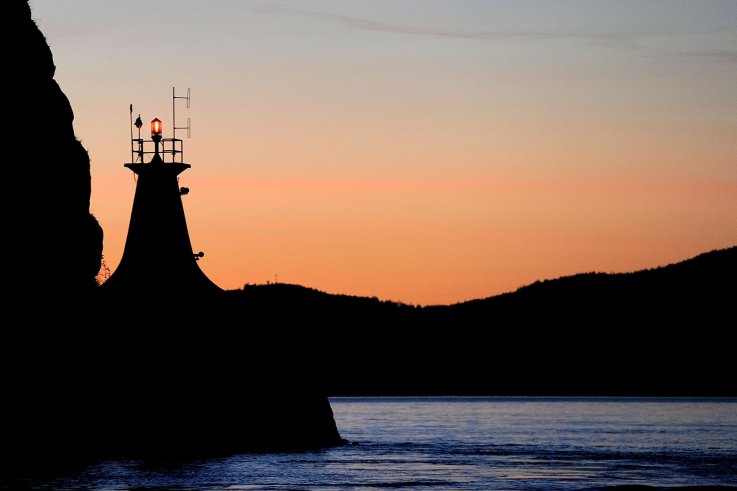 Some claim that the body parts may belong to victims of disasters, such as boat of plane wrecks or tsunamis, washed to Canada by tidal currents. Others have speculated that they may belong to victims of organized crime or even a serial killer who casts the victim's dismembered bodies into the sea.
The cases have also drawn hoaxers, who have stuffed animal bones into running shoes to fool authorities.
Authorities though, have moved to squash lurid speculation, with the provincial coroner's office in previous cases ruling out violent crime, with none of the feet showing signs of trauma.
Nine of the feet have been identified, including one pair belonging to the same person, and they mostly belonged to men. All of those identified either committed suicide or died naturally, with their bodies coming apart during decomposition.
Andy Watson, a spokesman for the Coroners Service, told the New York Times that some of the feet belonged to the bodies of people who had fallen into the sea and drowned, or swimmers swept out by strong currents or large waves.
The fact that the feet are clad in trainers may provide a clue as to why they float ashore, with the footwear durable, protecting the feet from decomposition, and with the buoyancy to float the feet to shore, Barb McLintock of the province's coroner's office told the Guardian in 2016 after the discovery of a limb.
The last discovery before last weekend's was made in December 2017 on the south coast of Vancouver Island by a man walking his dog. The province's coroner concluded that the foot belonged to a 79-year-old man from Washington state, who went missing and was found dead. The investigation into his death is ongoing, with family members claiming he had left home without his medication.
A foot found in Port Moody in 2016 was linked to a man whose vessel overturned while he was fishing 25 years before.
Police are working with forensics experts and the provincial coroner's office to identify last weekend's foot.
Why do Human Feet Keep Washing Ashore in Canada's British Columbia? | World