Why Does Facebook Want Your Nude Photos?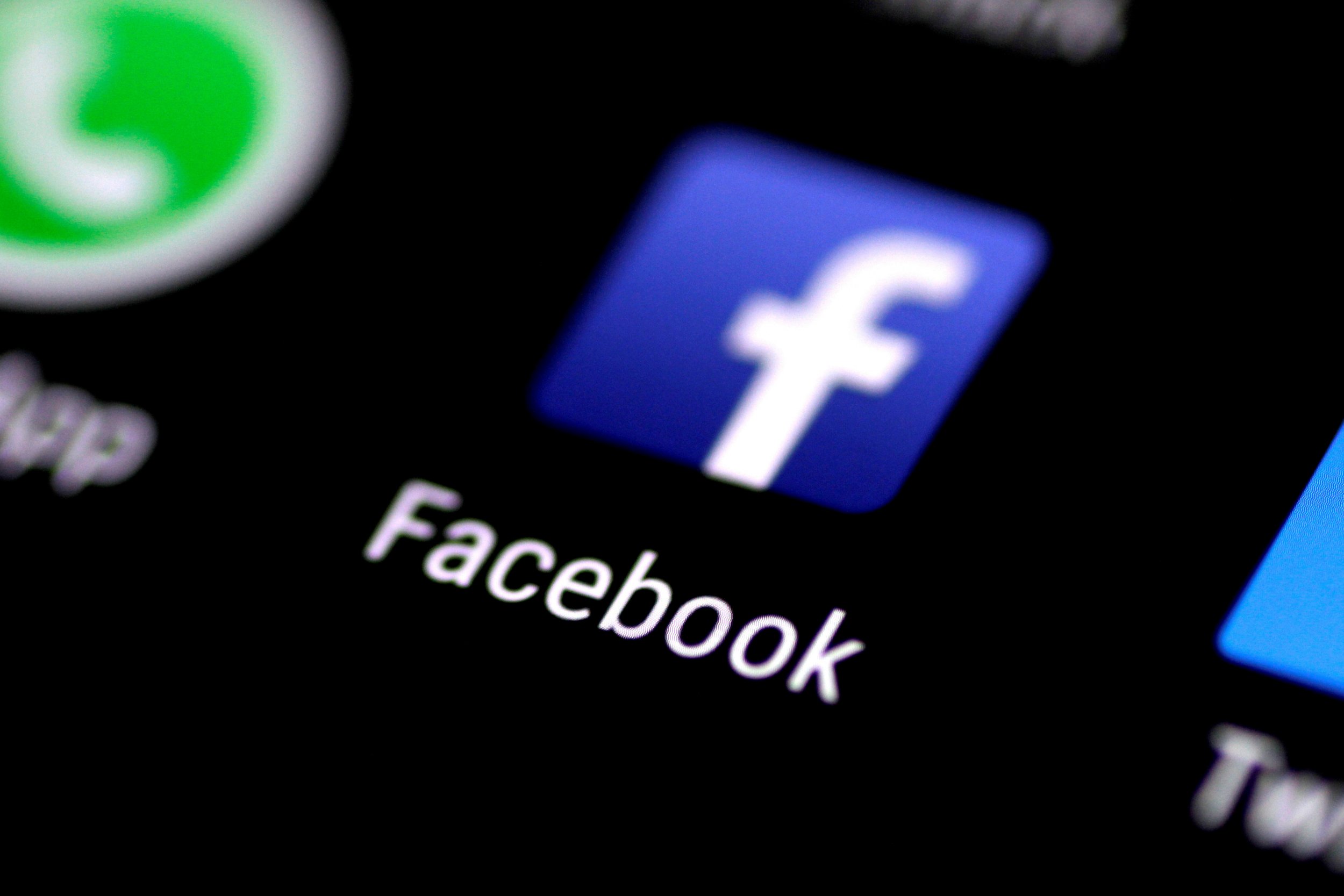 Facebook wants to pre-emptively prevent revenge porn on its platform by gathering nude images and videos of its users, raising privacy concerns among its 2 billion users.
The social networking giant is trialling the feature in Australia, asking users to send in naked photos of themselves via Messenger that could be uploaded by someone without the owner's consent. Facebook said it plans to use the images to build a database of specific photos it can then block from being uploaded to the site in future. If successful the trial will spread to the United States, as well as the U.K. and Canada.
Around 54,000 cases of revenge porn—the sharing of sexually explicit images and videos without a person's consent—are reported to Facebook each month, according to documents leaked earlier this year.
In a statement shared with Newsweek, one law firm said the initiative could make a big impact on addressing the issue, so long as Facebook is able to properly secure the naked images and videos that are sent to it.
"Publication on Facebook is often the most devastating platform for the victims—they have their friends, family, work colleagues all gathered in one place for maximum humiliation by publication," Alexandra Whiston-Dew, a private client lawyer at British law firm Mishcon de Reya, said in a statement shared with Newsweek.
"We would expect that Facebook has absolutely watertight systems to guard the privacy of victims. It is quite counterintuitive to send such intimate images to an unknown recipient and Facebook will need to be able to reassure people that they have the right measures in place to protect them," Whiston-Dew added.
Read more: Who controls the internet? Facebook and Google dominance could cause the "death of the web"
Facebook says it will not store the images and videos but instead create a digital footprint known as a hash that will be used to automatically prevent the content from being shared. Privacy issues arise with the initial sending and receiving of the image, which could potentially be intercepted by hackers if not done securely.
This has led some security experts to warn that more needs to be done to combat revenge porn, particularly in terms of education.
"The only safe nude photos are the ones that aren't taken," Javvad Malik, security advocate at AlienVault, told Newsweek. "Unfortunately, the issue of revenge porn, or unwanted distribution of compromising photos isn't one that can be solved by technology alone.
"Rather, it's mainly a user education and awareness process whereby compromising photos or information should be destroyed, or not captured in the first instance. It's a case of shutting the barn door once the horse has bolted."
In Australia, Facebook's customer support team has been reviewing blurred versions of the image in order to determine whether or not it is explicit. It is then hashed and deleted.
This hashing technology has previously been used to prevent the spread of child porn online, as well as to stop violent extremist content from being shared across social media.
"We can now prevent [revenge porn] from being shared on Facebook, Messenger and Instagram," Facebook said in a blogpost earlier this year announcing the technology. "These tools, developed in partnership with safety experts, are one example of the potential technology has to help keep people safe.
"We look forward to building on these tools and working with other companies to explore how they could be used across the industry."