Why Does Kobe Bryant Not Want to Convince Players to Join the Lakers?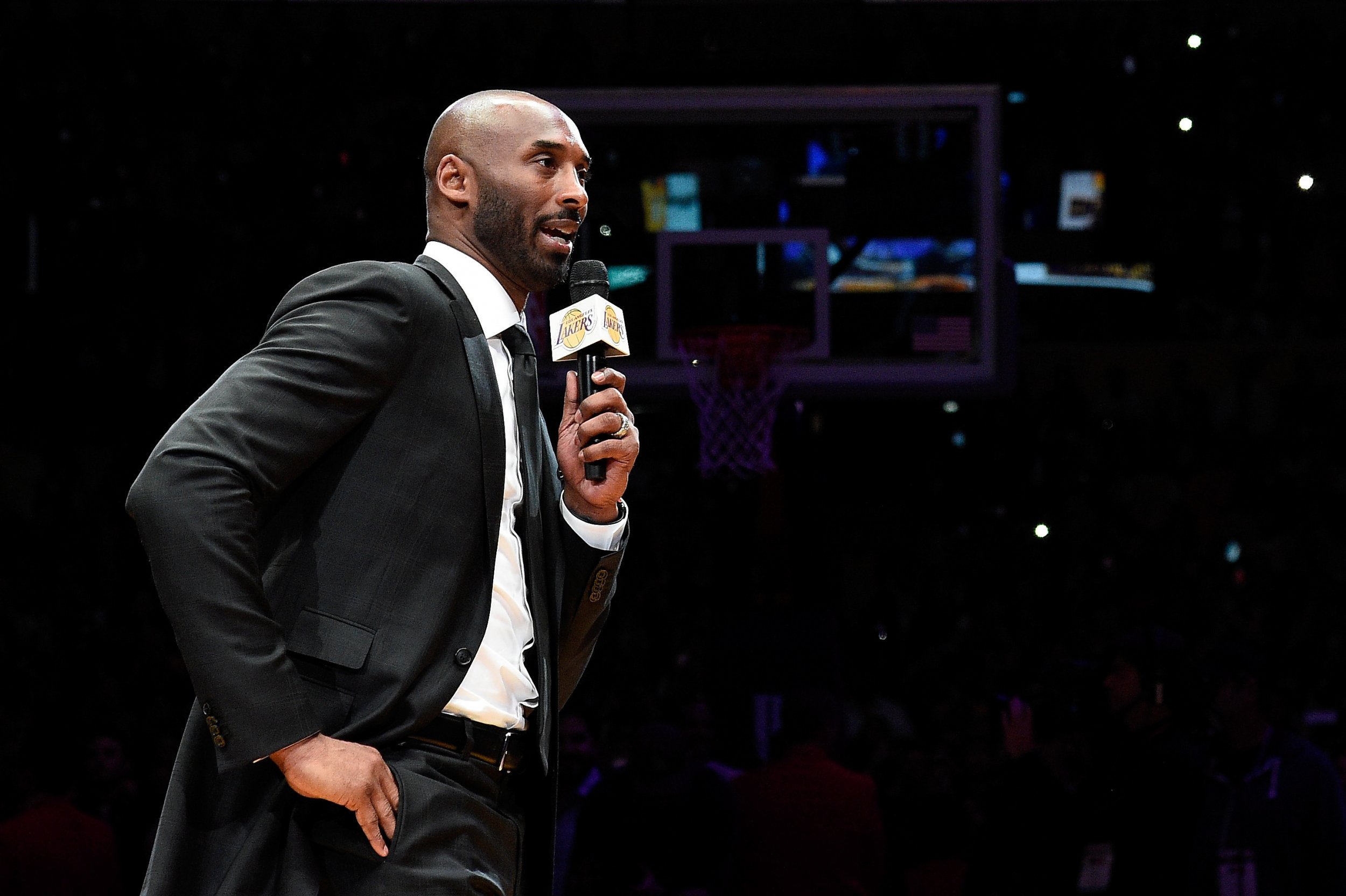 The Los Angeles Lakers may well be looking to add some world-class free agents to their roster in the summer, but Kobe Bryant will not be helping with the recruitment process.
Before the trade deadline, the Lakers acquired Isaiah Thomas, Channing Frye and the Cleveland Cavaliers' first round pick, while sending Jordan Clarkson and Larry Nance Jr. to Ohio.
If the short-term impact of the trade was fairly limited as far as the 16-time NBA champions are concerned, its long-term consequences could be far more important as the Lakers can now clear out salary space for two max-level contracts.
That allows them a shot at putting another passenger on a flight out of Cleveland and into California next summer. In Magic Johnson's plans, that passenger answers to the name of LeBron James.
However, Bryant is unlikely to join Magic's charm offensive towards free agents, as he believes players who have to be convinced to join the Lakers do not have what it takes to succeed at the Staples Center.
Speaking to ESPN's Jalen Rose, the 18-time NBA All Star made his thoughts clear.
"Recruit free agents? What does that even entail? Calling someone? Take them out to dinner or something? The thing about this franchise is that you shouldn't need recruiting to come here," he said.
The Lakers have history when it comes to convincing players to join or remain at the Staples Center. A month before Dwight Howard became an unrestricted free agent in the summer of 2013, billboards pleading him to extend his contract appeared around Los Angeles.
Unfortunately for the Lakers, the "#STAYD12" hashtag failed to deliver, as Howard moved to Houston.
And while LeBron would obviously relish the opportunity of donning the yellow and purple jersey, Bryant suggested other free agents might not be mentally strong enough to cope with the pressure that comes with playing for the franchise.
"It takes a special person to want to play for this franchise and take the pressure that comes along with playing for this franchise," he added.
"The pressure of following Magic's footsteps, and myself and the dynasty that we've had. It takes a special person to do that, and if I need to convince you to come here to carry that legacy forward, you ain't the one to be here."
With 23-34 record and currently in 11th place in the Western Conference, this summer could arguably be the most important in the franchise's recent history.
After missing the playoffs for only the second time in two decades in 2014, the Lakers have not made an appearance in the post-season since.While they have added the likes of Brandon Ingram and Lonzo Ball in the last two drafts, they are desperate to recruit a proven superstar.