Why Does Queen Elizabeth II Have Two Birthdays? Other Than Getting Two Cakes Obviously
Queen Elizabeth II gets to celebrate her 95th birthday twice this year, today and on June 13. Unfortunately, both royal festivities have to be scaled back, due to pandemic concerns.
Following tradition since the 18th century, British monarchs since King George II have celebrated their birthdays twice. But, her majesty doesn't grow another year older and turn 96 twice. The upcoming June birthday party is an extravaganza celebrated with the public.
On her majesty's actual birthday, the royal gun salute and flag-flying display are traditionally held. Government buildings fly the the national flag of the United Kingdom, also known as The Union Jack, in her honor.
The Royal Family tweeted, "Happy birthday to Her Majesty! To celebrate The Queen's birthday we are sharing a chocolate cupcake recipe from The Royal Pastry Chefs."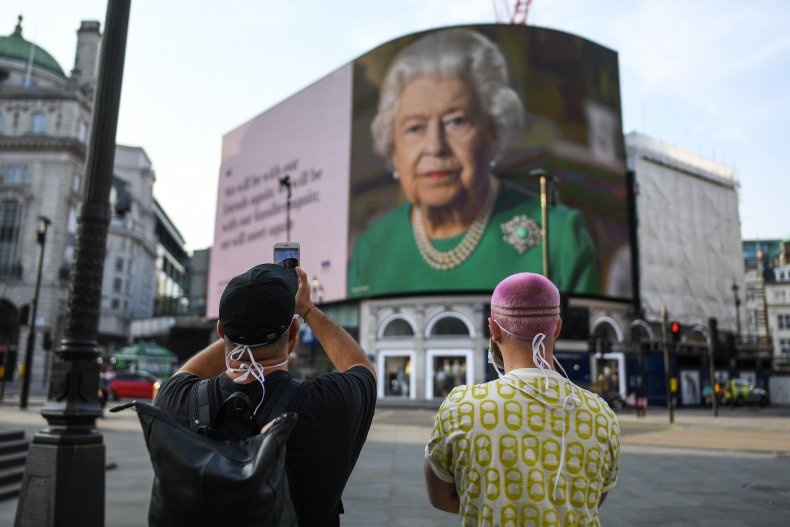 To prevent the spread of the coronavirus, the prestigious gun salute has been cancelled. This is actually the very first time that the annual event will not be held. Nothing has been scheduled to take its place.
An anonymous source told Fox News, "There will be no gun salute this year. Her Majesty was keen that there will be no special measures put in place in the current circumstances."
During the June ceremony, the streets of Buckingham Palace are expected to be lined up with tourists, soldiers, and musicians. No word yet if these festivities will still take place, due to social distancing guidelines.