Why Eating Ice Cream for Breakfast Is Good for You: Study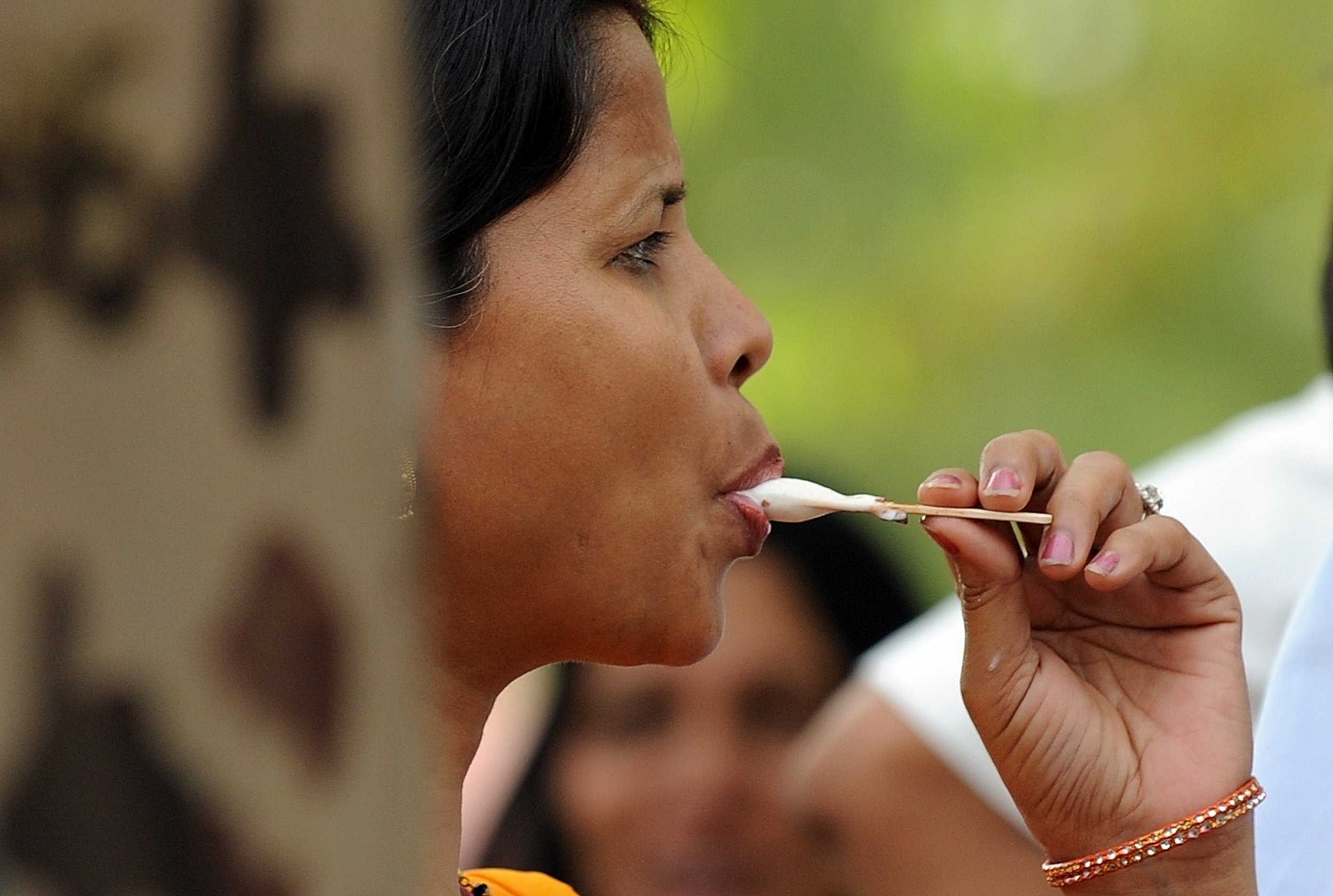 Eating ice cream for breakfast is good for the brain, according to a Japanese scientist.
Yoshihiko Koga, a professor at Tokyo's Kyorin University, claims that eating ice-cold food immediately after waking up shocks the brain into an active state, increasing alertness and mental capacity.
Koga analyzed the results of a series of clinical trials that measured brain activity after eating different foods at different temperatures in the morning.
People who ate ice cream first thing experienced an increase in high-frequency Alpha waves, leading to boosted alertness and reduced mental irritation, The Daily Telegraph reported.