Workers at the iconic Eiffel Tower in Paris went on strike Wednesday, disappointing and frustrating thousands of tourists.
Paris was the third most visited city in the world last year, according to the MasterCard 2017 Global Destination Cities Index, and the summer months are the height of tourism for the French capital. Just over 16 million people visited the city in 2017, and nearly 7 million are estimated to visit the Eiffel Tower each year.
Nonetheless, workers at the city's most iconic landmark have chosen the peak season to strike, Agence France-Presse reported.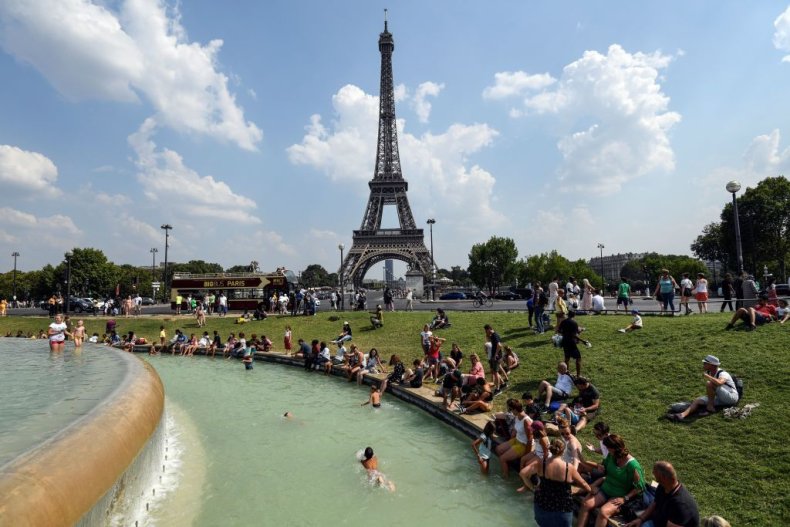 However, Denis Vavassori, a union representative for the workers, explained that the strike actually aims to improve the experience for visitors. The tourist attraction changed its ticketing policy last month, allowing half of its daily tickets to be pre-booked online and sending those with reservations to a specific elevator. Eiffel Tower employees claim this has created "monstrous" wait times for those who don't book in advance.
"There have been days with three-hour-long queues. Some elderly people fainted," Vavassori, who spoke on behalf of the attraction's 300 employees, told the Associated Press. "We are exhausted, and we do not want to relive that in August."
Despite the strikers' desire to make things better for tourists, many of those visiting Paris right now are angry that they won't be able to visit France's most famous landmark.
"This has to be the Frenchest story of them all," visitor James André told France 24. "The Eiffel Tower is on strike."
"This is my first time in Paris, and I was really excited to see the Eiffel Tower and...the city from the top, but now it is closed," tourist Nico Schulze Bilk told the AP.
"We are very let down, because we booked one month in advance to go up to the last floor of the Eiffel Tower," another tourist said, adding that she understood the striking employees' concerns.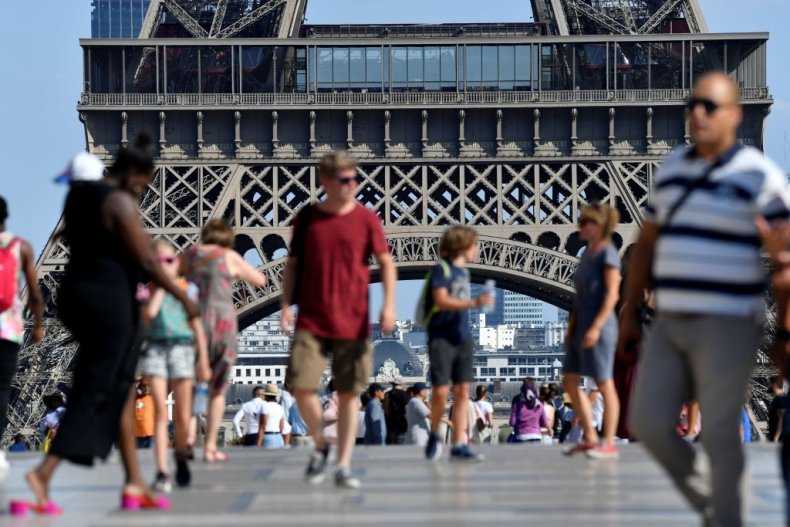 The attraction's operator, SETE, which is majority-owned by the Parisian government, said it is "well aware of the disappointment for visitors because of the monument's closure, and its negative impact on the image of both the city and country," The Independent reported.
Vavassori said employees will continue to strike until an acceptable solution has been found. He explained that the employees aim to "reach an agreement to reopen the Eiffel Tower and welcome our visitors under the best possible conditions."
This isn't the first time Eiffel Tower striking employees have shuttered the landmark. In 2016, the tower closed as workers protested over concerns about an upcoming paint job. Earlier this year, security staff at the tower went on strike as well, forcing the landmark to shut down.