Why Is Elon Musk Hiring Onion Staffers? Here's What We Know About Latest Mystery Project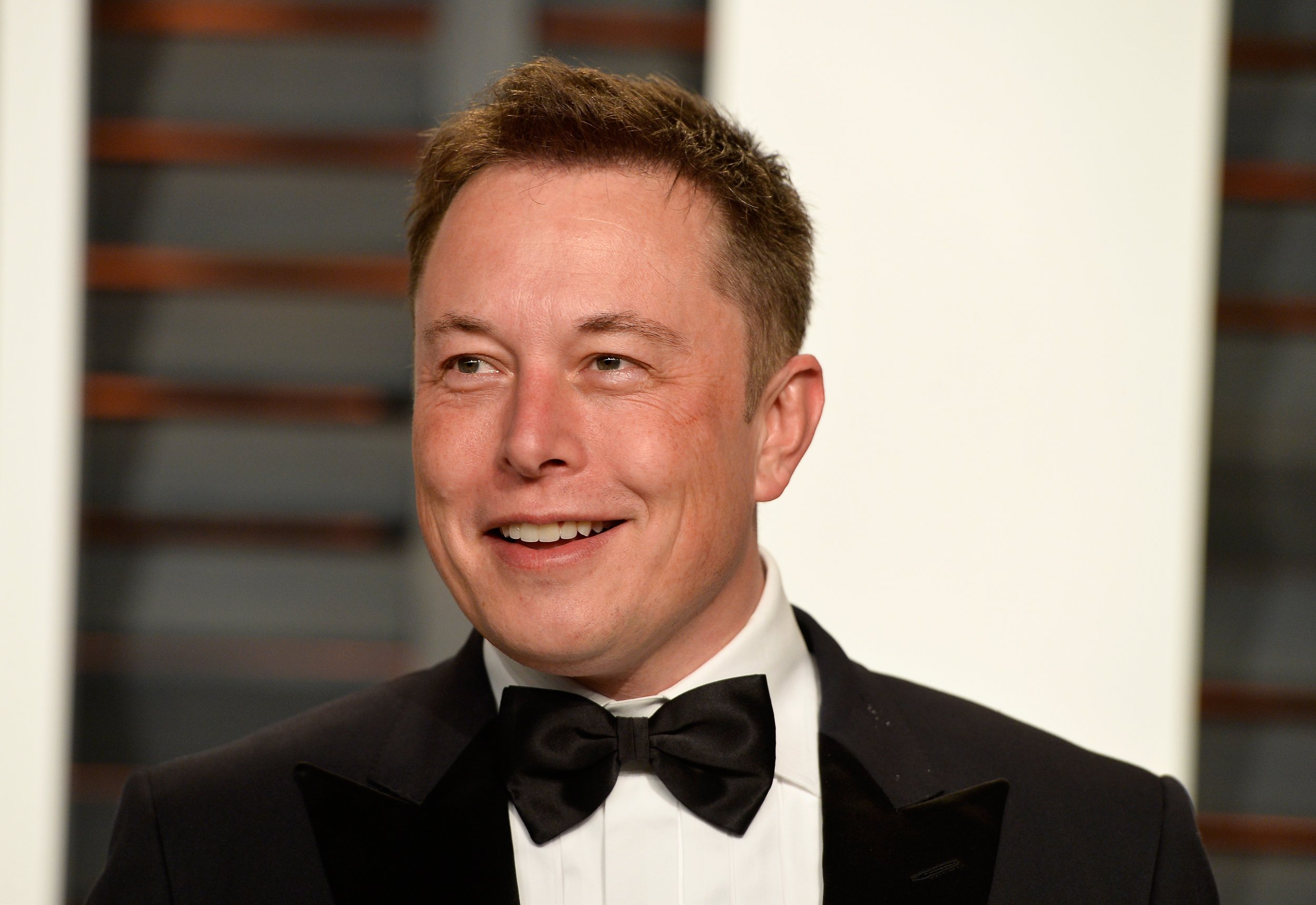 Electric cars, high-speed underground trains and space exploration may be taking a backseat in the genius mind of Elon Musk.
According to the Daily Beast, Musk has been stealing staffers away from The Onion to join him for a "secret project". Six people have moved across in the past year, including former editor-in-chief Cole Bolton.
With the help of former Onion executive editor Ben Berkley, Bolton has gone on a recruiting mission and managed to snag three more employees as well as a long-time editor.
"It's pretty obvious that comedy is the next frontier after electric vehicles, space exploration, and brain-computer interfaces," Musk said in a statement. "Don't know how anyone's not seeing this."
Musk is a big fan of The Onion, despite often making headlines on the website. In February, a story was published titled "Elon Musk offering $1.2 billion in grants to any project that promises to make him feel complete again". In January, the Tesla founder was the subject of another story—"Tearful Elon Musk warns about dangers of AI after having heart broken by beautiful robotrix".
Bolton and Berkley confirmed to the Daily Beast that they "have learned nothing from prevailing trends in media and are launching a brand-new comedy project."
What exactly Musk has planned for his new group of comedy writers remains to be seen. Often quite colorful on Twitter, Musk joked about building and selling flamethrowers to help fund his tunnel drilling organisation The Boring Company—after selling out of Boring Company hats.
Ultimately, the tweet was not a joke. Musk sold 10,000 flamethrowers in just two days and chronicled the sales—which reached around 20,000—on Twitter. He even had a clever plan to get around custom controls—brand the device "not a flamethrower". Buyers also got a Boring Company fire extinguisher included for free.