Snapchat users may have noticed that everyone is turning their Bitmoji purple, but what does a purple Bitmoji mean? The seemingly inexplicable trend is annoying and baffling Twitter users, but there is a reason for it all—sort of.
The social media trend of changing your Bitmoji to purple seems to have originated on TikTok last Thursday, when user @lexishabo made a video and said: "So apparently only the boys can have the teal color for their Bitmoji on Snapchat, so let's make the girls purple.
"If you're a girl change your Bitmoji to this color. Share the video and spread the word."
The TikTok video currently has more than 678,000 views and is the first popular video to encourage Snapchat users to change their Bitmoji to purple.
It is unclear where the idea that boys were turning their Bitmojis teal came from, but a Twitter user questioned it on July 16, so it must have been around last week. But the most popular color that girls were encouraged to change their Bitmoji to was purple, thanks to the video by @lexishabo.
However, four days later, a user named @shlgboys made a TikTok video and said: "Me and the boys decided to turn all of our Bitmoji's purple. We're starting a movement.
"At this point we have most of Iowa covered and we're starting to move [internationally]. So if you are a boy, and you want to be a part of something bigger than yourself, add us at @purple_bois [on Snapchat."
This TikTok video currently has more than 4.6 million views and seems to be why boys are changing their Bitmoji color on Snapchat.
As the video by @shlgboys has so many more views than the original video by @lexishabo, the new trend is that boys should turn their Bitmojis to purple, with girls counteracting and turning theirs to teal.
However, @lexishabo said in a video posted on Monday: "Hey guys, it's come to my attention that the boys were doing purple as well and so many of you guys are like 'no, this is for the boys.'
"But I made my video four days before those group of boys made that other video, so stick with the purple. Stick with the purple, don't let the boys ruin this for us."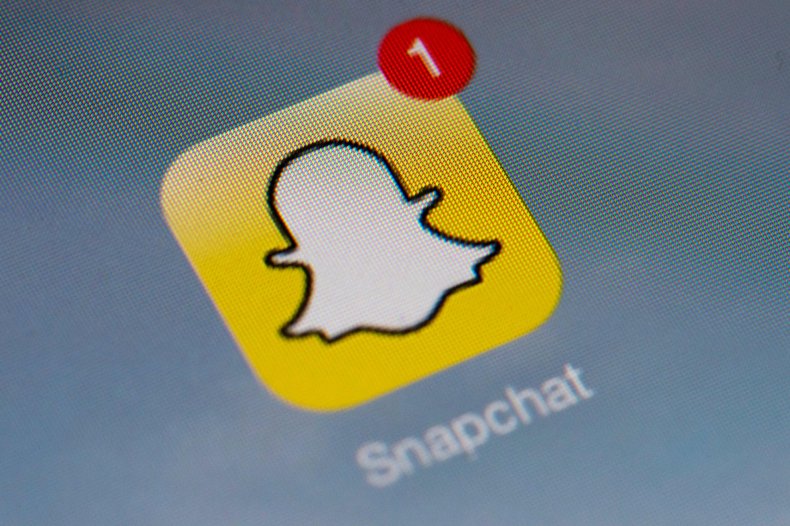 Snapchat users may also have noticed that some people are changing their Bitmojis to other colors like blue or green, and this also seems to be to counteract the "purple boys" trend and is a way for Snapchat users to join forces and choose a side.
It looks like girls are annoyed with boys for making theirs purple and taking it away from them while boys are annoyed with girls for the same reason. However, there seems to be no real reason for anyone changing their Bitmojis to purple, of all colors, apart from a gender-based "movement" sparked by two viral TikTok videos.
How to make your Bitmoji purple
To take part in the Bitmoji trend, regardless of your gender, turn your Bitmoji to purple, or any other color if you want to join a different team.
Head to the Snapchat app, swipe right and click on your Bitmoji icon in the top left corner. Scroll down to the Bitmoji section and click on "Edit your Bitmoji." Click on the Skin Tone icon and scroll through all the natural skin tones until you reach the purple—or green or blue—and select it.
Press "Save" and you can join in the Snapchat trend, and confuse everyone else.