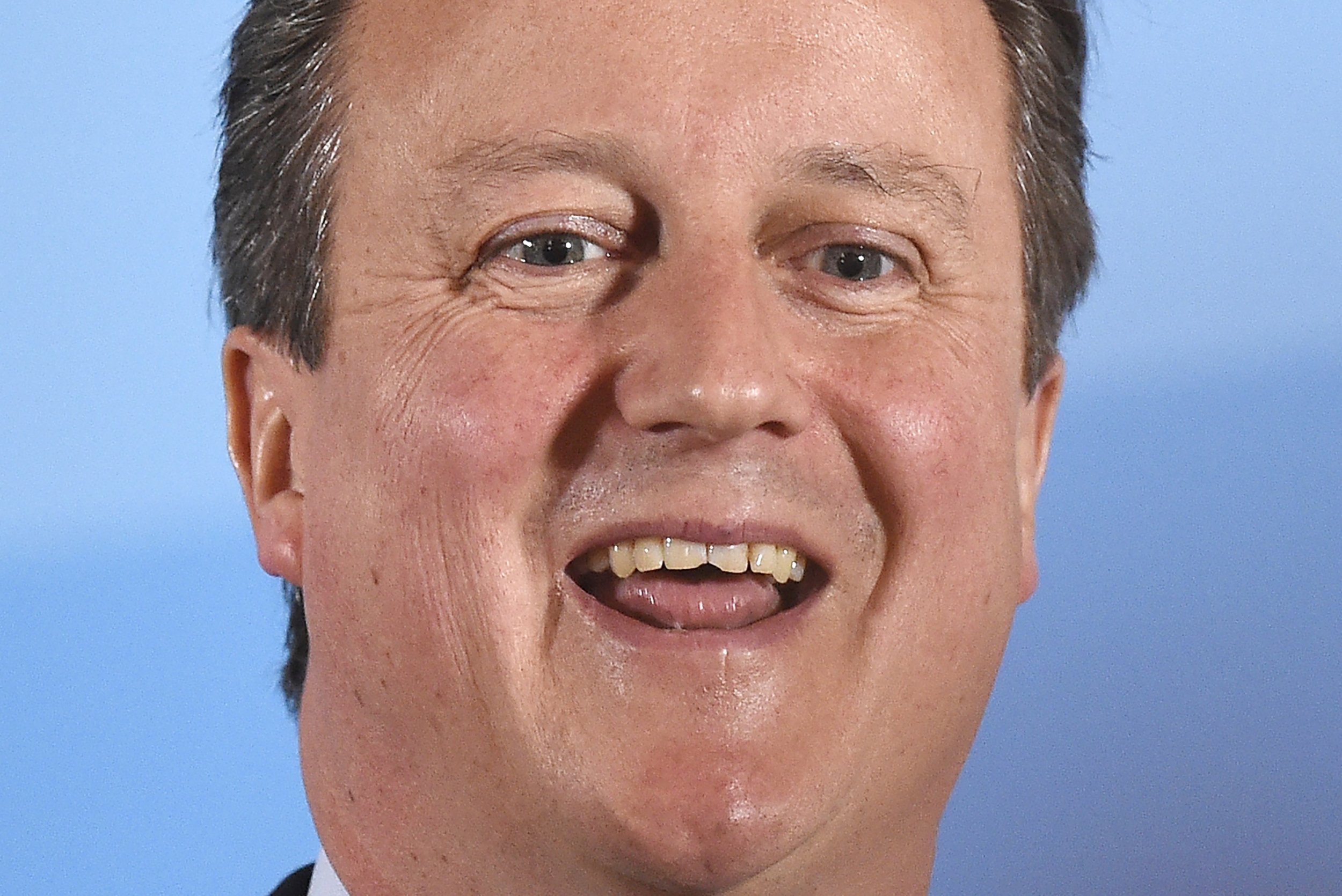 Swiping left and right on Tinder for potential partners is one thing, but what about for political parties? The latest member of the popular dating app is none other than U.K. Prime Minister David Cameron, who signed up in an attempt to encourage young people to vote.
Cameron met with representatives of Facebook, Twitter, Google, Buzzfeed and Tinder last week in an attempt to find new ways to connect with young voters. An estimated 79 percent of Tinder's 50 million users are categorized by Comscore as millennials (18-34 years of age).
The idea with Tinder is that Cameron will place adverts that resemble dating profiles as part of the electoral registration drive.
"We are always looking for ways to try and encourage people to register to vote," read a statement from the prime minister's press office.
Young voters are seen as a key demographic in the upcoming E.U. referendum, with a recent YouGov poll suggesting that 63 percent of those aged between 18 and 29 want to stay in Europe.
It is not the first time Tinder has been used to engage with potential voters. Earlier this year, the dating app was used as a platform to help users find the political candidate they best match with.
Swipe The Vote asked Tinder users 10 questions designed to assess their political preferences, including issues like same-sex marriage, immigration and fracking.
"After all, millennials should play a big role in deciding who our next president it," Tinder said in a blogpost at the time. "[Users] can share who [they] matched with on social and—most importantly—easily register to vote."