Why Has Kanye West Changed His Name? Meaning Behind Ye Explained
Kanye West is now officially "Ye". He has been using the name for several years: he named his 2018 album after the moniker, and has discussed what the name means to him in interviews.
However, he has now made the change official, with a Los Angeles judge approving his application on Monday, October 18.
Ye, to be pronounced "yay," has already been the name featured on his social media accounts, while his clothing brand has gone by a version of this name, Yeezy.
He announced the change with an image of a new haircut, alongside a caption which featured the symbol of the Japanese yen and the Chinese yuan currencies.
Why Kanye West Changed His Name
Kanye West has spoken before about his love for the name Ye, saying its roots are biblical rather than being a shortening of his own name.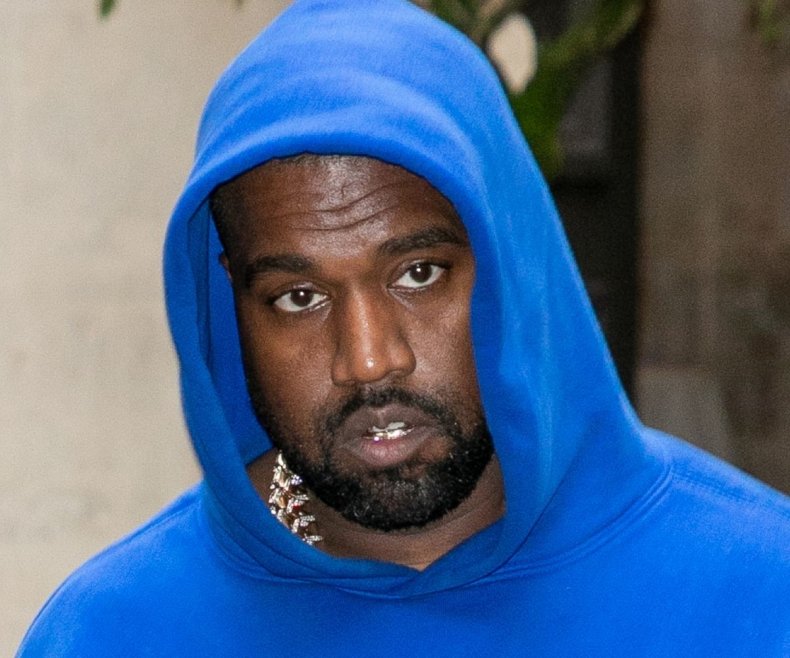 He told radio host Big Boy in 2018: "I believe 'ye' is the most commonly used word in the Bible. In the Bible it means you.
"So, I'm you. And I'm us. It's us. It went from being Kanye, which means the only one, to just Ye, just being a reflection of our good, our bad, our confused - everything. It's more of a reflection of who we are [as] beings."
Technically, West is incorrect in his analysis of biblical words, as in the King James Bible (the most commonly used translation in the U.S.) the word which appears the most is "Lord" (if articles "and" and "a" are discounted).
Nevertheless, according to his own words, the name Ye has the power to bring West closer to others.
Around the same time, he announced his intention to use Ye as his name, sending out a tweet which read: "The being formally known as Kanye West. I am YE."
However, Monday's legal name change also came with an image of his new haircut.
Some fans have noticed the bottom section of the hair actually spells the world Ye, suggesting his hair is part of the big change.
In the same 2018 interview, West opened up about being diagnosed with bipolar disorder, saying it was a "superpower."
However, paired with the image of his haircut, some fans are concerned for the rapper's welfare after his name change in light of his mental health struggles.
While walking outside in Berlin, Germany, West was seen wearing a large, egg-shell mask which covered his entire face, changing some of his facial features.
One Twitter user commented on Ye: "What's with the masks? Serious question. Does he have anxiety & it helps him? I know he's bipolar which can come with anxiety."
Another said: "Kanye wearing that mask, him changing his name, and his hair cut... I'm concerned."