Why Are Girls Cutting Themselves? Reports of Self-Harm Are Soaring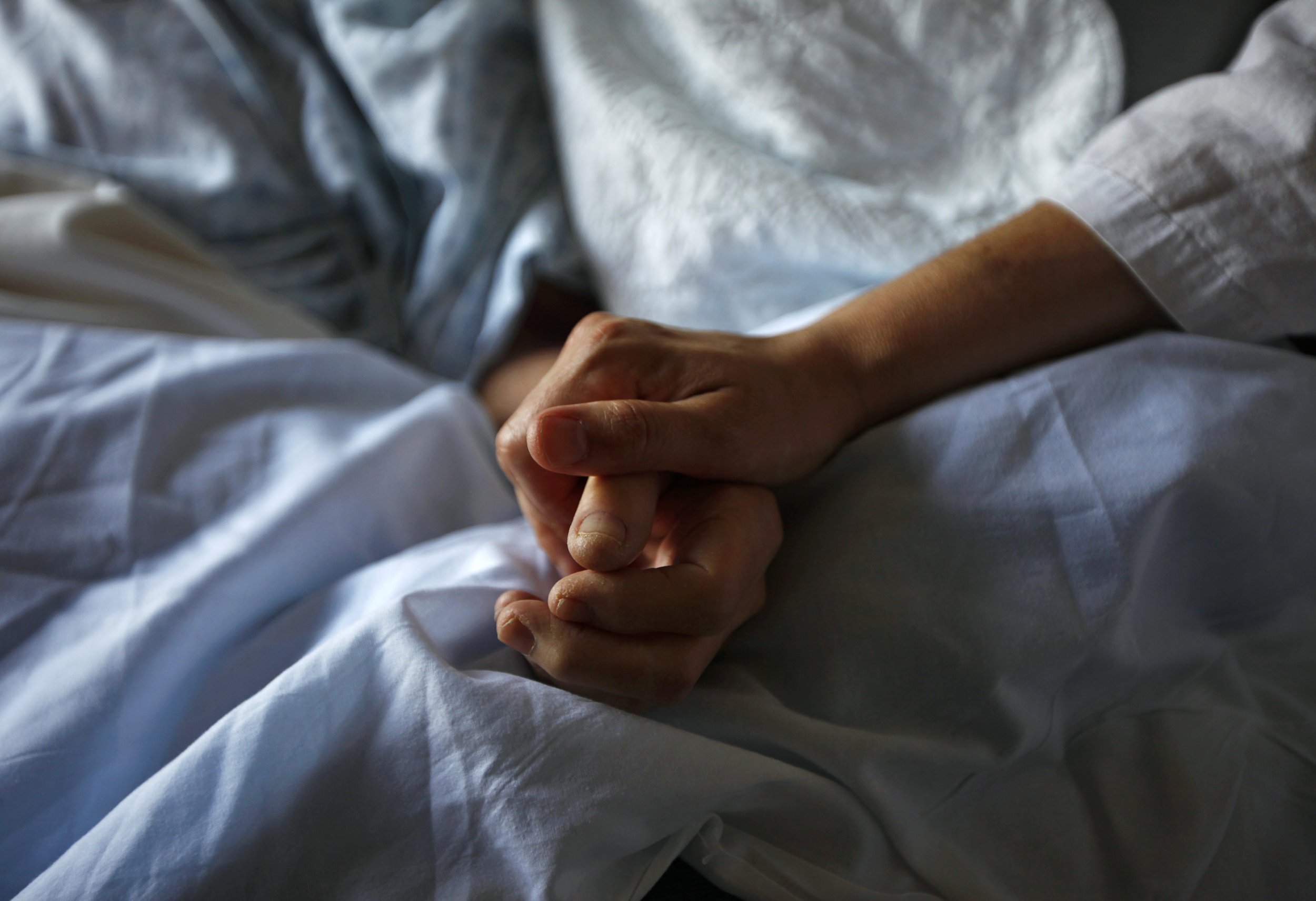 Teenage girls in the U.S. have been harming themselves in greater numbers in recent years. A 15-year study that looked at emergency room visits from a sample of 66 hospitals around the country found the number of girls who have gone to the ER for nonfatal cases of hurting themselves with blunt objects, sharp objects, and poison has risen since 2008.
There was a marked increase in the number of young girls, ages 10 to 14, brought to the ER for self-harm between 2008 and 2015, according to the study, which was published Tuesday in the Journal of the American Medical Association.
But why the increase?
The Associated Press suggests "cyberbullying, substance abuse and economic stress" could be partly to blame. Columbia University psychiatrist Paul Appelbaum, who was not involved in the study, told Newsweek that it's impossible to say for sure without studying the causes themselves, but he suggested a number of factors could be at play.
"We know teenagers are spending more time alone, they're in the presence of their friends less, they're more likely to be alone in a room alone. Whether or not bullying takes place, and it sometimes does, that reduces the level of social support that they have," Appelbaum said, adding that adolescents across the board face "degrees of pressure much greater than were faced 50 years ago when the economy was expanding, education was relatively affordable and opportunities seemed much greater."
Appelbaum was also quick to point out that this study may be just part of a bigger picture. While an increase in self-harm by girls was the main finding, he believes future research may find a similar trend among teenage boys.
"We may be looking at a more universal teen phenomenon as the data on teen suicide suggests," said Appelbaum, who noted those numbers have increased in recent years.
"The data are pretty persuasive that more adolescents are injuring themselves severely enough that they need emergency medical attention," added Appelbaum.
These behaviors, according to The Washington Post, are clear indicators of risk for suicide.
As The AP notes, these statistics only include self-harm injuries treated in emergency rooms. That doesn't include injuries that are treated in doctors' offices or elsewhere. It also does not show injuries that were never treated.
Why Are Girls Cutting Themselves? Reports of Self-Harm Are Soaring | Health