Why Have Michelle Obama's Healthy School Meals Been Junked?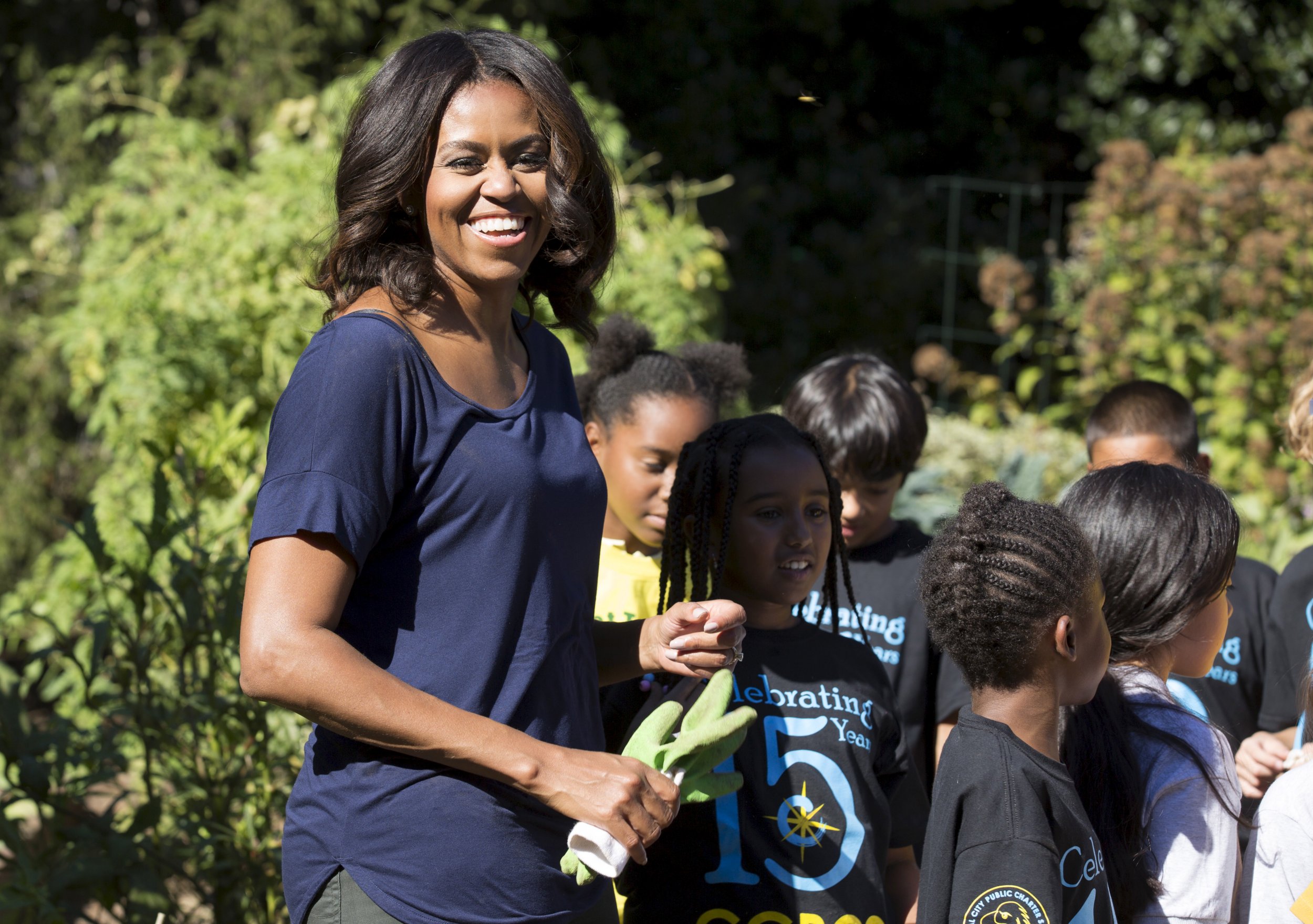 This article first appeared on The Daily Signal.
Former first lady Michelle Obama's dictates on school lunches were thrown out on Monday by one of President Donald Trump's Cabinet members.
Agriculture Secretary Sonny Perdue signed a proclamation to begin to undo federal standards that the Obama administration placed on lunches in public schools and return those decisions to local schools.
"This announcement is the result of years of feedback from students, schools and food service experts about the challenges they are facing in meeting the final regulations for school meals," Perdue said in prepared remarks. "If kids aren't eating the food and it's ending up in the trash, they aren't getting any nutrition—thus undermining the intent of the program."
The announcement "begins the process of restoring local control of guidelines on whole grains, sodium, and milk," a press release from the Agriculture Department reads.
The standards, implemented in 2012, were crafted with the heavy involvement of Michelle Obama, who made better nutrition and more exercise for children part of her agenda as first lady.
The standards include directives on vastly reducing use of salt, calorie limits, restrictions on meat, prohibitions on the contents of vending machines and increased servings of whole grains, fruits and vegetables, as the New York Post reported.
The standards implemented provisions of a law called the Healthy, Hunger-Free Kids Act of 2010. President Barack Obama's wife also championed the law, Daren Bakst, a research fellow in agricultural policy at The Heritage Foundation, told The Daily Signal in an email.
The 2010 law set calorie limits, stipulated portion sizes and required specific nutrients.
"Michelle [Obama] is a big proponent and defender of the standards," Bakst said.
Perdue, the former governor of Georgia, said in a tweet that the rules have been counterproductive:
Perdue "took an important step to making school meals edible again," Bakst told The Daily Signal. "The federal school meal standards implemented by the Obama administration have been a disaster, creating massive plate waste and imposing high costs on schools."
Perdue's action, Bakst said, is significant for both parents and kids.
"This issue isn't about nutrition," Bakst said Monday, adding:
It's about whether one believes the federal government should dictate almost every aspect of what kids eat at schools, or if local communities, with the input of parents, should make these decisions.

Today was certainly a big win for kids across the country, but it was also a big win for those who respect the opinions of parents more than those of federal bureaucrats.
Patricia Montague, CEO of the School Nutrition Association, a national nonprofit with more than 57,000 members that provides meals to students across the nation, praised Perdue's leadership.
"I commend Secretary Perdue for taking this important step," Montague said. "We have been wanting flexibility so that schools can serve meals that are both nutritious and palatable. We don't want kids wasting their meals by throwing them away. Some of our schools are actually using that food waste as compost. That shouldn't be happening."
Rachel del Guidice is a reporter for The Daily Signal.