Why a Healthy Obsession With Your Clients Is a Good Thing
The client lifecycle isn't a straight line from discovery to sale.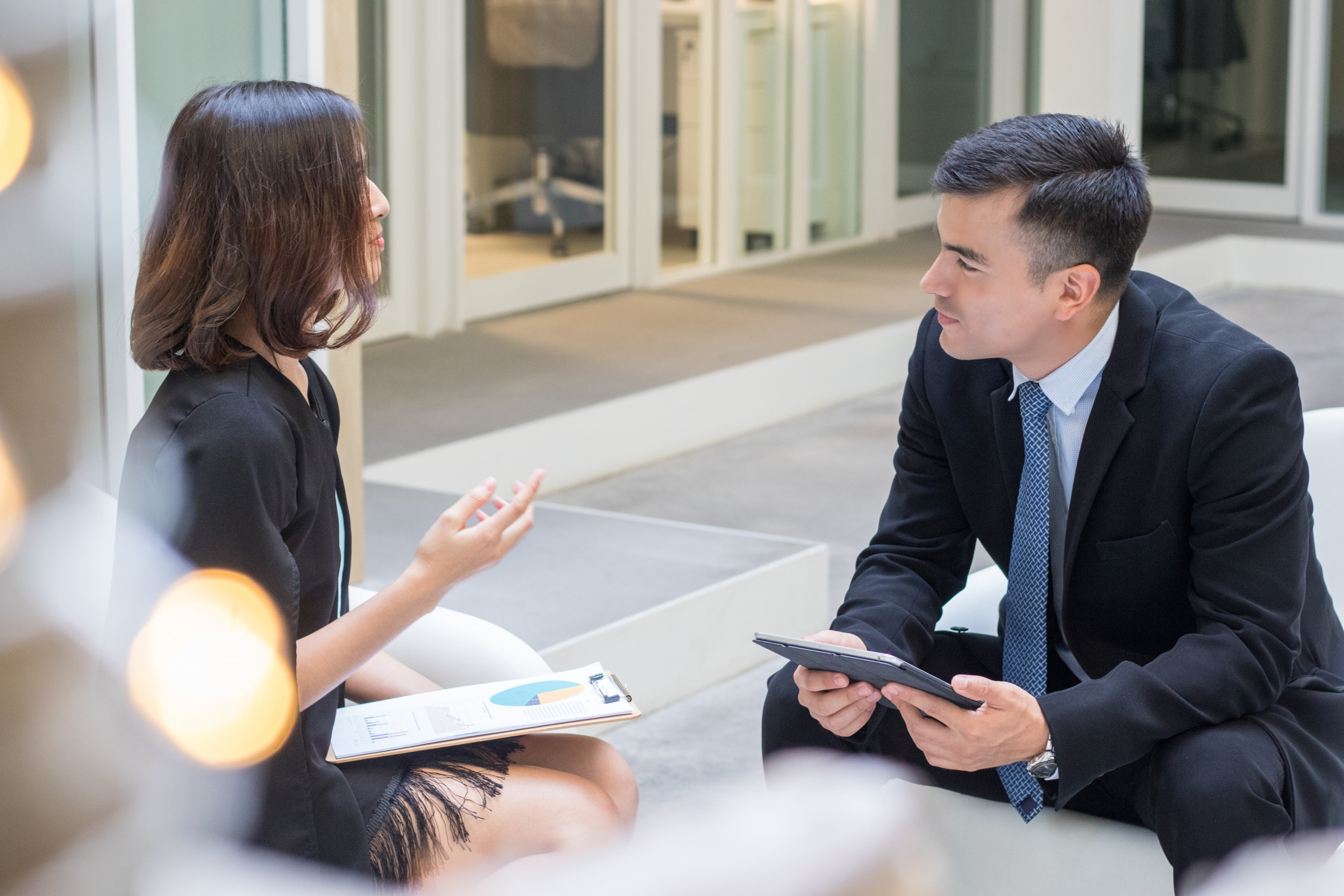 Everyone's heard the old adage that "the customer is always right." It's one of the most enduring business phrases of all time.
There have been endless caveats and nuances breathed into the maxim. And yet, one way or another, businessmen and women remain poignantly aware of the fact that their professional pursuits should start and end with their clients.
With so much revolving around the requirement of meeting your customer's needs, it stands to reason that a healthy obsession with your clients should follow. Here's why.
The Case for Cultivating a Healthy Obsession with Clients
Obsession is a strong word. It's also the perfect way to describe an ideal client relationship.
The dictionary definition for the word "obsession" reads "something or someone that you think about all the time." Sweet and simple, the line doesn't scream with the negative overtones or implications that the word is so often associated with.
Instead, obsessing merely involves keeping someone or something in one's focus at all times. You can do this to someone's detriment or their benefit — and focusing on one's clients tends to fall on the latter side of the equation.
When properly defined, obsession helps put things into perspective. The clarification is important because it helps disconnect the practice from the thought of living in fear of a customer's vacillating whims or unpredictable, evolving expectations.
Quite the opposite, in fact. Obsessing over your clients means embracing the changes. It requires viewing your client's morphing expectations as a chance to stay ahead of the competition and meet new pain points. As a result, you're more likely to remain your client's go-to option when they need solutions.
Use Communication to Stay Close with Clients
Now, it's worth reiterating that obsession is a double-edged sword. While not always negative, it can be perceived that way if handled poorly. Overstepping boundaries or ignoring privacy is a quick way to abuse obsession.
Instead, look for healthy ways to foster a prolonged and sustainable interest in your clients. One of the best ways to do so is to capitalize on respectful, genuine and valuable communication.
Reach out to clients to ask what they value. Ask them how you can change your products or services to meet their shifting expectations.
One excellent example of this in action is the way customer obsession can drive positive digital transformation. Joe Sueper, SVP and Chief Technology Officer at Nu Skin Enterprises, shared a unique perspective about how customer obsession and digital transformation are connected.
"When we began our digital transformation, we established three tenets: customer-obsessed, digital-first, and seamlessly global...Work should be laser-focused on addressing problems that will elevate the customer experience."
In the case of Nu Skin, the direct result of customer obsession came in the form of digital transformation. The adoption of newer technologies allowed the company to better connect with its growing customer base. It opened the doors to a more comprehensive understanding of customer pain points, leading to more efficient and targeted solutions.
Embrace the Fluid Nature of the Client's Experience
The client lifecycle isn't a straight line from discovery to sale. It is a cyclical process that includes cultivating the experiences of existing customers and maintaining relationships over time.
When a company can remain obsessed with its clients, it helps them get the most out of their customer retention efforts. This is more effective than finding new customers that align with existing products and services. In fact, Frederick Reichheld of Bain & Company reports that improving customer retention rates by a mere 5% can boost profits by as much as 95%.
It's important to keep in mind that this requires adapting to your existing customers' collective needs over time — which is driven by a healthy obsession and continual communication. It all comes around.
From quality experiences to answering pain points to increasing profits, there are many reasons to maintain a healthy obsession with your clients. So brush up on that communication. Look for things that can enable your obsession, and then court your clients like they're the only thing in the world that matters.