If there's one thing that's true of social media, it's that it's focused on "the now." In an online universe full of 15-second dances and memes that evolve fast or fizzle out in a few weeks, the only constants are immediacy and instant gratification.
The same holds true with brand partnerships—the bread and butter of a typical social media influencer. I've had the opportunity to work with some amazing brands, from Crocs to Reebok, on some truly creative campaigns, but scoring all of these deals in the "now" left me wondering about the future.
On the advice of valued mentors Ashton Kutcher and Tinder cofounder Sean Rad, I decided that it was time to step up and actively shape the future rather than being a passive participant in it. This is why in addition to being an influencer, I chose to become an entrepreneur and investor.
Entrepreneurship isn't anything new to me; it's something that has always run through my veins. As a kid growing up in Canada, I started a lineup of mini-businesses. I traveled to hockey tournaments and sold shirts with comedic hockey slang. I strung and custom-dyed lacrosse sticks. I created all the usual kid businesses—lemonade stands, lawn-mowing and dog-walking.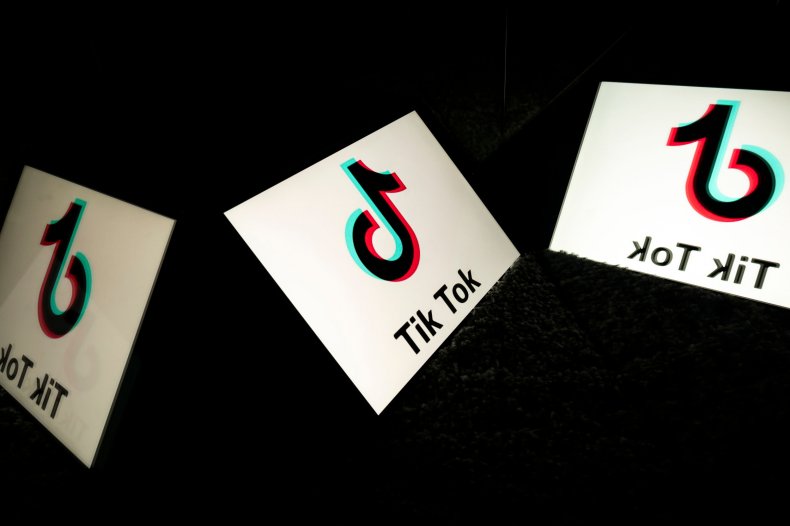 Even my social media success took some entrepreneurial thinking. After I got started on Musical.ly (which was to later become TikTok), I realized that it was on the decline in terms of app growth. However, it was still the easiest way to be discovered as a new artist. I began a campaign of following and unfollowing the top gifters and engaged fans, as well as liking their videos. My profile would pop up in their feed, and they'd see it and start following me. Over time, I hired my sister on a commission to do this for me. As I grew my account and customer base, I got enough traction to build my content portfolio.
Fast forward to today. As a top social media influencer, I could have simply focused on brand deals, but as always, entrepreneurship was calling. Rather than sit back and let myself be shaped by whatever happens in the "now," I wanted to actively shape the future both for myself and for my fans. I kicked things off by cofounding TalentX Entertainment in late 2019, and I haven't looked back.
The past year has offered a slew of opportunities for me to launch my own ventures as well as take an active role in companies that interest me. Inspired by the unique needs of social media influencers, I cofounded Ani Energy drink with veteran entrepreneur and Forbes 30 under 30 alumnus Evan Burns. I joined the social media/entertainment platform Triller as its Chief Strategy Officer and an investor. I stepped up to invest in fintech startup Lendtable and became a partner in give-back pet food company Dog For Dog along with Snoop Dogg and Chelsea Handler. Recently, I had the opportunity to become partners with Ellen DeGeneres and join the UnHide team as co-creative director and investor.
In addition to shaping the future, the investments I'm making and relationships I'm building have given me the opportunity to learn from people far more experienced than I am. The journey I've been on over the past year has inspired me to encourage other influencers as well as my fans to take every chance to learn and to grow. The future IS now—and we should be doing all we can to make it our own.
Josh Richards has more than 30 million followers across social media platforms and is a serial entrepreneur. Josh is the founder of social media management company TalentX, founder of energy drink company Ani Energy, chief strategy officer of Triller and investor in more than 20 companies.
The views expressed in this article are the writer's own.