Why I Quit Advising The National Park Service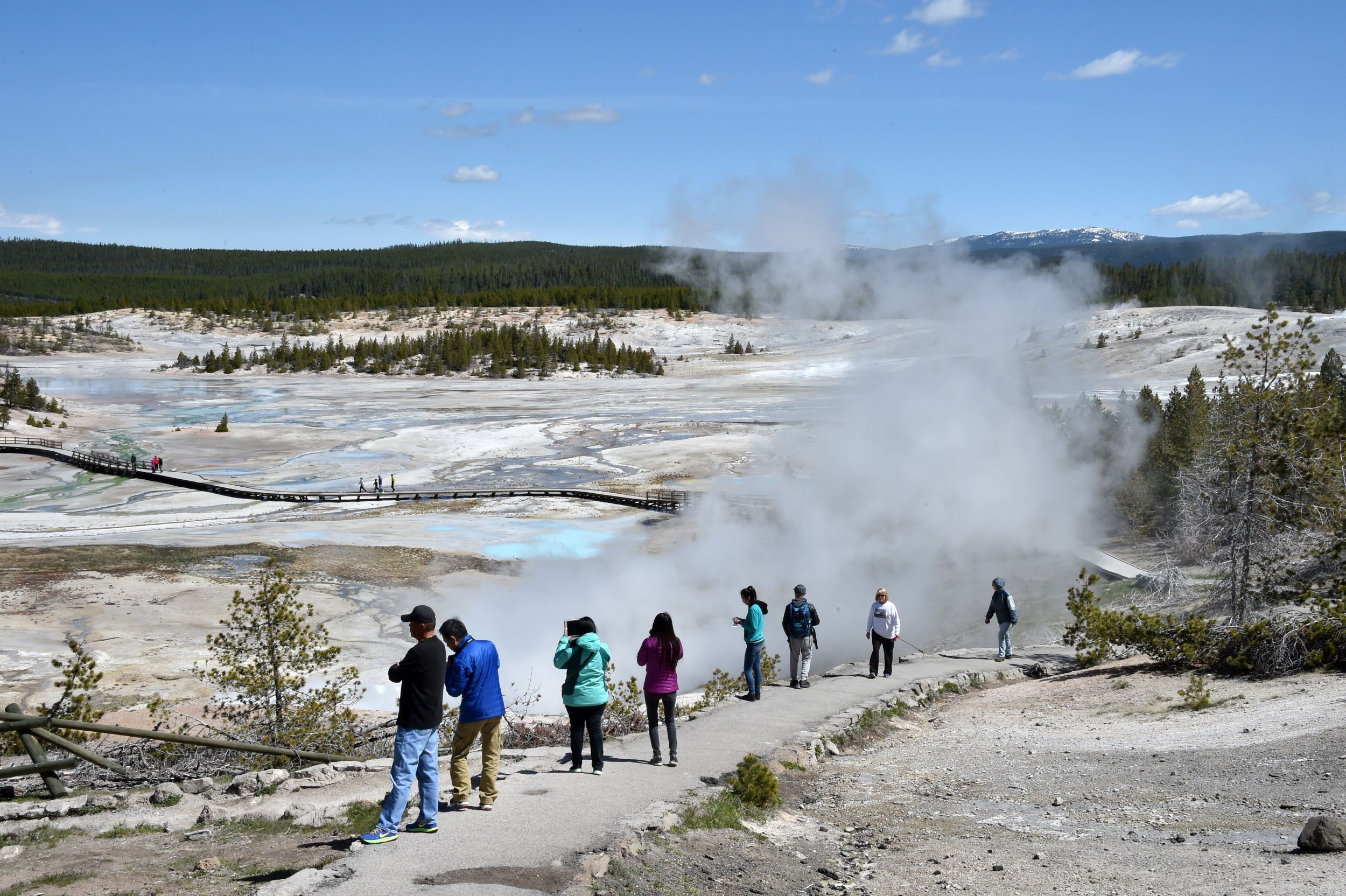 When my father returned to his home state of Virginia after serving in the Korean War, like a lot of young men, he needed a job. Growing up poor and black with a 12th grade education, in what was then a segregated state, meant that personal dreams were overshadowed by the very real need to put food on the table for himself and his new wife. As he considered his job prospects, he saw a national park ranger, resplendent in his park uniform and thought, "That looks like a good government job." But when he asked about the requirements, he was told that they "don't hire Negroes."
Almost 56 years later, I found myself sitting in a conference room in the Department of the Interior, listening to then Secretary Ken Salazar speak to me and others, members of the National Park System Advisory Board, about how to maintain and elevate America's very best idea.
My time serving on the board was a master class on what democracy can look like. But I am no longer a part of that board. I resigned in protest this week.
Here, I must be transparent: I am somewhat of an accidental National Parks advocate. I don't think I went to a national park until I was in my 30s; my family trips were limited to local parks and visiting cousins in Virginia. And the National Parks are also, well, complicated, in part because our history is complicated. A conversation about our public lands would be incomplete without considering the loss experienced by American Indians, the pain of enslaved Africans, Japanese internment and New Mexican disenfranchisement. How do we reconcile our human history on this land?
But I soon fell in love with our national parks. I grew to respect their history and the passion of the people who run them. Seeing the places that our ancestors have lived, loved, fought and died so that we might continue has changed me. I know more about who we are as a country, and I feel more deeply about who we can be as a country because of my time serving on this board.
Because I feel this love, I am deeply hurt by the unwillingness of the new interior secretary to engage with us and hear about the work that so many individuals around the country are doing to care for the national parks and each other.
While our board made multiple attempts to reach out to Interior Secretary Ryan Zinke, our last attempt to request a meeting went unanswered. (Our chair, former Alaska Governor Tony Knowles, penned a thoughtful letter detailing our desire to connect and share with him the work we have accomplished over the last eight years.)
I resigned this week because I cannot be overlooked and I will not be silenced through inattention. I must continue to honor the ideals of commitment, service and responsibility that I first learned from my father and continue to see expressed in those with whom I've been privileged to work on the National Parks Advisory Board and in the National Park Service.
My resignation has only strengthened my intention to honor all the stories, people and places that the National Parks represent because I believe in and I love we, the people. I want to honor my father, too, who suffers from Alzheimer's and may not remember all his past contributions, dreams and possibilities. I want to tell him that it's OK if he doesn't remember. Because I do.
Carolyn Finney is assistant professor of geography at the University of Kentucky. She was a member of the National Parks Service Advisory Board for eight years. She is the author of Black Faces, White Spaces: Reimagining the Relationship of African Americans to the Great Outdoors.
SaveSave