Why Is India Peddling Substandard Medicines to the U.S.?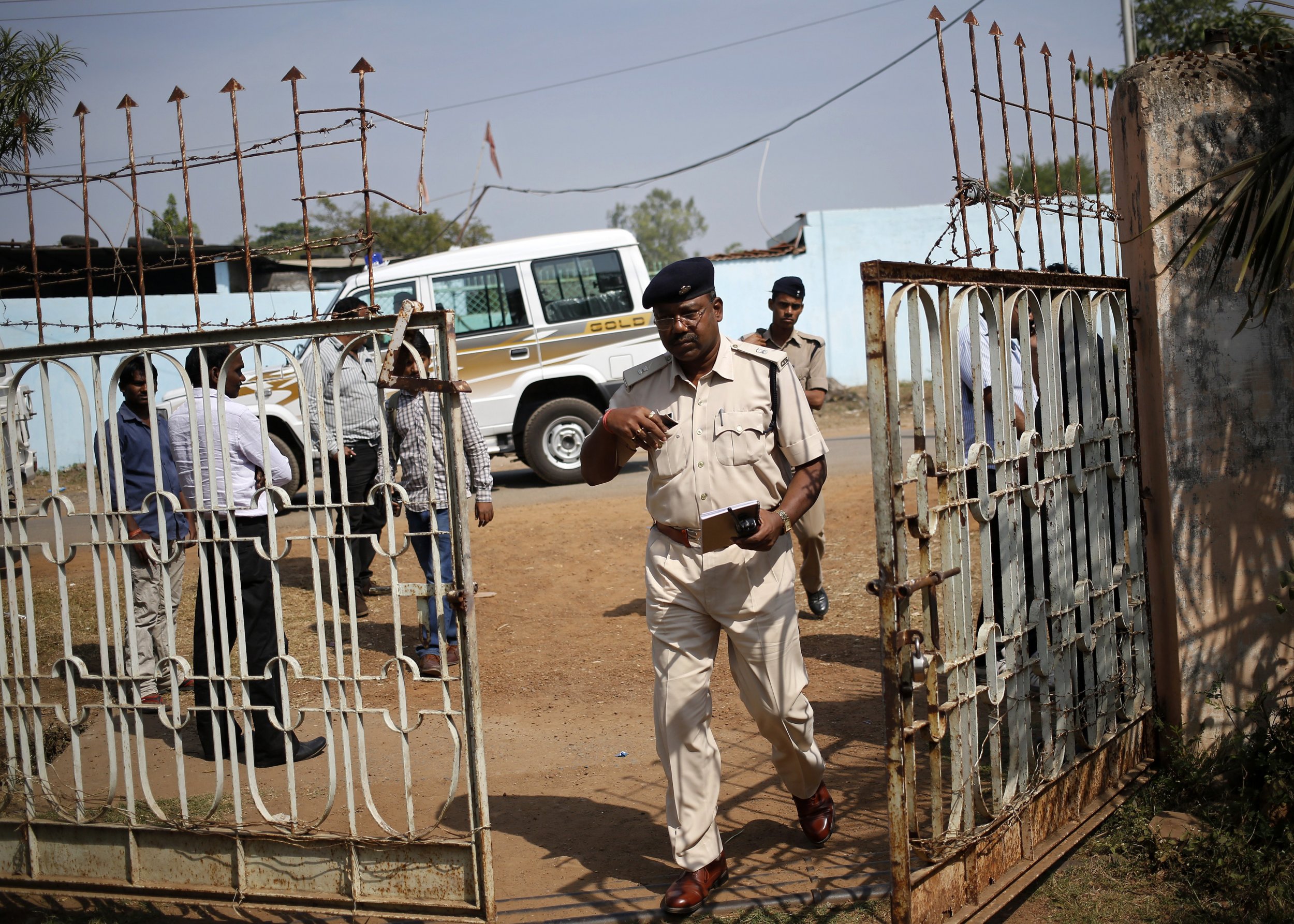 This article first appeared on the American Enterprise Institute site.
India's drug regulator is proposing to weaken drug oversight. Yet the Indian drug industry is reeling from production problems in dozens of plants, and a loosening of the rules is a danger for consumers of Indian medicines, including millions of American patients.
Since Ranbaxy pleaded guilty to seven felonies and was fined $500 million in May 2013, there seems to have been an Indian drug scandal every month.
As Ranbaxy whistleblower Dinesh Thakur told me:
All the major players in the industry including Sun, Dr. Reddy's, Wockhardt, GVK Bio, Alkem, have been investigated by foreign regulators, resulting in a range of actions against Indian companies.

Instead of taking the cue from its foreign counterparts and increasing regulatory scrutiny, the Drug Controller General of India [DCGI] appears to have been on a drive to reduce the regulation governing the Indian pharmaceutical industry.
The DCGI intends to extend the validity of licenses granted to clinical research organizations (CROs) conducting bioequivalence and bioavailability studies and to licenses granted for the manufacture, sale and distribution of drugs.
What is most dismaying is that CROs and manufacturers are the two types of organizations most implicated in the problems with Indian medicines.
My research team established in a peer review paper earlier this year that Indian companies systematically send their worst drugs to more weakly regulated areas, notably in Africa.
When we first discussed the results in 2014, the Indian Commerce Ministry threatened to sue the authors for criminal defamation, and while cooler heads prevailed and no suit occurred, the Indian government and industry did nothing to resolve production problems.
And now we have increasing evidence that the antibiotics some Indian companies send to the U.S. are suspect too. While undertaking online purchasing of two antibiotics ( ciprofloxacin and rifampicin), which builds on previous buys of five branded drugs, we found that a small percentage either have an insufficient active ingredient or solubility problems.
This research will be published in due course, but for now it is worrying that these products may not cure the infections for which they are bought and will be contributing to antimicrobial resistance in U.S.
It is also worrying that U.S. congressional leaders, U.S. regulators and the U.S. industry are so focused on pricing, counterfeit medicines bought over the internet and fighting Indian abuses of its intellectual property that they miss the greatest risks to health: substandard drug production by companies that know better but can get away with suspect practices.
Roger Bate is a visiting scholar at the American Enterprise Institute.