Why Investors Think India Is a Better Bet Than China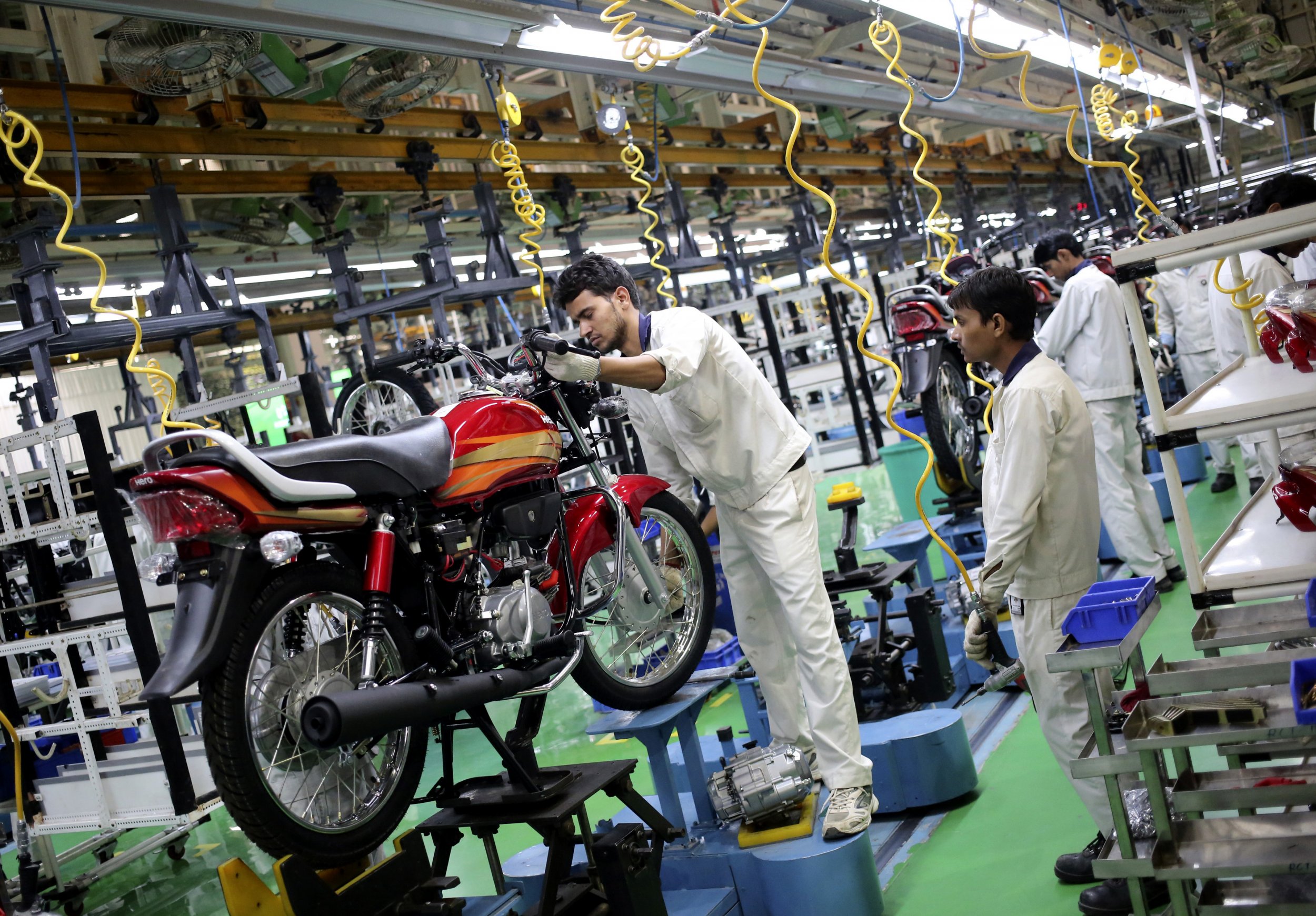 This article first appeared on the American Enterprise Institute site.
Amid all the debates (including one at AEI on May 10) on whether Modinomics has been more about style or substance, Indian Prime Minister Narendra Modi can boast at least one significant accomplishment.
According to a recent report by fDi Intelligence, an affiliate of the Financial Times, India replaced China as the top recipient of pledged greenfield foreign direct investment (FDI) in the world last year.
Greenfield FDI, a subset of FDI more broadly, refers to investment flows that build new assets in the host country. A foreign company building a new factory in India counts as greenfield investment. The same company taking over ownership of an existing factory does not. As a contributor to economic development and job creation therefore, greenfield FDI is vital.
India's haul of $63 billion in pledged greenfield FDI last year—nearly triple what it received in 2014—looks promising. Why the sudden spike?
For starters, the Modi government's efforts to loosen investment requirements deserve some of the credit. For example, easing foreign investment restrictions in railways was followed by the signing of two multibillion-dollar deals with Alstom and General Electric to build locomotives in India. Other major deals included a $5 billion pledge from Taiwan's Foxconn and a $3 billion pledge from Chinese heavy equipment company Sany Group.
Not surprisingly, relatively well-run Indian states have cornered much of the action. Modi's home state of Gujarat received 20 percent of India's greenfield FDI. The Vibrant Gujarat summit in January saw pledges from, for example, Hong Kong's CLP Holdings, which promised to invest $2 billion building a power plant. Overall, the top five Indian states accounted for more than half of India's total greenfield investment pledges.
Lastly, the increase speaks as much to China's weakness as to India's strength. While greenfield FDI grew 9 percent globally last year, in China it fell by 23 percent. Even though India's increase is dramatic, its total falls well below the $75 billion that China received in 2014.
In the early 2000s, according to the United Nations Conference on Trade and Development China attracted over $120 billion in greenfield FDI projects per year.
That comparison seems to reinforce Indian central bank governor Raghuram Rajan's controversial comment that "in the land of the blind, the one-eyed man is king." On FDI, Modi has begun well enough, but to truly catch up with China, India will need to open that other eye soon with more reforms.
Sahana Kumar is research assistant, South Asia studies, at the American Enterprise Institute.