Why Is It Called Windows 10 When There Was No Windows 9?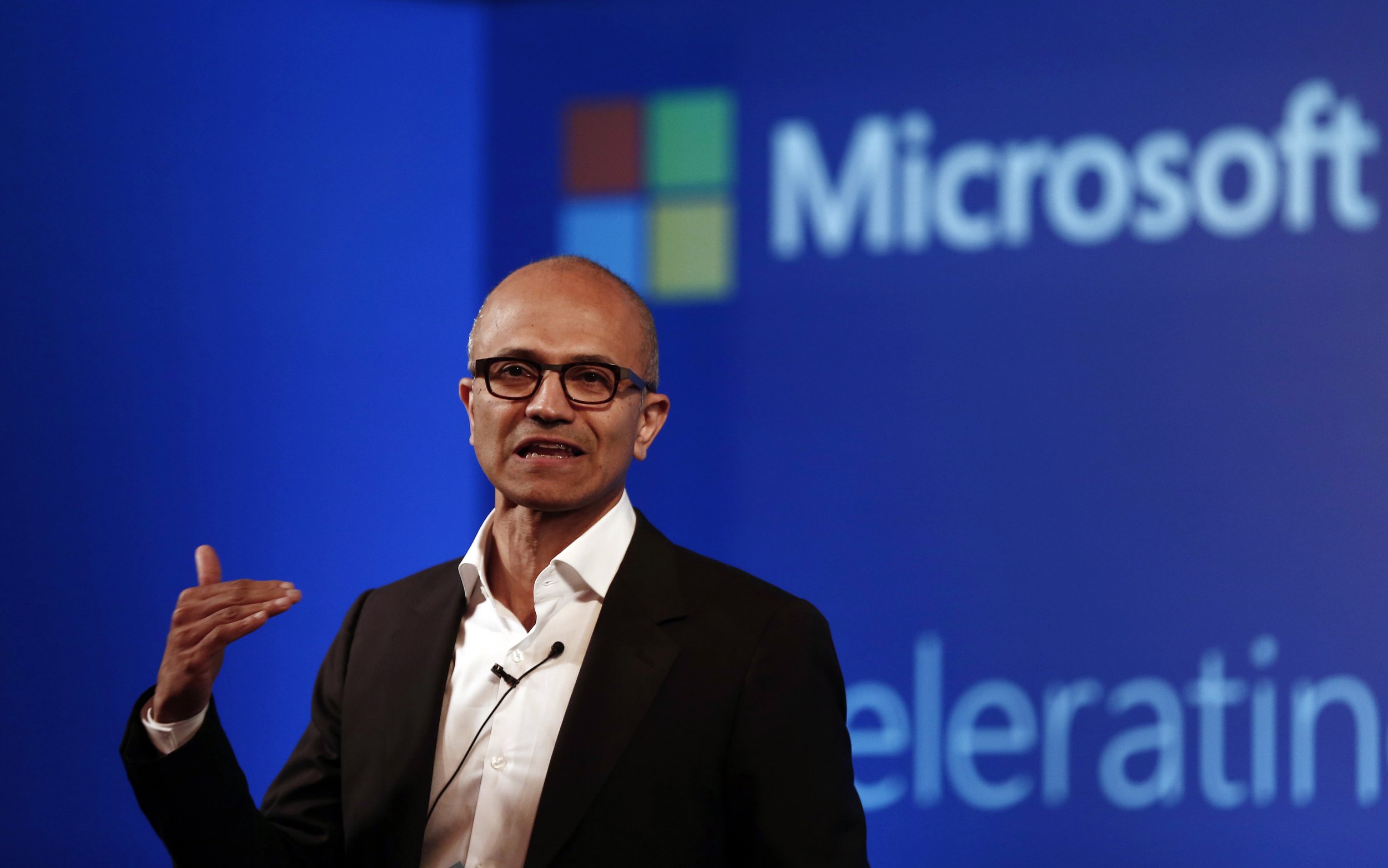 Microsoft unveiled Windows 10 pm Tuesday in a small, private press conference. Despite the fact that Windows software is used by nearly 1.5 billion PC users worldwide, Apple-style pomp and circumstance was missing. But the strictly informational presser left a few key questions unanswered. For starters, why is it called Windows 10 when the last version was Windows 8?
Some speculate Microsoft intended to distance the new operating system (OS) from the Windows 8 calamity in 2012. With Windows 8, Microsoft removed the "start menu," standard since 1995, in favor of touch surfaces (though physical keyboard users outnumber touch users by the millions). This major change, along with other alterations, greatly confused many Windows customers and stalled updates.
Windows 10, which is now available for limited preview, is set to be released in 2015. It brings back the staple start menu and works smoothly with all devices, touch or no touch. Keeping with the theme of one OS for all devices, Microsoft is also pushing universal apps—when you download an app it can be accessed on any device. The OS also showcases Continuum, a program that detects how the device is being used and presents the best interface.
Though many are in agreement that the Windows 10 name makes little sense, some Windows watchers say it doesn't matter. Microsoft has strayed from naming operating systems in sequential order before, as with Windows XP. But since this is the case, giving Windows 8 its name made even less sense—that OS was a greater departure from Windows 7 than Windows 10 is from Windows 7. Windows 8 could have easily been named something else.
The name is arbitrary, but hopefully Windows 10 will be easy to use— especially for the dads who made the "It's named Windows 10 because 7 ate 9" joke on Reddit.
Update 10/1 3:45p.m. ET: One Reddit user claiming to be a Microsoft developer speculates the name has something to do with coding issues.