Why It's Important To Understand Users in B2B
The size of design teams and their importance in organizations has grown a lot in the past few years.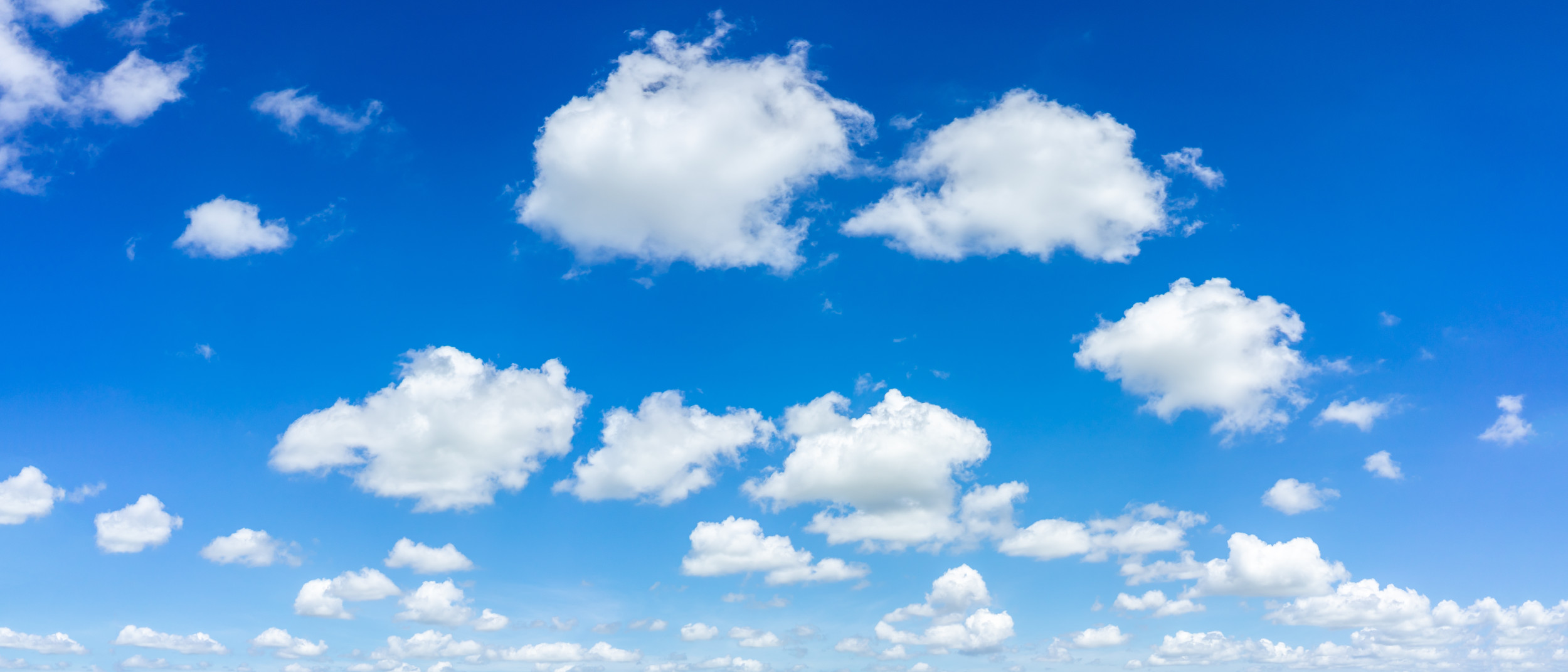 The size of design teams and their importance in organizations has grown a lot in the past few years. While these teams consist of product designers, animators and maybe copywriters, they rarely have user researchers. For most organizations, user research is just a term that means taking interviews or conducting surveys. In the B2B (business-to-business) space, these issues are more prevalent. So, why is it so important to have a user researcher on your team, especially in B2B?
Let's start with the basics. User research uses a set of generative or evaluative methods to understand user needs, wants, mental models and pain points. Some commonly heard user research methods are interviews and surveys. Insights generated from user research add context and perspective to product decisions.
User research spans the design process. At the start of the process, user research can help you understand the space you are working in. For example, you can find out what the problem you are trying to solve is, who it is a problem for or why it is a problem. During the design process, user research can be used for validating the assumptions made during decision-making or to understand how users use the product. At the end of the design process, user research takes the form of user feedback and user testing to find out if what was designed is what the users need.
Most people skip user research because they feel they already understand their users. While this may be true in B2C (business-to-customer), where you can be a consumer for your product, B2B is different because the buyers for your product are not the users. We've seen that users in our client organizations only use tools because the CIO team decides they should. The outcome? Good user experience takes a backseat because the CIO team themselves may not use the product on a daily basis. But let's go a little bit into the future. The joint success of a tool is in continued usage and adoption. So you may be able to convince the board of CXOs to buy the tool, but if users don't find the tool intuitive and simple to use, they will not use it. From the business point of view, there is a fear of churning clients, and from the design ethics point of view, you'd want your users to love using your product, right?
User research thinking and outcomes can be used not only for users but also for client organizations. We recently conducted sessions with existing and prospective clients using Shreyas Doshi's Customer Problem Stack Ranking (CPSR) methodology, where we asked customers to rank problems by priority. The outcome? Our product team was able to shape the roadmap according to the urgency and importance of client problems.
Since user researchers are mostly part of design teams, it may feel like only they can benefit from user research outcomes. You'd be surprised to see that all teams including product, data science and customer success can use some user understanding in their work. Take the sales and growth team for instance. Without understanding users, the growth team is only going to pitch to the buyer, for the buyer. With the added lens of user understanding, the growth team can talk to the buyer from the user's point of view and tailor the narrative to opportunities arising from user needs. With an understanding of user needs and intentions, our data science team was able to create predictive and prescriptive algorithms for a feature in our product. With the knowledge of user pain points, while using our product, the customer success team was able to create more effective training guides.
If you want to build a good B2B product, don't just focus on selling, focus on building a product that users will actually love to use. As Mark Twain says, "Supposing is good, but finding out is better."