Why It's Time For B2B Businesses to Reevaluate Payments
Building a network of networks to handle all this speed and security takes years.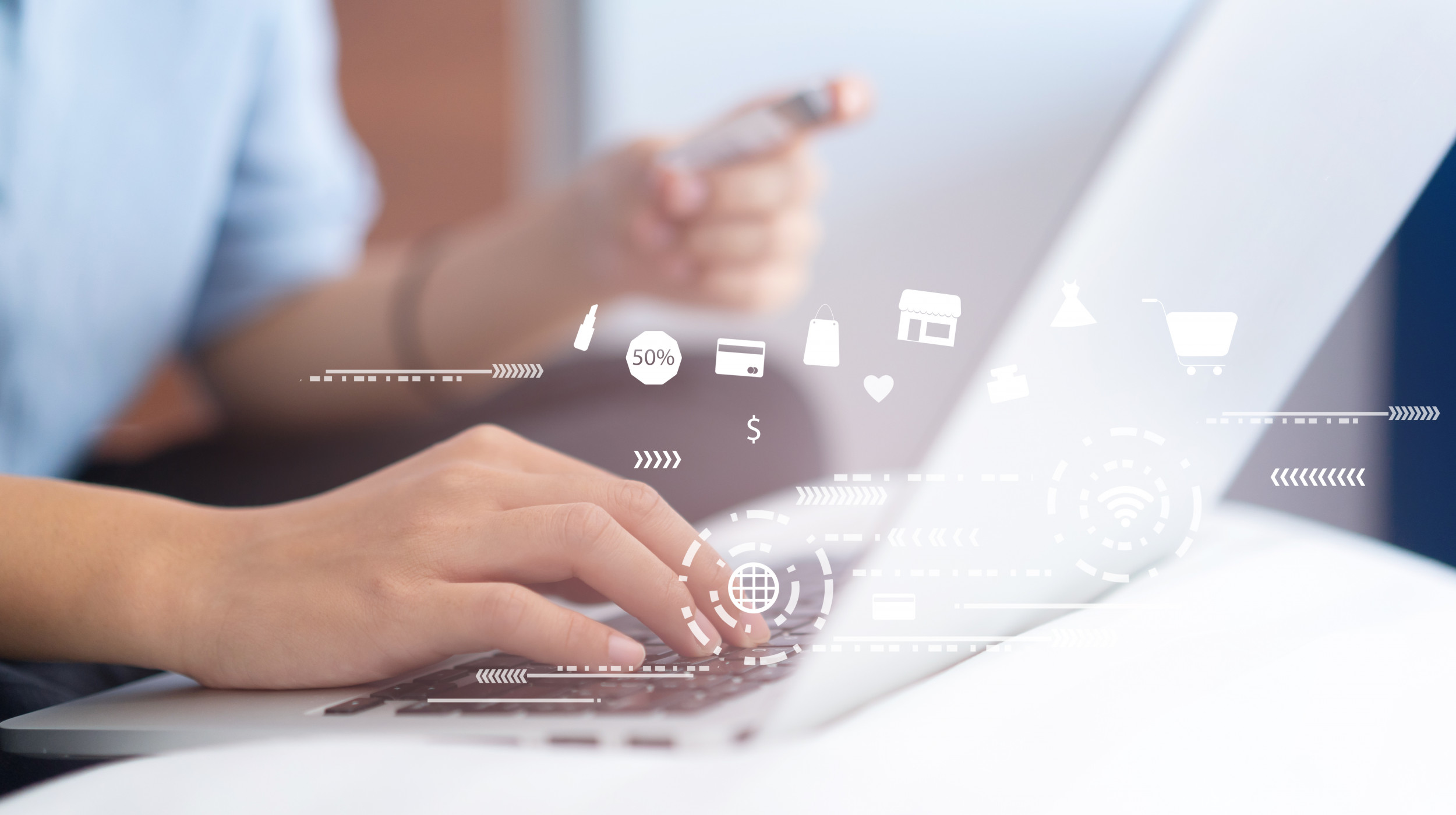 In the last year and a half, we have transformed the way we do business. As consumer habits shifted, companies pivoted to meet demand and generate revenue. So why shouldn't businesses reevaluate the way they receive payment as well?
Currency, in its simplest sense, is whatever we agree has value. In essence, paper money is no different than Bitcoin, Dogecoin, or the tokens at a Chuck-E-Cheese. As our understanding of currency has evolved, however, from the gold standard to almost exclusively digital currency, the way we make payments has evolved as well — but not for everyone.
Most people are familiar with Venmo, CashApp, and other platforms that facilitate the free transfer of money. We carry paper money less frequently, and we rely on digital assets for money management. More often than not, we're paying for things online with a credit card or through a virtual money transfer.
But that's not the case for most businesses, and particularly the B2B sector. It is not challenging for a business to send a payment via a service like Venmo or CashApp — it's simply not the industry standard. There is some innovation starting to happen in this space. For example, a new platform called RealNet was launched last month that offers a SaaS payment platform for businesses so that they can send money to vendors immediately.
If services such as RealNet were to become industry standard, it could free up cash flow and bring businesses up to date in the age of digital spending. Payments that used to take days to process, clear, and settle could be as simple and fast as sending money via Venmo. In general, any new entrants into the B2B payments space should automatically determine the best payment type and be able to navigate cross-border issues and execute the transaction. That type of speed hasn't existed in B2B, but it could certainly transform business payments.
Invoices that take six weeks to be paid and clear no longer make sense, even though it's still how many companies do business. It's even how many companies pay their regular workers, which means dealing with a lengthy payroll process every two weeks.
Faster payment systems would allow gig workers to be paid instantly instead of having to wait for invoices or for checks to clear, making the world of contract labor that much more appealing. The same could be true for salaried employees. If companies one day offered paychecks through an instant-pay system, they could tout that as a competitive advantage and use it to attract better talent.
Consider the implications for large enterprises in the B2B world. Readily available funds could create a multitude of logistical opportunities, which could simplify purchasing power within a company. On the flip side, vendors that can pay quickly could earn more contracts in an even competition with similar vendors.
Building a network of networks to handle all this speed and security takes years. It's hard to imagine that most companies will want to invest to build one. Still, as everyone is focused on the shiny new currencies, it's important to keep in mind that businesses should be able to move existing currency and ensure seamless transactions