Why Is Justice Anthony Kennedy Retiring From Supreme Court?
Supreme Court Justice Anthony Kennedy announced Wednesday he would be retiring from his place on the bench. Kennedy told his colleagues of the decision and issued a public statement.
Kennedy, 81, said that his decision to step down was based on a "deep desire to spend more time with [his family]." He said he would officially step down July 31.
"It has been the greatest honor and privilege to serve our nation in the federal judiciary for 43 years, 30 of those years on the Supreme Court," he said, according to a statement from the Supreme Court's Office of Public Information.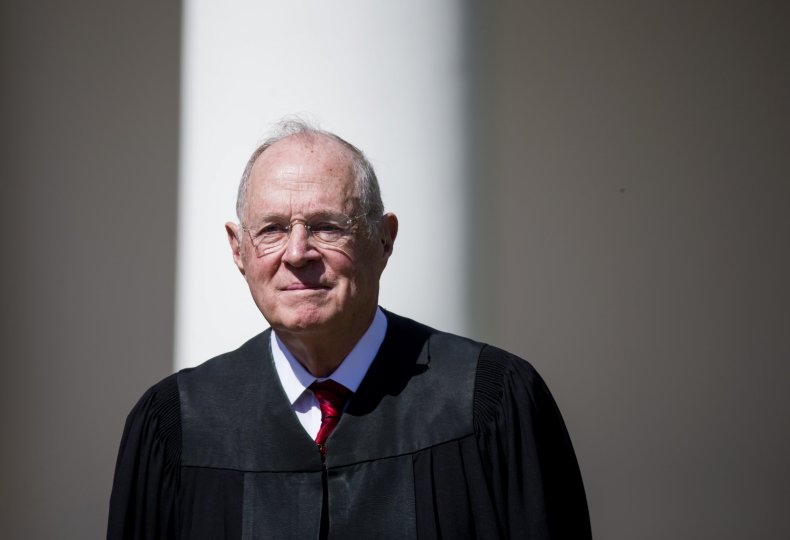 The statement said that while Kennedy's family was willing for him to continue serving on the court, his decision was made based on the desire to spend more time with them.
"He said, too, that admiration for his colleagues on the Court means that he will retain warm ties with each of them in years to come," the statement said.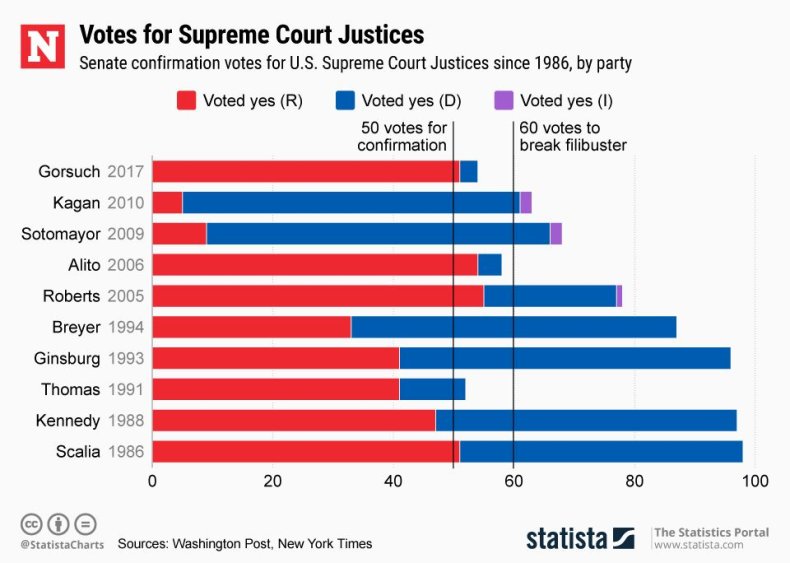 Kennedy was nominated by former President Ronald Reagan and took his oath of office February 18, 1988, as illustrated by Statista. His departure will give President Donald Trump a chance to nominate another justice to the Supreme Court, influencing the decisions made in the highest court in the land for years to come.
Kennedy formally notified the president of his resignation in a letter.
"For a member of the legal profession it is the highest of honors to serve on this Court," he wrote. "Please permit me by this letter to express my profound gratitude for having had the privilege to seek in each case how best to know, interpret, and defend the Constitution and that laws that must always conform to its mandates and promises."
The White House released a statement regarding Kennedy's announcement Wednesday afternoon, thanking him for his service.
"Justice Kennedy has been a tireless voice for individual rights and the Founders' enduring vision of limited government," the statement said. "His words have left an indelible mark not only on this generation, but on the fabric of American history."
This article was updated to include an infographic.