Why LeBron James Wants Liverpool to Win the Champions League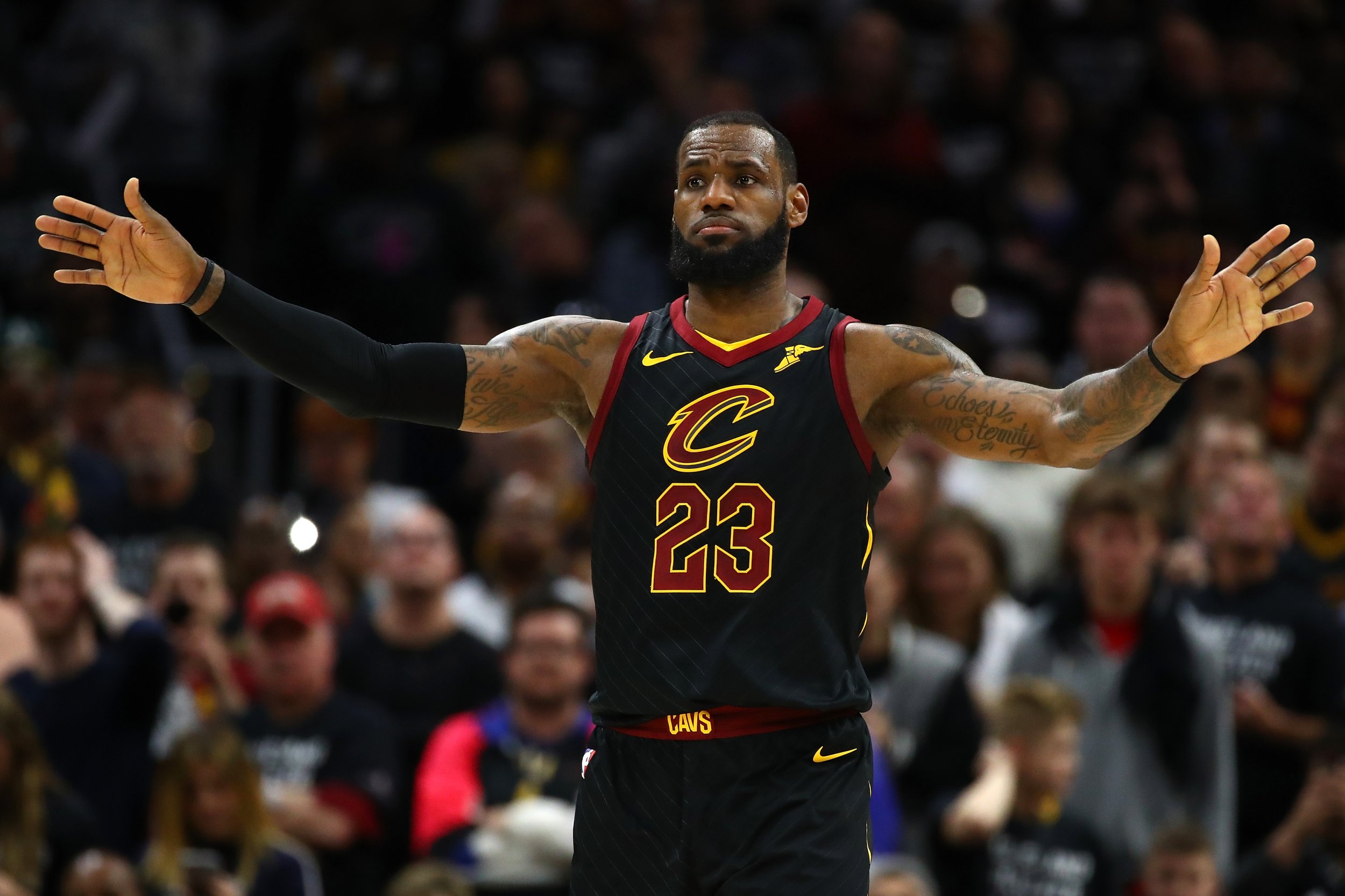 Liverpool has reached their first Champions League final in 11 years and LeBron James will surely cheer on the Reds when they face Real Madrid on May 26.
The five-time European Cup winners lost 4-2 to AS Roma in the second leg of the Champions League semifinals on Wednesday but progressed to the final after winning 7-6 on aggregate.
According to sources quoted by ESPN, James received a 2% stake in the Premier League club seven years ago, when his marketing firm, LRMR, signed a joint venture agreement with Fenway Sports Partners (FSP.)
A year earlier, FSP had bought Liverpool for around $477 million from Tom Hicks and George Gillett, even though the duo were demanding north of $950 million for the club.
FSP is owned by John Henry and Tom Werner, respectively the owner and the chairman of the Boston Red Sox. The sources suggested James still retains his stake, which was given to him in lieu of around $6.5 million.
Reaching the Champions League final, the most prestigious trophy for European soccer clubs, has already guaranteed the 18-time league winners a bonus of $100 million, which could grow even more should they add a sixth European title to their trophy cabinet.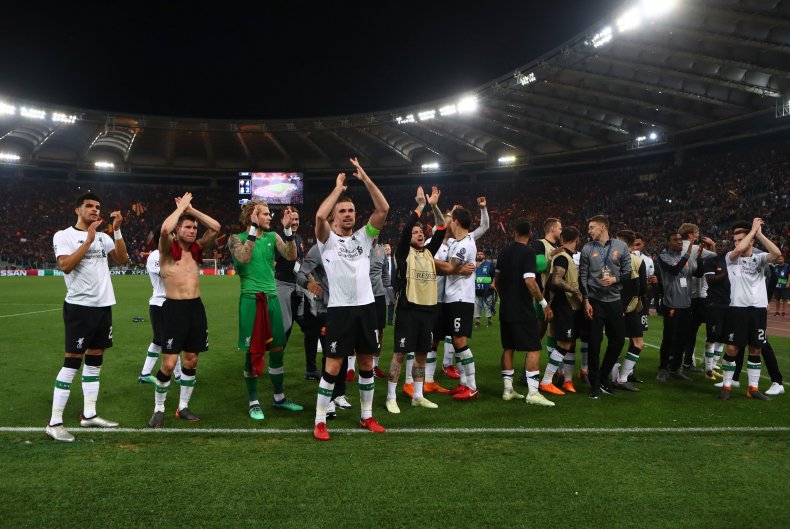 In June last year, Forbes ranked Liverpool as the eighth most valuable soccer club in the world, far behind the likes of Manchester United, Barcelona and Real Madrid. Forbes estimated Liverpool to be worth $1.49 billion, meaning James' stake in the club is now worth around $30 million.
"It has been an honor for us to be in on this deal with Fenway Sports Partners, John Henry and Tom Werner," James' business partner, Maverick Carter, was quoted as saying by ESPN. "It has been a thrill to watch such a storied club make their way back to the top again and to be a part of it all. LeBron likes the fact that he's diversified in another global sport."
Winning the final in Kiev would see Liverpool lift only their third trophy since winning the Champions League against AC Milan in 2005, and only the second since the 2011-12 season, when they secured a record eighth League Cup by beating Cardiff City at Wembley.
Real Madrid is expected to prove a stern test for Jurgen Klopp's men. The Spanish giants have won the Champions League in the last two seasons—becoming the first side to successfully defend the trophy since the European Cup became the Champions League in 1992—and have triumphed in three of the last four editions.