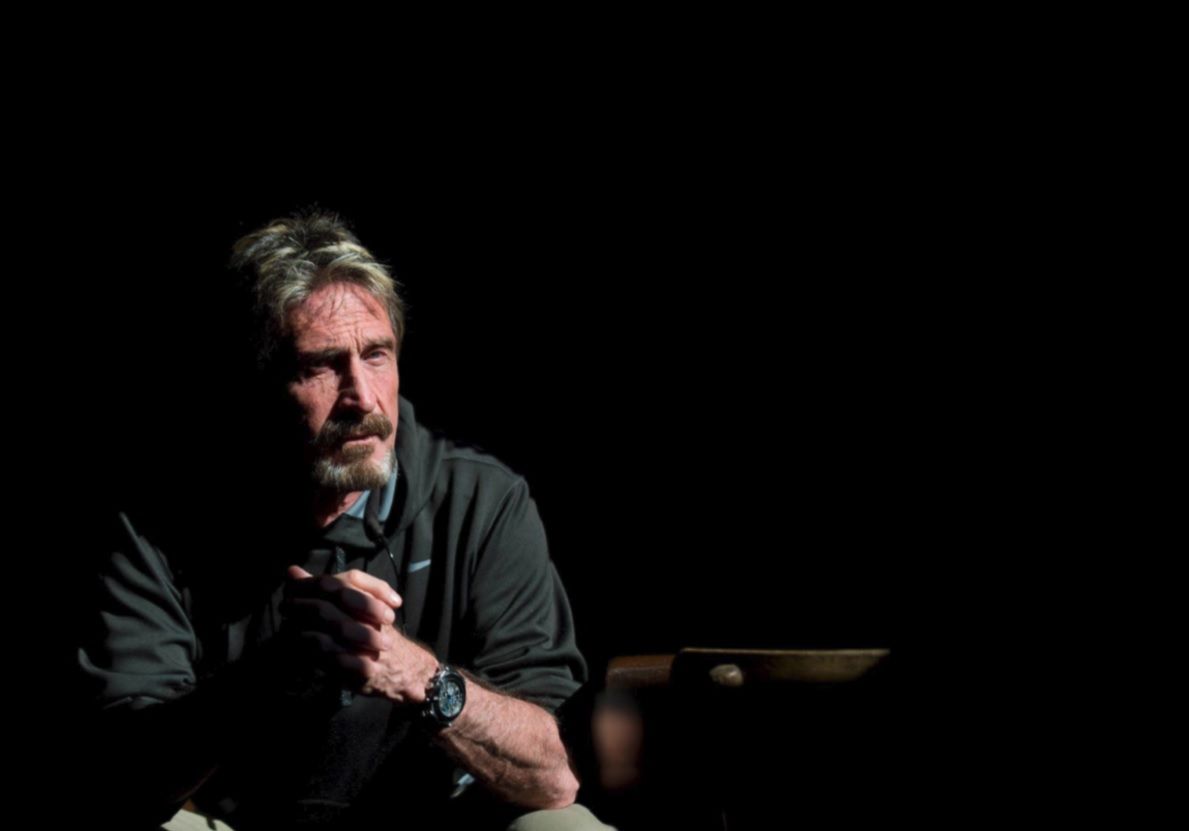 The Atlantic Monthly just published an astonishing poll. It found that 85 percent of voters believe that America has lost its way, and 65 percent of Americans would like to see "Radical Change."
If anyone doubts the above just look at Trump. A man who urges his followers to beat protesters and offers to pay their legal fees seems like an unlikely candidate for president, yet look at the reality. He has galvanized an enormous following.
He has tapped into America's anger and dissatisfaction with our political system.
Into this fray will soon be thrust the nominee from the Libertarian Party. While the party has been a yawn in past years, I assure you that this year will be different. In the latest poll from undergroundpoliticalpolling.com, Libertarian candidates garnered 17 percent of votes.
Who should be the Libertarian Party nominee for #Election2016? https://t.co/OQtch0Lewb
In prior years, the impact of Libertarian candidates has been virtually undetectable. But not this year.
Even supporters of Trump and Clinton have noticed us. Alex Jones, a rabid Trump supporter did a Twitter poll to find out which Libertarian might win the nomination. He wanted to prepare himself and Trump's supporters for the likely Trump challenger. It was me.
Alex and I know each other and have gone shooting together. He knows that if anyone can dance circles around Trump, it would be me. I am the last person that Alex would want to see nominated in May, but it looks like he may have to live with it.
Don't get me wrong. I like Alex as a person. We just disagree on a few political issues.
The question on everyone's mind must be:
How likely am I to get the nomination given Governor Gary Johnson's historical support within the Libertarian Party?
It's a good question. I am hoping that the party will look to who can best win the general election. Between myself and Gary, there is no contest. Gary is virtually unknown outside of the Libertarian Party. I am well known everywhere except within the Party. It's an exquisite irony.
I am counting on the fact that the Party will nominate the person who best represents the party. The most recent poll about that subject overwhelmingly chose me.
We will know on May 29.
John McAfee is a cybersecurity expert who developed the first ever commercial anti-virus software. In September 2015, McAfee announced he will be running for U.S. president in 2016.