Why LinkedIn CEO Jeff Weiner is Donating his $14m Bonus to Employees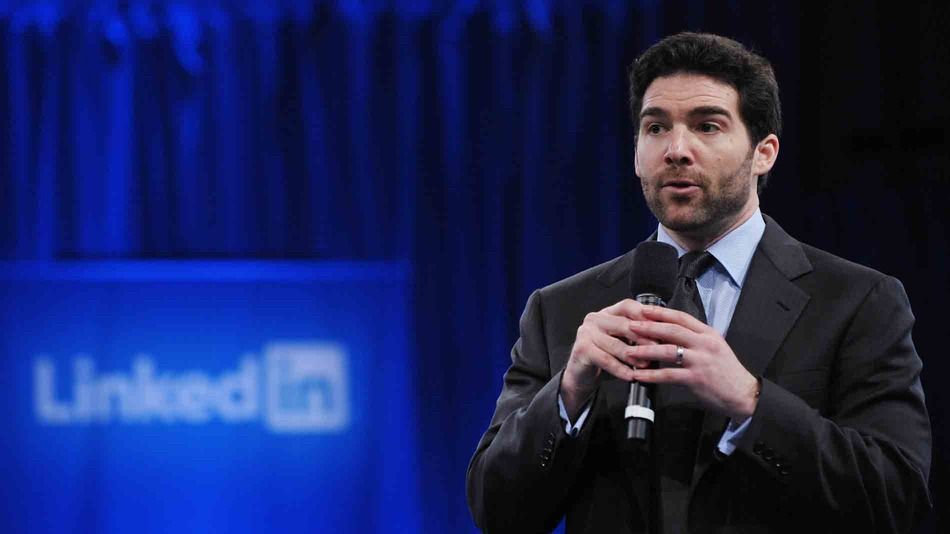 LinkedIn CEO Jeff Weiner is donating his entire annual $14 million stock bonus to employees at the company.
The gesture was made less than a month after the firm's stock value plunge, which wiped out nearly $11 billion of market value. This drop represented the sharpest decline in LinkedIn's stock since the high-profile public listing of the social network for professionals in 2011.
"Jeff did not receive an equity package this year at his request," said LinkedIn spokesman Hani Durzy. "He asked the Compensation Committee to take the stock package he would have received and put it back in the pool for employees."
Weiner already owns 105,924 shares of LinkedIn stock ($12.6 million), as well as around 480,000 shares of vested stock that can be bought at a fraction of the current stock price. This would give Weiner a personal incentive in motivating staff at LinkedIn by forgoing his annual stock package.
Employees who joined the company in 2015 will have seen their stock options go underwater, meaning they would be paying way above market price for stocks should they seek to exercise them. The stock crash could serve to put off prospective employees and potentially cause recent joiners to look across Silicon Valley at other tech companies whose stock is faring better.
Weiner's giveaway follows a speech made to employees following last month's stock plunge that aimed to boost morale in the company.
"We are the same company we were the day before our earnings announcement," Weiner said. "I'm the same CEO I was the day before our earnings announcement. You're the same team you were the day before our earnings announcement.
"Most importantly, we have the same mission, vision and sense of purpose in terms of our ability to create economic opportunity. None of that has changed. It hasn't changed one iota."