Why is Meghan Markle Getting Baptized? American Actress to Become British Citizen after Prince Harry Marriage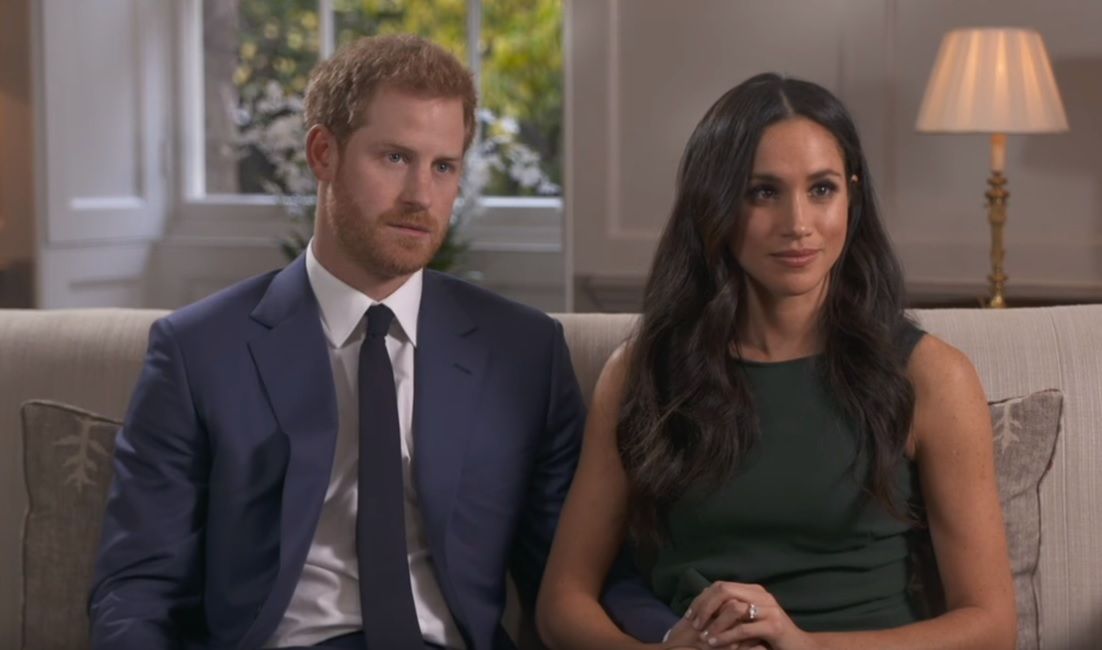 Former Suits actress Meghan Markle will get baptized into the Church of England before she walks down the aisle to marry Prince Harry, CNN reported Tuesday. A day earlier, the couple announced their engagement and a May 2018 wedding.
Rumors swirled about Markle being Jewish, but the American actress went to Catholic school as a child. She is not, however, a practicing Roman Catholic. Markle, 36, and Harry, 33, are slated to get married at St. George's Chapel in Windsor Castle.
"Her Majesty The Queen has granted permission for the wedding to take place at the Chapel," a statement on Tuesday from Kensington Palace read. "The Royal Family will pay for the wedding. Further details about the wedding will be announced in due course."
Windsor is "a special place for the two of them," the palace said. "They are delighted that the beautiful grounds of Windsor Castle will be where they begin their lives as a married couple."
Prince Harry and Markle are scheduled to embark on their first official engagement as a couple on Friday when they visit Nottingham for World AIDS Day. "Prince Harry is looking forward to introducing Ms. Markle to a community that has become very special to him," Kensington Palace tweeted. "Prince Harry and Ms. Markle will speak to staff and mentors @NottinghamAcad about the Full Effect program, which is helping prevent young people from turning to violence and crime."
Markle will become a British citizen after she weds Prince Harry in the spring, but her citizenship could take years to complete. It's "too early to say" if the actress will retain dual citizenship, but she started the process already, a palace source said.
Prince Harry proposed to Markle earlier in the month. "It was just an amazing surprise," the bride-to-be said in a BBC News interview on Monday. "It was just so sweet and natural and very romantic. He got on one knee. As a matter of fact, I could barely let [him] finish proposing. I was like, 'Can I say yes now?'"
Duchess of Cambridge Kate Middleton said she was "absolutely thrilled" for her brother-in-law and Markle. She and Prince William hoped the couple "enjoy this happy moment." Camilla, the Duchess of Cornwall, also had warm words for Prince Harry and Markle, saying "America's loss is our gain."
Harry designed the ring, using two jewels from his late mother, Princess Diana, and a diamond from Botswana. "It's incredible," Markle said about the ring during their BBC interview.