Why Meghan Markle is 'Excited' to See Kamala Harris Nominated as VP
Meghan Markle said she is "excited" to see Kamala Harris as a potential vice-president during a conversation with Gloria Steinem.
The Duchess of Sussex spoke to the feminist activist and journalist about voting when the subject turned to the vice presidential hopeful.
Steinem began by saying "we've been rescued" by women of color in recent elections during their meeting for digital magazine Makers Women.
She added: "The heart of the Democratic party has been Black women, actually, and now there is a potential Vice President who is Black and that's exciting."
Meghan replied: "I'm so excited to see that kind of representation.
"You know, for me, being biracial, growing up, whether it was a doll or a person in office, you need to see someone who looks like you in some capacity.
"As many of us believe, you can only be what you can see.
"And in the absence of that, how can you aspire to something greater than what you see in your own world?
"I think maybe now we're starting to break-through in a different way."
Since quitting royal duties, Meghan has been outspoken on race, backing Black Lives Matter in June and talking about unconscious bias.
However, her her reference to dolls in her comments to Steinem echo a story she told in a piece for Elle magazine's July 2015 edition, before she had ever met Prince Harry.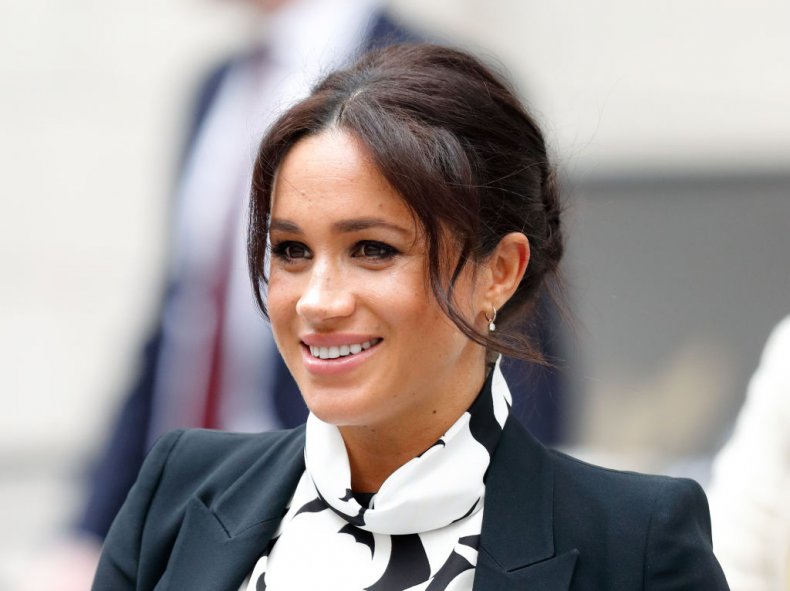 Meghan's father Thomas Markle bought her a gift when she was seven to help her make sense of her identity.
The duchess wrote: "I had been fawning over a boxed set of Barbie dolls.
"It was called The Heart Family and included a mum doll, a dad doll, and two children. This perfect nuclear family was only sold in sets of white dolls or black dolls.
"On Christmas morning, swathed in glitter-flecked wrapping paper, there I found my Heart Family: a black mum doll, a white dad doll, and a child of each color.
"My dad had taken the sets apart and customized my family.
"One that showed me that I should (and could) make my own box.
"I picture him standing there in Toys R Us, mums glaring at him for taking the toys apart, perhaps an employee saying 'excuse me sir, you can't do that' — as my dad carefully separated the boxed sets to make one that echoed my reality."
Meghan and Harris both took part in a summit by news website The 19th earlier this month.
Harris said during the interview: "Joe Biden had the audacity to choose a Black woman to be his running mate.
"How incredible is that? And what a statement that is about Joe Biden.
"That he decided he was going to do that thing that was about breaking one of the most substantial barriers that has existed in our country — and he made that decision with whatever risk that brings."