Why Meghan Markle Losing Her Paparazzi Privacy Case is 'Impossible'
Meghan Markle losing her privacy case against a paparazzi agency over pictures of her carrying baby Archie is "impossible," legal experts tell Newsweek.
The Duchess of Sussex is suing Splash News over long lens images of her walking with her son in a sling in a public park in Vancouver Island in January.
The 39-year-old wants damages and an injunction preventing the further resale of the pictures in which her baby is wrapped up in a winter coat that mostly hides his face.
Mark Stephens, Julian Assange's former lawyer, told Newsweek victory is almost certain because of something known as the "red carpet rule."
The U.K. based attorney, of law firm Howard Kennedy, said: "I think it's almost impossible for Meghan to lose the case given the scope of the law.
"I suspect what it will do is highlight, and this is probably the motive behind it, to people who are taking paparazzi photographs that there is going to be no economic benefit in doing so because you won't be able to sell them and you won't be able to publish them."
He pointed to the 2004 case of Princess Caroline of Monaco, daughter of Grace Kelly, who was photographed with her children in a public place but won a case at the European Court of Human Rights.
Stephens said the ruling established the principle under European law that celebrities can be "papped" when working or at formal appearances, or when on the red carpet, but not when carrying out private business.
Splash's photographs were taken in Horth Hill Regional Park, Vancouver Island, by U.S. based photographer Steve Dennett.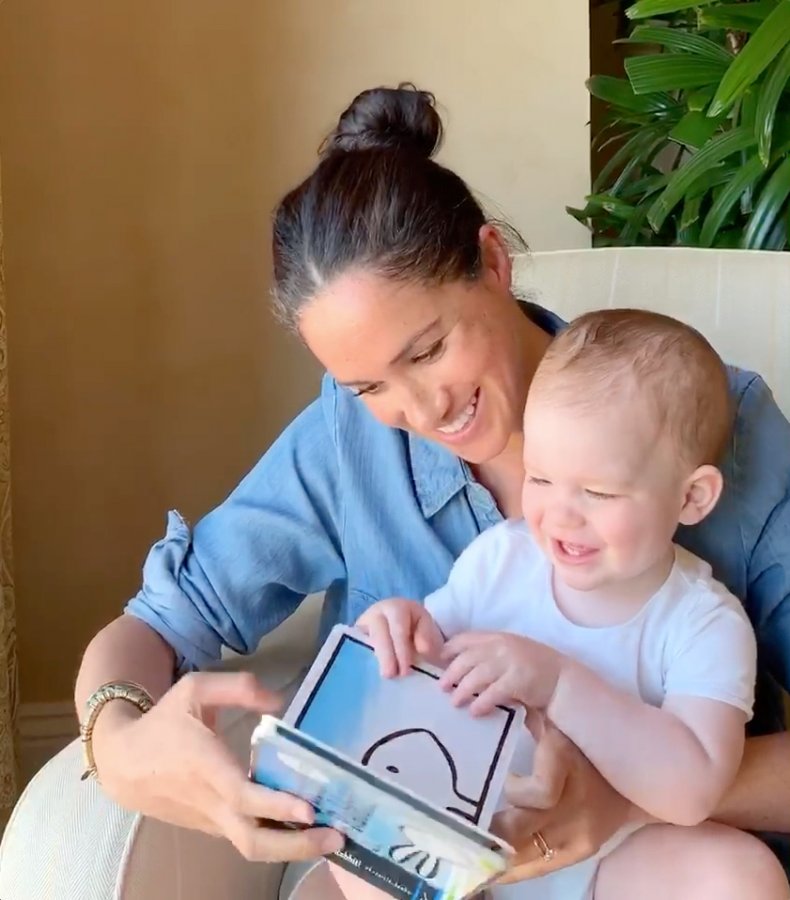 However, Meghan was granted permission to sue through the High Court in London under the same European privacy laws used by Princess Caroline.
A Sussex source told Newsweek: "The couple's legal team plans to continue moving this case forward without delay.
"When it comes down to it, we can't forget that this is about a company and individuals who made money off of intrusive, unauthorized, and unlawful paparazzi photos."
Lawyers for Splash have indicated through correspondence that they will claim Meghan gave consent because she did not object to the pictures as they were being taken.
Meghan's lawyer Jonathan Barnes described the letter sent in February during a hearing at the High Court, on September 3.
Reading the letter, he said: "[Meghan] knew everything that was going on and was a volunteer in the sense that she carried on walking when she knew she was being photographed."
However, Stephens told Newsweek: "She doesn't have to object in the moment because as a matter of law the photographer should have known she has a reasonable expectation of privacy and should not have taken the photograph.
"There is a second issue which is that before it is published or sold for publication a second assessment of privacy needs to be made about whether it is newsworthy."
While the case is at an early stage, Splash's lawyers have also indicated they may try to argue the pictures were in the public interest in the correspondence discussed in court.
Professor Tim Luckhurst, principal of South College, Durham University, told Newsweek: "Meghan would be in a much stronger position if, instead of always taking the maximalist, antagonistic view of the newspapers and broadcasters who are seeking to take an interest in her family, she sought to make amicable agreements based on balance of access.
"The constant rush to law is going to antagonize those who she most wants to deter.
"I don't think in the long term that's in her interests."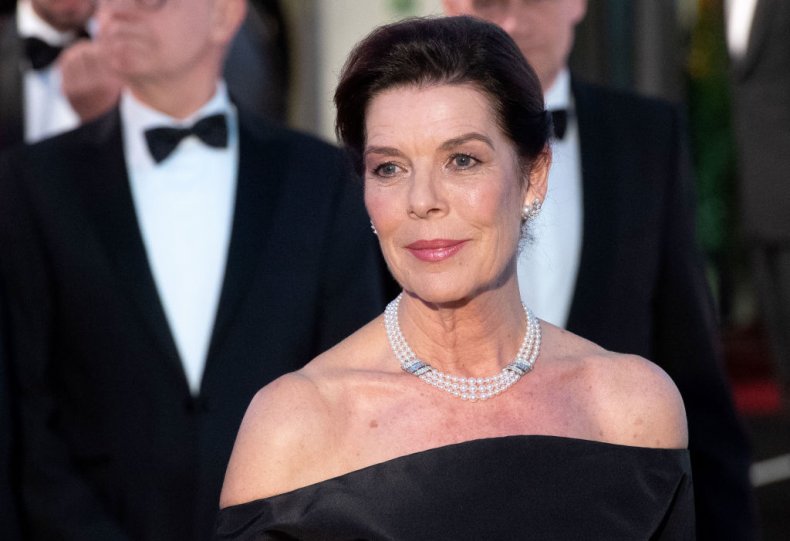 He added: "There is an expectation that photographers will show particular care with regard to children.
"That's got to be balanced against where the photograph was taken and whether she had a reasonable expectation of privacy.
"But in many cases the privacy that has been afforded to children has been afforded on the basis of negotiated agreements between the industry and the royal family.
"Meghan has put herself outside the royal family by deciding to step down from her duties.
"She's not benefiting from that negotiated stand off which has benefited the royal family before even to the extent of completely leaving William and Kate alone while they were at St Andrews.
"I was a newspaper editor then and we said we just would not try to interfere in any way and that was honored."
Why Meghan Markle Losing Her Paparazzi Privacy Case is 'Impossible' | News