Why Millions Of Women Suffer Sex Drive Loss At 50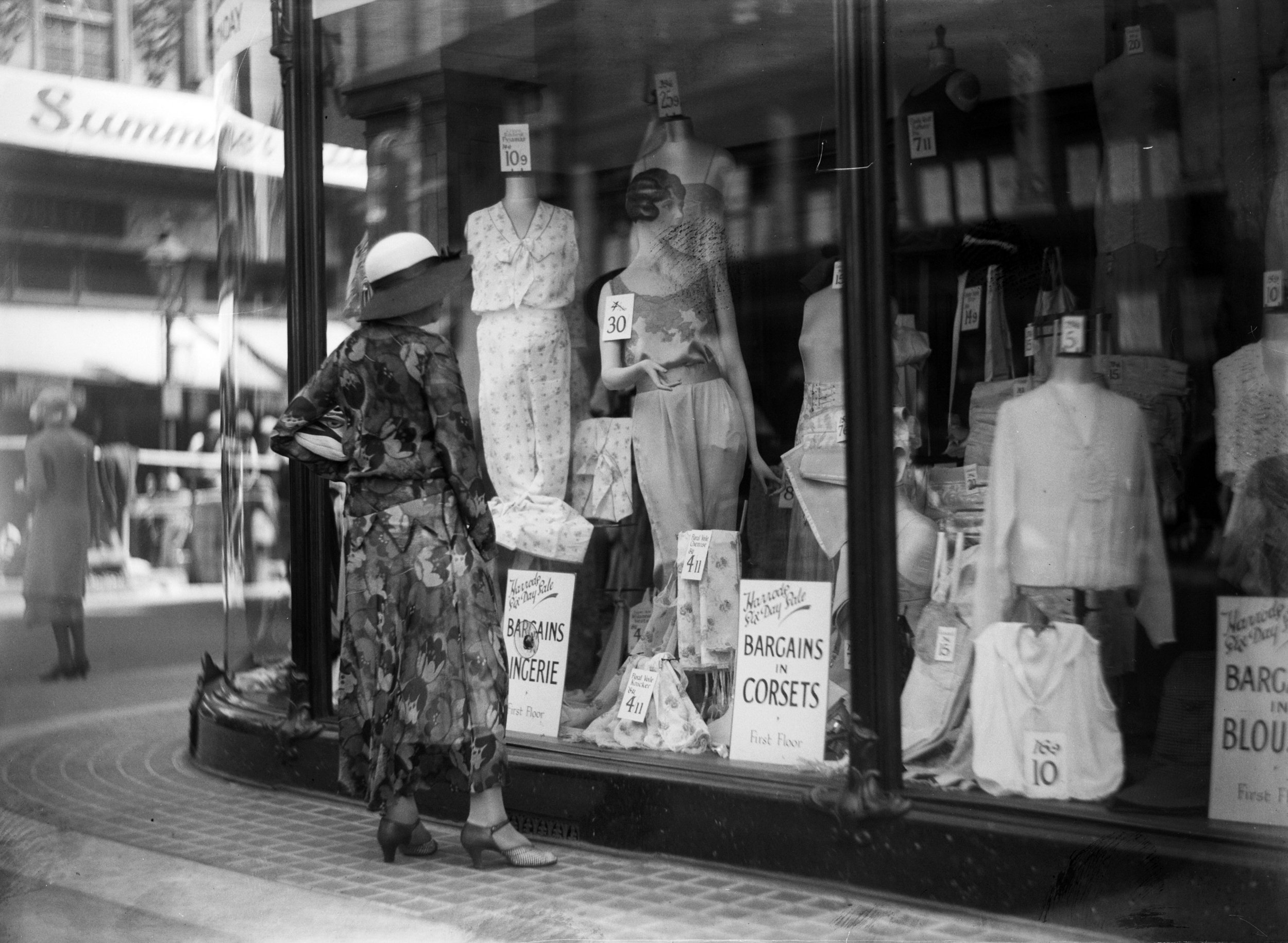 Three-quarters of British women experience a reduced sex drive after reaching 50, researchers have found.
A study of 1,023 women and 977 men aged 54 or over and in a relationship was commissioned by Replens, the intimate skincare company.
Half of respondents said their drop in sexual desire was down to getting and feeling older, more than a third put it down to the menopause, and a quarter said their reduced interest in sex was due to a lack of energy.
But half of women aged 54 or over said they are too embarrassed to talk to medical experts about intimate health issues and just 2 percent have sought treatment for a less active sex drive.
The fall in sex drive also coincides with the age people start to feel uncomfortable with their partner seeing them undressed, The Daily Telegraph reported. The typical U.K. woman starts to feel anxious undressing in front of her partner upon reaching 50.
"The research shows that many women have anxieties when it comes to discuss intimate health issues with professionals and their partner too," said Dr Rosemary Leonard, of Replens.
"Although they may perceive the problems as embarrassing, the discomfort many women are experiencing may be preventing them from enjoying their sex life as they get older. Yet these conditions often can be easily treated with a visit to the GP or pharmacist.
"For example, almost half of females polled suffer from dryness—with around two-thirds saying that it impacts on their ability to have sex.
"Despite this, 42 percent put up with the condition because they think it's just part of growing older and are not aware they could get treatment for it. Hopefully, the results of our poll will help to encourage people to seek expert help so that they don't have to suffer in silence and can get back to enjoying life to the fullest."