Why Progressives Should Back the War on ISIS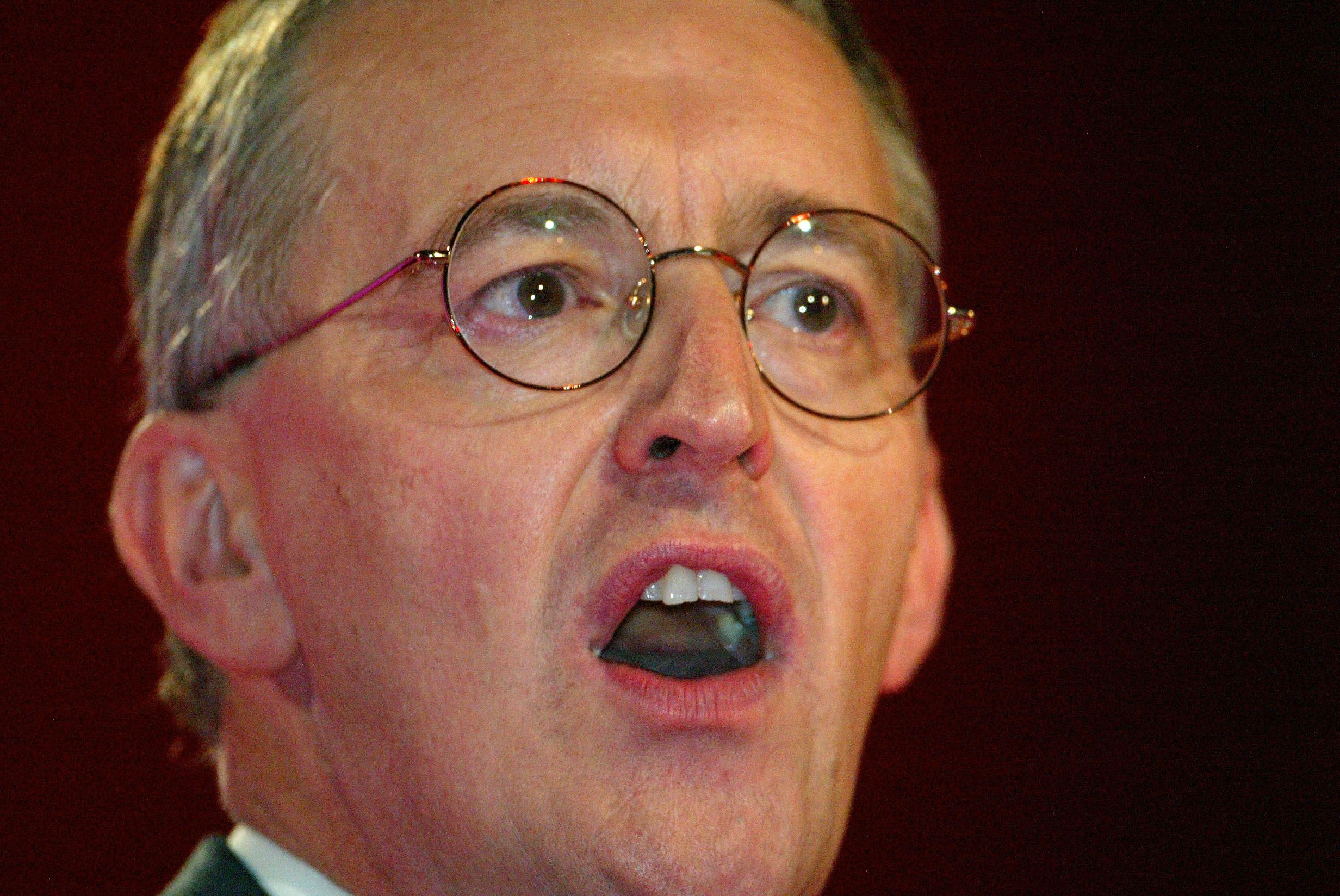 This article first appeared on the American Enterprise Institute site.
The British Labour Party recently elected its most left-wing leader in decades, Jeremy Corbyn. So it was a remarkable moment last week when the Labour Party's shadow foreign secretary, Hilary Benn, broke with Corbyn and gave an impassioned speech in Parliament supporting the conservative government's motion to extend its bombing campaign against the Islamic State militant group (ISIS) into Syria.
Conservative Foreign Secretary Philip Hammond called Benn's remarks "one of the greatest speeches" ever delivered in the British House of Commons. Benn delivered a clear-eyed assessment of the danger posed by ISIS (aka Daesh):
The carnage in Paris brought home to us the clear and present danger we face from them. It could have just as easily been London, or Glasgow, or Leeds or Birmingham and it could still be.…

We are part of a coalition of over 60 countries, standing together shoulder-to-shoulder to oppose their ideology and their brutality….

Now, Mr. Speaker, no one in this debate doubts the deadly serious threat we face from Daesh and what they do, although sometimes we find it hard to live with the reality.

We know that in June four gay men were thrown off the fifth story of a building in the Syrian city of Deir ez-Zor. We know that in August the 82-year-old guardian of the antiquities of Palmyra, Professor Khaled al-Assad, was beheaded, and his headless body was hung from a traffic light.

And we know that in recent weeks there has been the discovery of mass graves in Sinjar, one said to contain the bodies of older Yazidi women murdered by Daesh because they were judged too old to be sold for sex.

We know they have killed 30 British tourists in Tunisia; 224 Russian holidaymakers on a plane; 178 people in suicide bombings in Beirut, Ankara and Suruc; 130 people in Paris, including those young people in the Bataclan whom Daesh—in trying to justify their bloody slaughter—called "apostates engaged in prostitution and vice."

If it had happened here, they could have been our children. And we know that they are plotting more attacks.

So the question for each of us—and for our national security—is this: Given that we know what they are doing, can we really stand aside and refuse to act fully in our self-defense against those who are planning these attacks? Can we really leave to others the responsibility for defending our national security when it is our responsibility?

And if we do not act, what message would that send about our solidarity with those countries that have suffered so much—including Iraq and our ally France.
Benn then turned his attention to his fellow Labour Party colleagues and challenged them to join him in supporting the fight against ISIS on the basis of their shared beliefs. Pointing out that "President Hollande, the leader of our sister socialist party, has asked for our assistance and help," Benn declared:
As a party we have always been defined by our internationalism. We believe we have a responsibility one to another. We never have—and we never should—walk by on the other side of the road.

And we are here faced by fascists. Not just their calculated brutality but their belief that they are superior to every single one of us in this chamber tonight, and all of the people that we represent. They hold us in contempt. They hold our values in contempt. They hold our belief in tolerance and decency in contempt. They hold our democracy, the means by which we will make our decision tonight, in contempt.

And what we know about fascists is that they need to be defeated. And it is why, as we have heard tonight, socialists and trade unionists and others joined the International Brigade in the 1930s to fight against Franco. It's why this entire house stood up against Hitler and Mussolini. It is why our party has always stood up against the denial of human rights and for justice.

And my view, Mr, Speaker, is that we must now confront this evil. It is now time for us to do our bit in Syria. And that is why I ask my colleagues to vote for the motion tonight.
After Benn's speech, the Commons burst into applause—an extremely rare occurrence—and the motion passed 397-233 (including 66 Labour MPs who joined Benn in breaking with their party and supporting the government).
What a shame that the leader of Labour's "sister socialist party" here in America, Barack Obama, can't seem to muster similar passion for the fight against ISIS.
You can watch the full speech here:
Marc Thiessen is a fellow at the American Enterprise Institute.