Why Protecting Africa's Land and Biodiversity Is Everyone's Concern | Opinion
In a world marked by an ever more rapid news cycle, conflict and division, there are rare moments when there is an opportunity to plan for the future, repair the damage of previous generations and build a better, fairer and more sustainable tomorrow.
There is such an opportunity in Abidjan, Côte d'Ivoire, on May 9-20. Participants from 197 countries including politicians, businesspeople, civil society and other stakeholders, will come together for COP15, the 15th Conference of the Parties to the U.N. Convention to Combat Desertification (UNCCD).
This is much more than a talking shop. It is a critical moment to deliver concrete responses to the challenges of land degradation, climate change and biodiversity loss. COP15 is a turning point for the much broader challenges of our times. Delivering successfully on these challenges is good for security, good for health and good for equality in some of the most vulnerable countries in the world. It helps us to rebuild the foundations of a more stable and balanced international order.
Côte d'Ivoire bears witness to the impact of environmental decay every day. We have lost 92 percent of primary forests since independence in 1960. In the north of the country, rates of soil degradation have reached between 80-90 percent. This has had a profound impact on our quality of life and diminished opportunities for new generations.
In response, my government has pledged to increase forest cover from 9 percent to 20 percent of the country by 2030—a total of 3 billion new trees—and launched large-scale reforestation initiatives. These are showing promising results.
We have started to use smart planting drones capable of spreading more than 2,500 seed balls in 15 minutes and covering almost nine hectares in one hour of flight. The Ministry of Water and Forests has raised a "green army" to combat illegal mining, logging and farming in 232 classified forests.
We formed a new partnership with the U.N.'s Food and Agriculture Organization (FAO) to boost sustainable cocoa production—without deforestation, promote agroforestry and reduce greenhouse gas emissions as part of the Green Climate Fund.
And it's not just me saying this, as the NGO Mighty Earth and others have noted, these initiatives are really beginning to reverse the deforestation curve in Côte d'Ivoire. We have much further to go of course, and this is why during COP15 we launched the Abidjan Legacy Programme, which builds on our experience and shows what can be done on a global scale.
The Abidjan Legacy Programme is a 30-year project to drive inclusive development through concrete initiatives for women and youth, boost job creation and sustainable development across key economic, social and environmental sectors and enhance the living conditions of populations in rural areas through job creation in the agricultural sector.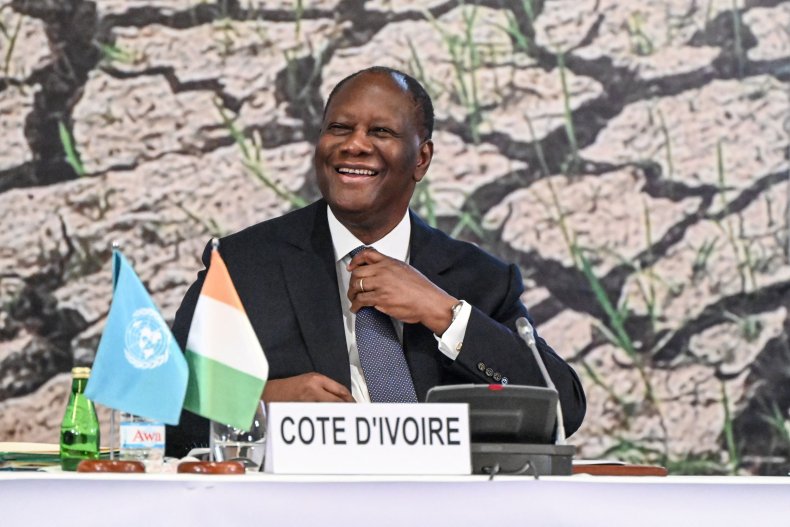 The benefits of the program will be felt not only in Côte d'Ivoire, but throughout the region and the international community as a whole. This kind of recalibration of course comes at a cost, which we estimate for Côte d'Ivoire at $1.5-2 billion, for the first phase of this initiative over the next five years. but it will deliver significant long-term value
COP15's ambitions are huge, but they are vital for the global future. According to UNCCD's Global Land Outlook, the international community must make good on the pledge to restore 1 billion hectares of degraded land by 2030. Almost half of all these commitments are found in sub-Saharan Africa.
Implementing even the current restoration commitments requires investments estimated at between 0.04 percent to 0.21 percent of annual global GDP for 10 years ($300 billion to $1.7 trillion). This will be prohibitive for developing countries unless international cost-sharing mechanisms are developed.
Estimated costs are sadly highest for sub-Saharan Africa due to our large restoration requirements. While Africa is home to a large proportion of the planet's precious resources, we are also the most vulnerable to climate change. Helping Africa will help the rest of the world.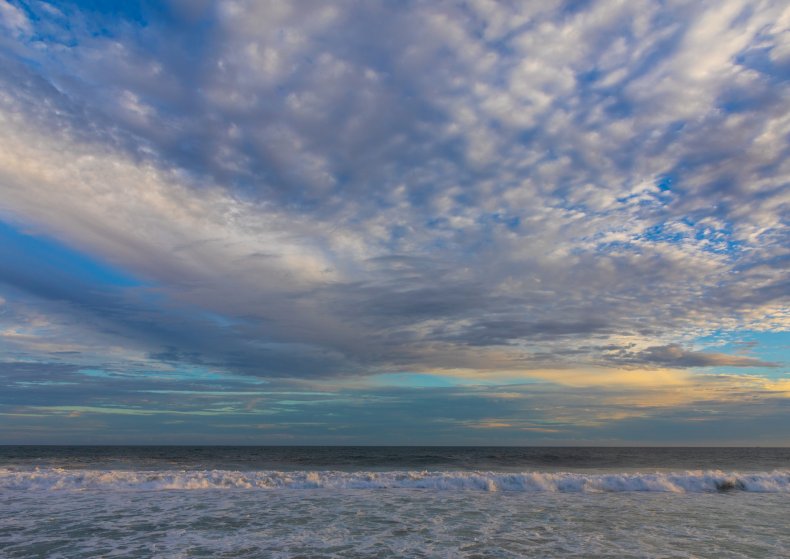 This help must be better tailored to the realities of the situation. Most support currently finances projects aimed at reducing greenhouse gas emissions, but African countries account for 3.8 percent of these emissions globally. Instead, funds should be redirected to areas that will more effectively contribute to combatting desertification and specifically to projects helping us adapt to climate change which is already harming our people and our way of life.
There is a clear path to a more sustainable approach to "land, life and legacy" at COP15. In Côte d'Ivoire we have shown that when we bring together ideas, resources and partnership, it is possible to reverse harms and deliver change for good. The Abidjan summit is the platform to agree on a blueprint for cooperation that can guide a generation. We must seize it.
Alassane Ouattara is president of the Republic of Côte d'Ivoire
The views expressed in this article are the writer's own.