Why Ray Fisher Was Removed From 'The Flash' Following 'Justice League' Investigation
Ray Fisher has detailed his conflict with Warner Bros. in a lengthy and passionate statement about his removal from the Justice League.
The Cyborg star detailed his dismissal from the upcoming film The Flash, citing his negative experience with Warner Media and DC Films President Walter Hamada.
Fisher's announcement that he has been formally cut from his appearance as Victor 'Cyborg' Stone in the DC franchise comes following a statement he made last year publicly vowing he would not work on any project produced by Hamada.
Fisher also made allegations of "abusive" behavior by director Joss Whedon on the set of 2017's Justice League. He made allegations of similar conduct from producers Jon Berg and Geoff Johns.
He has since been involved in an investigation with DC's parent company, WarnerMedia over the allegations against Whedon.
Posted on January 13, Fisher's latest statement said that while he "strongly disagreed with their decision," to remove him from the upcoming film, he found it to be "unsurprising."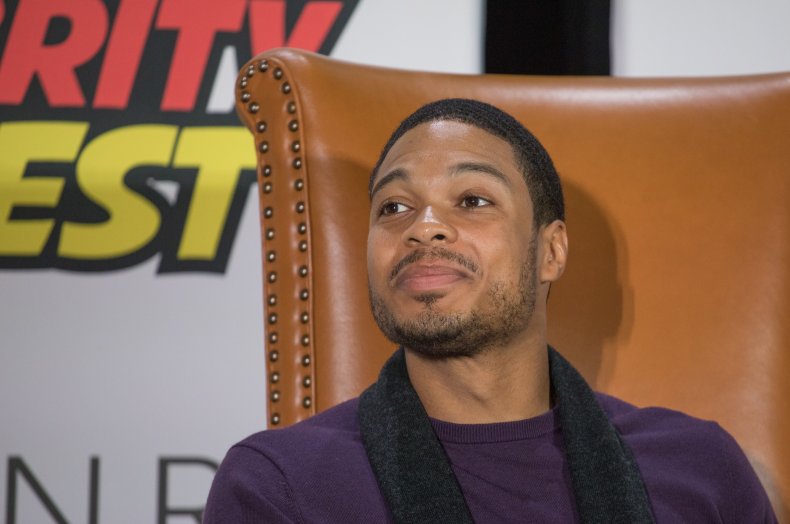 "No one, in any profession, should have to argue with their employer for their claims of abuse, racism and discrimination to be taken up the proper chain of command," Fisher writes. "And no one, in any position of leadership, should attempt to dissuade those wishing to report such claims from doing so."
Fisher accuses Hamada of intentionally spreading lies and misinformation about Fisher and purposefully attempting "to undermine the Justice League investigation, in order to protect his friend, and former co-president Geoff Johns."
He also goes on to say that Hamada is not fit to serve as DC President.
"I maintain that Walter Hamada is unfit for a position of leadership—and I am willing, at any point, to submit to a polygraph test to support my claims against him," Fisher writes. "I don't know how many instance of workplace abuse Walter has attempted to cover in the past, but hopefully the Justice League investigation will be the last."
He also says that the cost of ending his time as Cyborg is "the cost for bringing accountability and awareness to Walter Hamada's actions," adding: "I'll pay it gladly."
Fisher's full statement can be read below:
Fisher ended his speech with a nod to his next project miniseries Women of the Movement, and a quote from the mother of Emmet Till, Mamie Till-Mobley: "You reach a point in life where you simply must take a stand."
This month saw Hamada's deal with Warner Bros. Extended to 2023.
"Walter is not only passionate about story and the DC canon, he's also a thoughtful and incredibly talented executive who is fully committed to investing the time and care necessary for moviemaking on this scale," Warner Bros. Picture Group chairman Toby Emmerich said in a statement. "With Walter overseeing our DC movies for theatrical exhibition and on HBO Max, we are excited for him and his team to bring more of these stories to life, working with new and established talent to broaden the reach and diversity of the DC cinematic universe."