Why Is Snapchat Banning Al-Jazeera's Snaps in Saudi Arabia?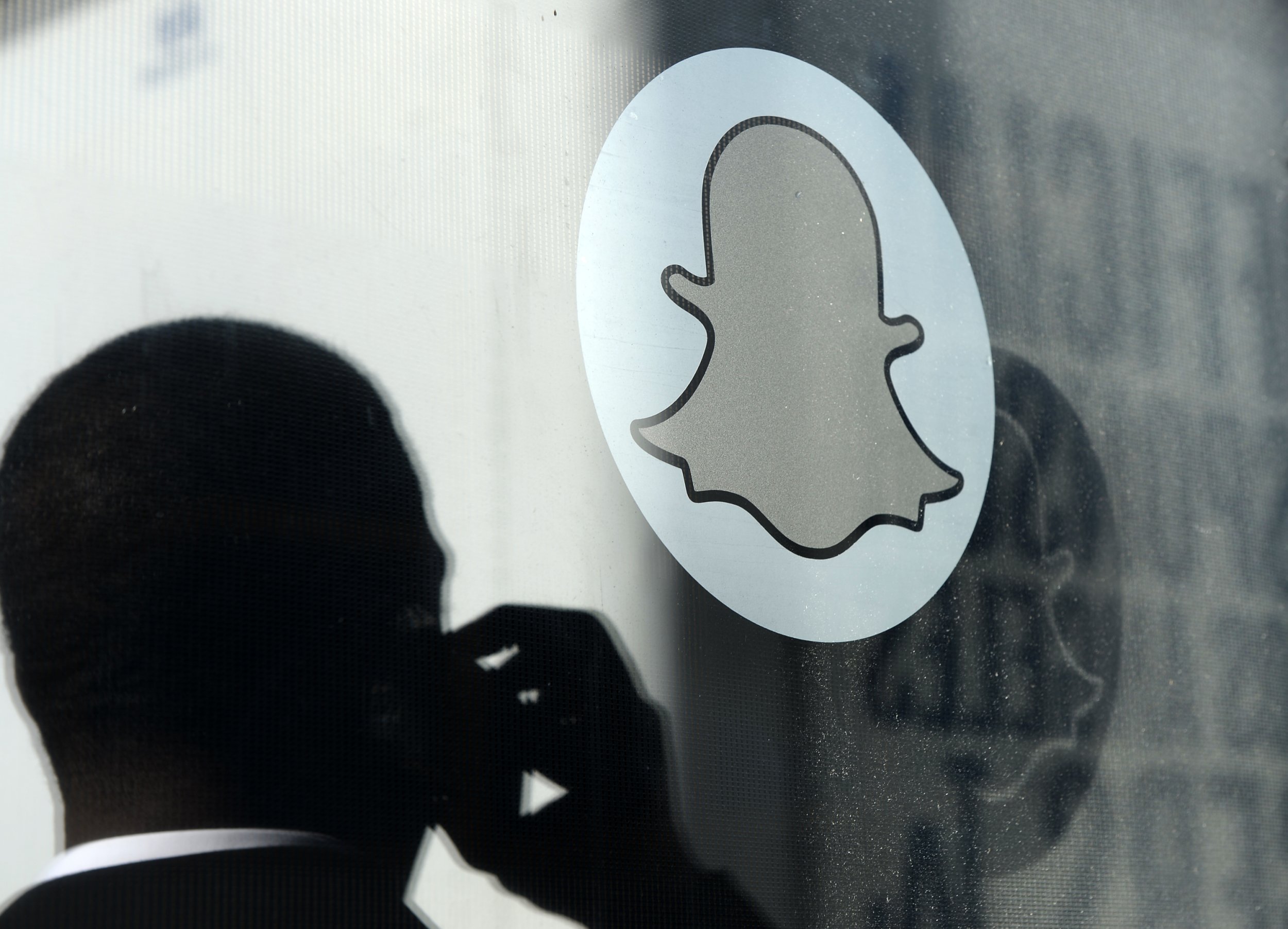 Snapchat has been at the center of several controversies in Saudi Arabia in the past year, with a man arrested for showing off his cross-dressing habit on the platform, and a woman arrested for wearing a skirt above the knee in one of her posts.
But the photo-sharing app has found itself in the middle of a new drama: a crisis in relations between regional rivals Saudi Arabia and Qatar.
The Saudi government has asked the app to remove the content of Qatari-funded broadcaster Al-Jazeera, it said on Sunday. But why is one of the top 10 social networking apps outlawing the Arab world's biggest media organization in the Gulf kingdom?
Because its Arabic-language channel in Snapchat Discover allegedly violated local laws, the company said in a statement on Sunday. But there is more to the ban.
Snapchat is the latest victim of a crisis in relations between Riyadh and Doha, which saw Saudi Arabia and other Sunni allies cut diplomatic and transport ties with the small, gas-rich nation in June. Riyadh initially censured Qatar for comments that appeared on its state news website that were attributed to the country's leader, Sheikh Hamad bin Khalifa al-Thani.
Saudi Arabia, United Arab Emirates, Egypt and Bahrain all accuse Sunni Qatar of spreading pro-extremist propaganda on the Arabic version of Al-Jazeera, which is headquartered in the Qatari capital. They allege that Qatar supports extremist groups in the Middle East. The broadcaster and the Qatari government deny this. The broadcaster called the ban on its Snapchat channel in Saudi an "attempt to silence freedom of expression," The Wall Street Journal reported.
The argument led to Qatar turning to other regional allies, such as Iran and Turkey, for food supplies and support, while its rich elite made expensive attempts to bypass the transport ban, such as flying in thousands of cows to prevent a milk shortage.
The Sunni countries also banned Al-Jazeera from their television screens and prevented users accessing the site on the internet. Now, Snapchat has found itself embroiled in the row, in a country where half of the population is under the age of 25 and is an increasingly growing social media market. The app has managed to remain a key social media platform in ultra-conservative Islamic country, where the media environment is restrictive.
The Qatari channel will still be available outside of Saudi Arabia in 14 other Middle Eastern countries, alongside broadcasters like CNN and NBC. But for now, the Al-Jazeera channel on Snapchat, which had been active since May, will no longer be available for Saudis who wish to view 10-second snippets from the broadcaster.