Why Is Trump Covering Up Animal Cruelty Cases?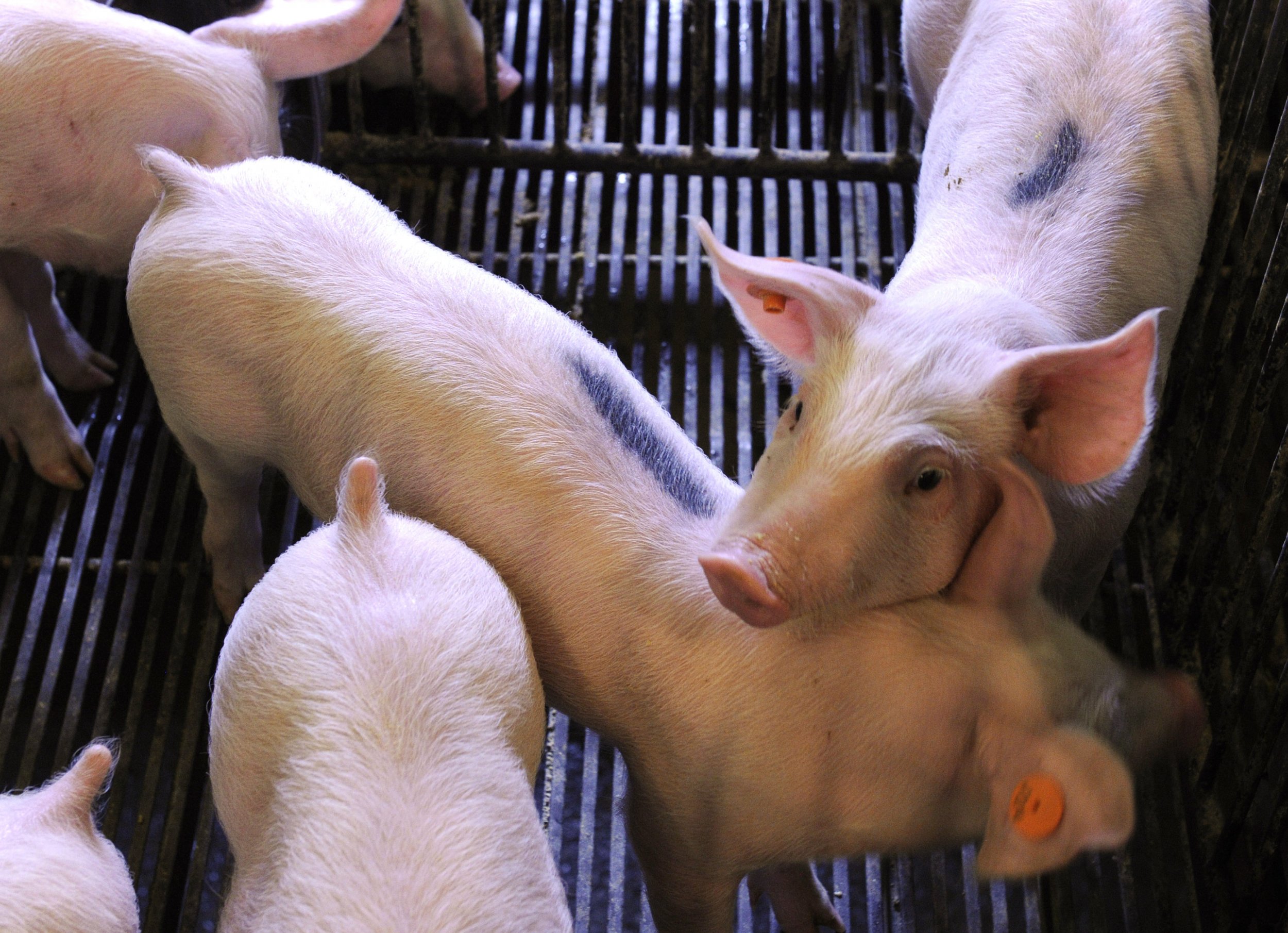 By now, most animal lovers have heard about the Agriculture Department's abrupt decision to delete records of Animal Welfare Act violations from its public website.
Countless cases of animal cruelty have been removed, and the actions and identities of abusive companies have been hidden. Citizens in our country deserve more transparency and accountability, not less.
This sudden and unexpected move puts a shroud of secrecy around cruel and abusive industries. It undermines law enforcement efforts to prevent cruelty and makes it easier for repeat offenders to continue their nefarious behaviors undetected.
Animal cruelty is an affront to our humanity and needs to be called out. Violence to animals is also linked to violence against people, so concealing animal abusers could also place citizens at risk more broadly.
Erasing information about animal welfare violations from the public's view is a misguided step in an already dismal situation. For years, laws to prevent animal suffering have been grossly inadequate and exempt the vast majority of animals in our country from humane protections.
Farm animals represent over 95 percent of all exploited animals, yet they are specifically excluded from the Animal Welfare Act. Ironically, the only federal law that "protects" farm animals is the Humane Slaughter Act.
Cruelty has been normalized on industrial farms where animals are confined in cages and crates so tightly that they can't move. Animals are treated like commodities rather than as living, feeling beings. They are packed by the thousands in factory farm warehouses and denied basic humane consideration, as they are forced to breathe toxic fumes from their communal waste.
Pigs, chickens, cows and other animals succumb to both physical and psychological disorders in these unhealthy, stressful conditions. Like all animals, farm animals have feelings, and they deserve to be protected from cruelty.
Related: How aquariums can actually save animals in the wild
Agribusiness uses enormous quantities of antibiotics to keep farm animals alive and to make them grow fast on modern industrial farms. This leads to the development of new strains of antibiotic-resistant bacteria, which are more virulent and render formerly life-saving drugs useless. And besides threatening our food system, these pathogens seep into the environment.
Animal agriculture produces enormous quantities of manure and other pollution, and it is one of the largest contributors to our planet's most significant ecological threats, including climate change and the loss of ecosystems and biodiversity. It squanders natural resources, like water, that could be used more efficiently to produce plant foods instead of animal products.
Growing and eating crops like corn and soy directly would allow us to feed more people with fewer resources than harvesting these crops to feed to farm animals. Eating plants is also healthier. It's been estimated that we could save 70 percent on health care costs in the U.S. by shifting to a whole-foods, plant-based diet.
Every year, across the United States, billions of chickens, pigs, turkeys, cows and other animals suffer egregious abuse at the hands of a violent industry, which is also responsible for massive ecological destruction and human health hazards. Agribusiness needs to be kept in check. Instead of scaling back minimal protections, as this recent Agriculture Department action does, federal officials should move in the opposite direction. Irresponsible businesses need to be held accountable. It is in our nation's best interest to stop enabling factory farms and to support a healthy, plant-based food system instead.
A functional democracy requires openness, transparency and accountability, and a healthy marketplace requires the same. The recent move by Agriculture Department to delete records showing violations of the Animal Welfare Act from its website undermines both. It allows cruelty to be hidden and makes it difficult for consumers to make informed choices.
Citizens who want to avoid animal cruelty need to know if businesses have violated humane laws. And citizens interested in supporting responsible companies need accurate information about those companies. Concealing information and misleading consumers violate basic values and tenets of a healthy society and should not be allowed.
Gene Baur is president and co-founder of Farm Sanctuary, America's leading farm animal protection organization.