Why Is Trump Kicking A Good Ally When They Are Down?
This article first appeared on the American Enterprise Institute site.
The Trump administration's calculated leak last weekend that it was considering withdrawing from the U.S.-Korea Free Trade Agreement ( KORUS) is truly a new low — even for this benighted White House.
This is true even if it turns out the president and his trade minions thought this was a slick negotiating tactic right out of The Art of the Deal .
With exquisite timing, the president confirmed the story on Saturday, just as word came down that North Korea had detonated an advanced thermonuclear device many times the size of previous explosions.
Several basic facts underscore the folly of this proposed action. South Korea has been a treaty ally of the US since 1953 and a model of democracy since the 1980s. It is this nation's 6th largest trading partner, with two-way trade amounting to $112 billion.
Though thriving, it has lived under a constant threat from an unstable, dangerously reckless, North Korean Kim dynasty for decades — now compounded by the murderous and volatile regime of the Kim Jong-un.
With the recent escalation of the (thus far) rhetorical war between the Trump administration and the Kim dictatorship, South Koreans are also living with the dire threat of massive casualties and ruinous property destruction.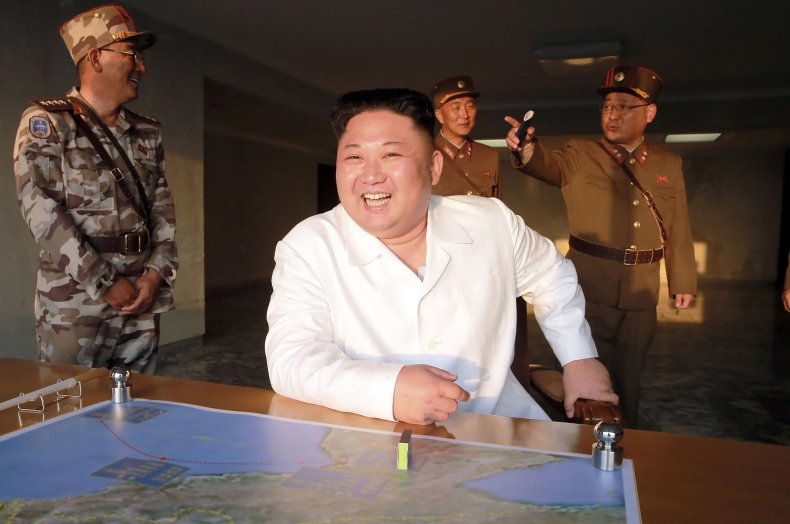 On the economic front, the South Koreans are also facing large-scale retribution from Beijing as a result of the continued steadfastness in accepting the THAAD anti-missile system as a defense against North Korean missile attacks.
China is South Korea's number one export market, averaging 25 percent of Korea's exports over the past decade. Firms such as Hyundai and the Lotte conglomerate have found markets and supply chains disrupted and cut off.
Piling on
Into this fraught situation comes the US bullying attempt to force South Korea to knuckle under US trade negotiating demands — or face immediate withdrawal from KORUS.
Understandably, newly elected President Moon Jae-in and his trade negotiators have been reluctant to accede to a full-scale renegotiation of KORUS, particularly given Trump's economically ignorant (and impossible) demand that a new agreement result in lowering the US-Korean trade deficit.
Though USTR Robert Lighthizer is too smart to believe this nonsense, he has played the lackey to this president by pushing the same fallacious tie between bilateral trade agreement and a nation's trade balance.
The effects of these recent follies are likely to be far-reaching. Combined with the summary withdrawal from the Trans-Pacific trade agreement, cavalierly threatening our stalwart South Korean ally will inevitably bring into question the future of US reliability and leadership in East Asia — and beyond.
Claude Barfield, a former consultant to the office of the US Trade Representative, researches international trade policy (including trade policy in China and East Asia), the World Trade Organization (WTO), intellectual property, and science and technology policy. His books and publications include Swap: How Trade Works with Philip Levy, a concise introduction to the principles of world economics, and Telecoms and the Huawei conundrum: Chinese foreign direct investment in the United States, an AEI Economic Studies analysis that explores the case of Chinese telecom equipment maker Huawei and its commitment to long-term investment in the US.