Why Trump's Muslim Ban Won't Stop Terrorists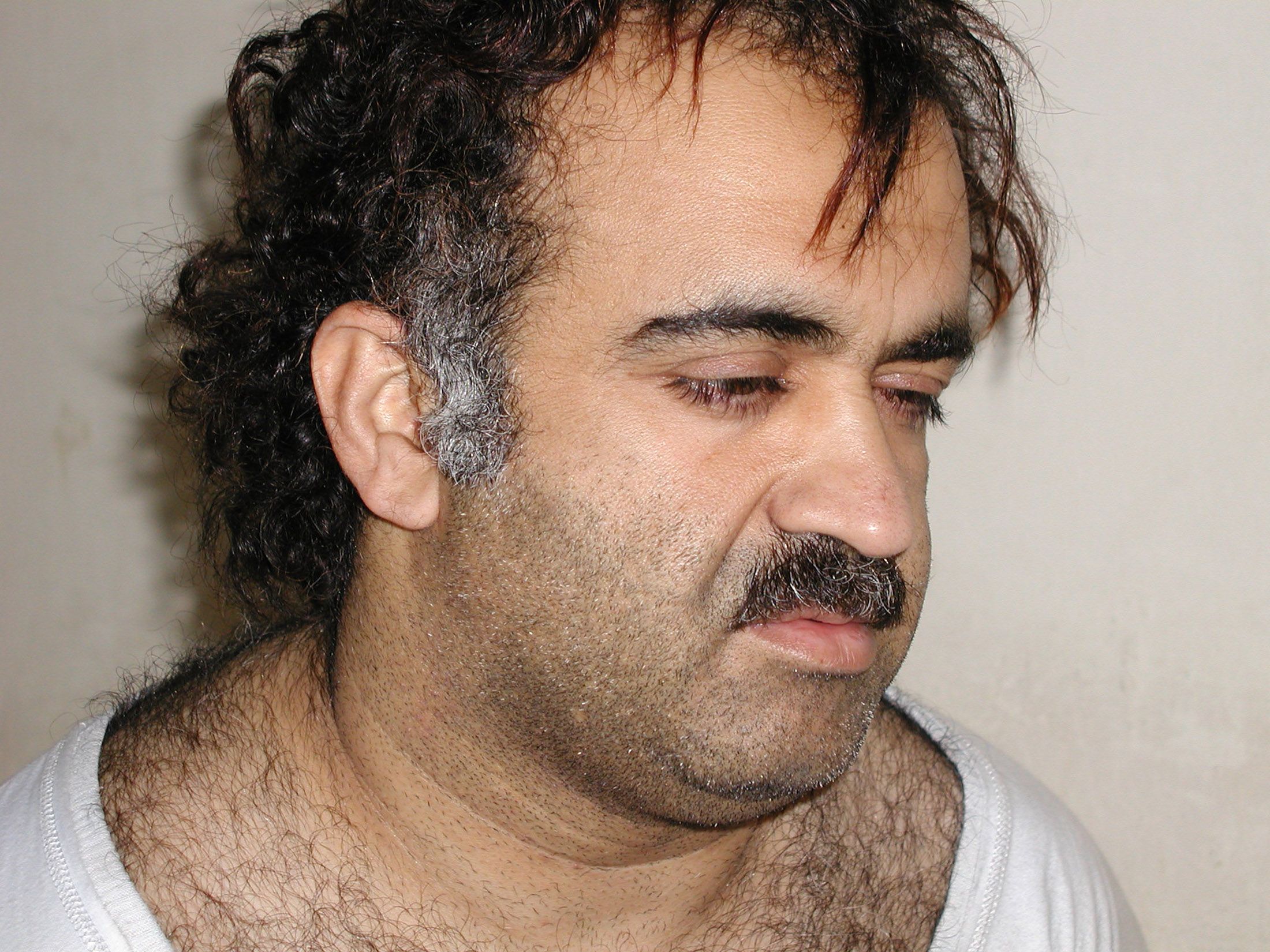 This article first appeared on the American Enterprise Institute site.
Following the Islamic State militant group (ISIS) attack on an Orlando, Florida, nightclub, Donald Trump repeated his call for a Muslim travel ban, pointing out that "the killer…was born an Afghan of Afghan parents who immigrated to the United States. The only reason the killer was in America in the first place was because we allowed his family to come here. That is a fact, and a fact we need to talk about."
Maybe so, but here is another fact we need to talk about: Trump's plan to "suspend immigration from areas of the world when there is a proven history of terrorism against the United States, Europe or our allies, until we understand how to end these threats" won't work.
How do we know? The terrorists have told us.
During his CIA interrogations, Khalid Sheikh Mohammed (KSM) told his interrogators that following the 9/11 attacks he knew we would be on the lookout for Arab men. So he recruited a cell of Southeast Asians from a group called Jemaah Islamiyah to carry out the "second wave" attack to crash a hijacked airliner into a building in Los Angeles.
KSM later acknowledged before a military commission at Guantánamo Bay that the target was the Liberty Tower, the tallest building on the West Coast.
According to a May 30, 2005, Justice Department memo, "Information obtained from KSM also led to the capture of Riduan bin Isamuddin, better known as Hambali, and the discovery of the Guraba Cell, the 17-member Jemmah Islamiyah cell tasked with executing the 'Second Wave.'"
A declassified July 13, 2004, CIA memo similarly declared information provided by KSM helped lead to the capture of "prominent JI leader and al Qaeda associate Hambali in August 2003 and more than a dozen Southeast Asian operatives slated for attacks against the US homeland."
Last weekend on CNN, Senator Jeff Sessions said that Trump's travel ban could include countries such as Pakistan, Egypt, Syria, Iraq, Afghanistan and Yemen, among others.
Good to know. If we ban immigration from those and other countries, ISIS will simply recruit operatives from countries we have not banned. According to a September 2015 report from The New York Times:
American intelligence analysts have been preparing a confidential assessment that concludes that nearly 30,000 foreign fighters have traveled to Iraq and Syria from more than 100 countries since 2011. A year ago, the same officials estimated that flow to be about 15,000 combatants from 80 countries, mostly to join the Islamic State (ISIS).
Marc Thiessen is a resident fellow at the American Enterprise Institute.