Why Is Trump Afraid of Mueller? Maxine Waters Slams President For Special Counsel Criticism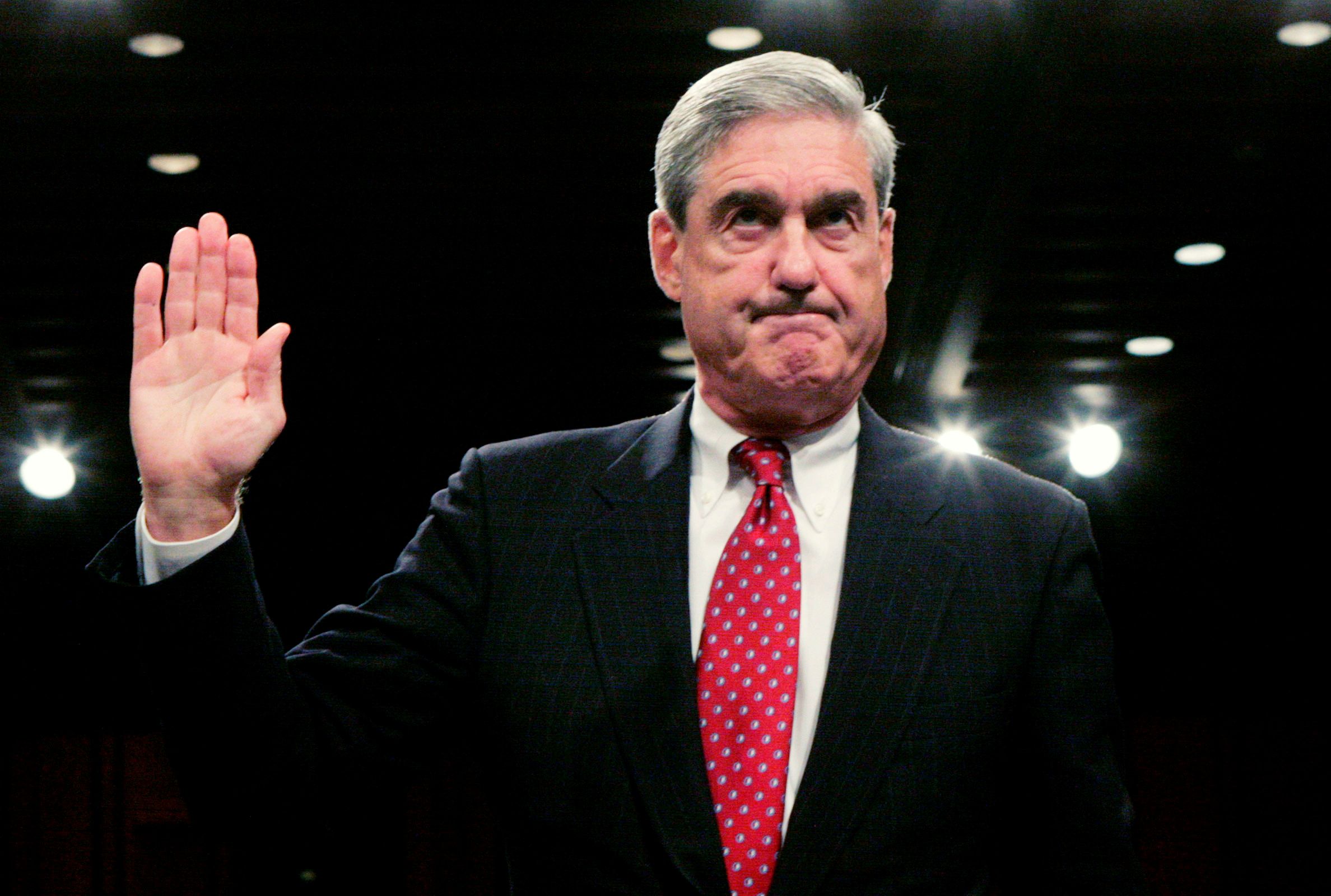 Updated | Democrat representative Maxine Waters has slammed Donald Trump for his ongoing attacks on Special Counsel Robert Mueller, accusing him of attempting to bring the Russia probe to a halt.
The White House has denied rumors the president is considering dismissing Mueller, but Trump's openly derisive view of the investigation into whether his campaign colluded with Russia has prompted fears he may attempt to replace the special counsel.
It is a move that, if carried out, would prompt a backlash from Democrats such as Waters, who are critical of Trump's handling of the case and believe the president may have been involved in obstruction of justice.
"We don't know everything that's in this plot, except that they're trying to stop this investigation. This president does not want it to go forward and we cannot help but ask: Why?" Waters commented in a Wednesday evening interview with MSNBC's All In with Chris Hayes.
"What is he afraid of? If he has not been involved with collusion, if he has not been involved in obstruction of justice, if he has not been involved in money laundering, if he doesn't have a plot to lift the sanctions working with the Kremlin, and the oligarchs of Russia, what is he afraid of? Why is he going to such lengths to discredit the special counsel?" she added.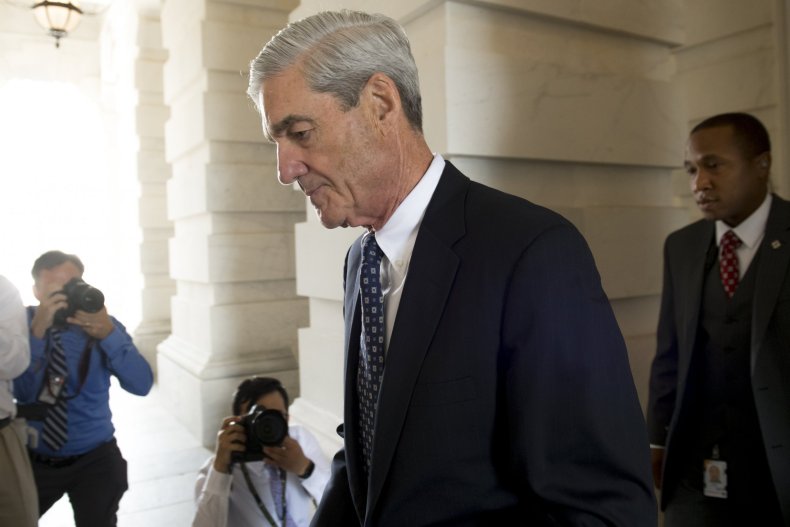 Trump and his allies have stepped up criticism of Mueller in recent weeks as the Russia probe has heated up, with the indictment of the president's former campaign manager Paul Manafort, Manafort's business partner Rick Gates, and former Trump adviser George Papadopoulos, and more recently Trump's former national security adviser Mike Flynn.
But the White House insists there is no plan to fire Mueller, with Director of Legislative Affairs Marc Short telling NBC that there has been "no conversation whatsoever in the White House" on the topic.
"The reality is that this administration has complied in every possible way with the special counsel," he said.
Despite Short's comments, he maintained Trump's line that the investigation has gone too far.
"Taxpayers have spent millions and millions of dollars on this investigation and it has not yet proven any sense of collusion with the Russians. I think the American people are ready to turn the page," Short added.
This article has been changed to correctly reflect the spelling of Rep. Maxine Waters's name.