Why Is Ukraine Attacking Anti-Corruption Activists?
This article first appeared on the Atlantic Council site.
As Kiev's anti-corruption reformers continue their uphill struggle, they face increasingly strong resistance from law enforcement agencies.
On October 11, as Olga Stefanyshyna, the executive director of Patients of Ukraine, was heading to work, she received a panicked call. The police had shown up and were turning the nonprofit's office upside down, grabbing documents.
This wasn't a random occurrence. As part of an ongoing harassment campaign against anti-corruption activists over the last several months, the police, prosecutors, and the Security Service of Ukraine (SBU) have been targeting Patients of Ukraine and another leading NGO—The All-Ukrainian Network of People Living with HIV/AIDS (PLWHA)—on trumped-up charges. They claim that these NGOs "misused" funds from the international donor Global Fund to Fight AIDS, Tuberculosis, and Malaria.
This is a shameless lie. Both organizations are regularly audited by Global Fund auditors and no violations have ever been detected.
It's easy to see why health-sector activists have been targeted. They helped persuade authorities to transfer pharmaceutical procurement from the Ministry of Health to UNICEF and the United Nations Development Fund, which has saved the state at least 40 percent of its budget for drug procurement.
Now more life-saving medicines are available. However, Ukraine's corrupt "pharma mafia"—which includes many SBU officials—lost millions when their rigged procurement schemes were ended.
"Now this illegal tender 'treasure trove' is shut down," said PLWHA Chairman Dmitry Sherembey, "and as a result this money is no longer transferred to the accounts of the shell companies, but is rather used to procure additional medicines for patients."
The raid on October 11 represents an escalation in the effort to intimidate both organizations. Eight criminal cases against Patients of Ukraine and PLWHA have been filed with the SBU in the last several months, and there's a real risk that the authorities could shut both down. In a worst-case scenario, Sherembey and Stefanyshyna could be arrested.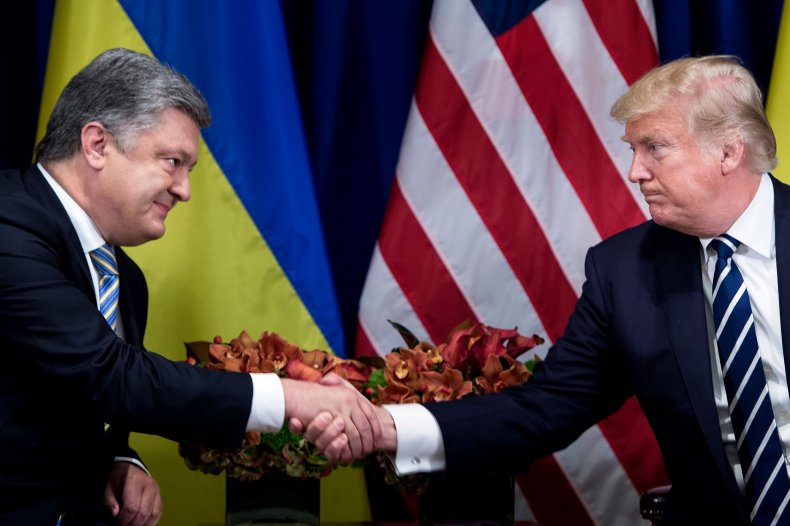 It's disheartening to see Ukraine's law enforcement agencies more concerned with lining their pockets rather than fighting actual corruption. After all, any resources used by the SBU to prey upon legitimate activists represents manpower and money subtracted from what should be its main job—combating the Russian intelligence services' effort to undermine Ukraine's independence. Put simply the SBU's predatory behavior helps Moscow and hurts Ukraine.
It's time for Ukraine's Western partners to put an end to this nonsense. Kiev relies on political and financial support from Western governments and institutions, which gives Ukraine's partners important leverage.
To start with, Western ambassadors and the representative offices of the World Bank, IMF, and the UN should jointly speak out—undiplomatically if necessary—either through a press conference or an open letter.
And if that doesn't work, then senior government officials in Washington and Brussels should bluntly express their concerns directly to President Petro Poroshenko.
There is no legitimate explanation for harassing Ukraine's brave activists who have played the key role in changing Ukraine for the better since the Euromaidan. Enough already.
Josh Cohen is a former USAID project officer who managed economic reform projects throughout the former Soviet Union.