Why 'Valorant' Has so Much Hype as The Closed Beta Officially Launches
The closed beta for Valorant started today, giving a select group of players a chance at testing out Riot Game's first person shooter. Over 1.4 million people are watching streamers and pros test out the game in custom matches on Twitch, a massive accomplishment for a game that hasn't even been released yet. With such a large amount of hype circling a game that doesn't seem that fancy on paper, some of those outside the world of Riot aren't sure why the unreleased title seems to be popular.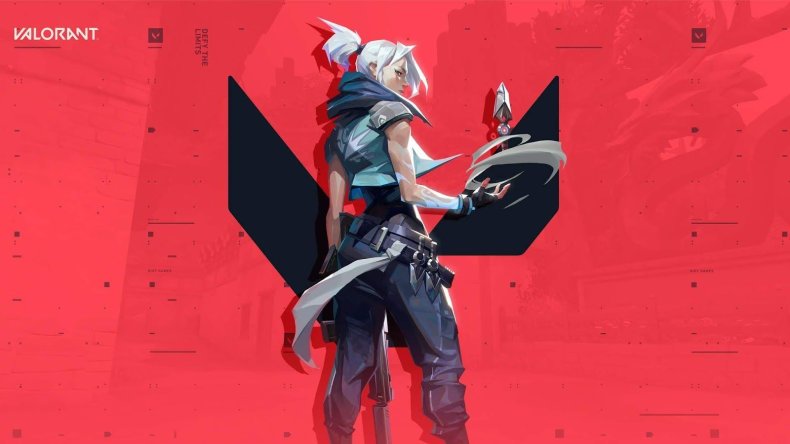 Why Does Valorant Have So Much Hype
Excluding the fact that most of us are locked at home and just want something new to play, there are a few key points as to why Valorant has piqued the interest of so many gamers. Valorant is a skill-based first person shooter, where your trigger finger decides who wins the match.
In terms of gunplay, Counter Strike: Global Offensive is its' closest gaming relative. There are a collection of armaments you purchase at the start of every round, there's a bomb that needs to be planted and guns have kickback recoil. CS:GO has been one of the most popular video games of the past decade, pulling in millions of players years after the game was released. For those pro gaming hopefuls and esports pros that have developed their skills on maps like Inferno and Mirage, Valorant is a chance to try something new with that developed muscle memory.
CS:GO isn't Valorant's only inspiration. Overwatch influences litter the game's Agent pool. Since releasing in 2016, Overwatch has become the bright, flashy shooter that attracted gamers with tesla-cannon wielding gorillas and cybernetic ninjas. Watching an Overwatch teamfight is a lot like watching two people converse in a language you don't understand: you know something is happening but you aren't sure what. Dialing back the chaos with limited abilities that impact cover and damage allows Valorant's gunfighting gameplay to take center stage.
Both of these titles (though CS:GO has more of an issue) have a cheating and aimbotting problem. Without extreme oversight and moderation, these games' competitive scenes suffer due to cheaters that just want to get wins regardless of how they did it. Riot Games has implemented a heavy anti-cheat program into their title, with players even needing to restart their computers after download to add it in. The servers have also received top-of-the line technology, with lag latency and ping being brought up early in development.
On top of all of that, Valorant is free-to-play so you can just test it out.
After testing out Valorant a bit on launch day, I can say that the hype is seemingly justified. It plays great, with quick aim and start play allowing your team to come out ahead. Watching a pro Viper place a wall of poison before emerging and taking down an enemy feels absolutely amazing. As the servers become more stable and more players are able to get in, the game's going to be even more fun.
If you have the chance, make a Riot Games account and link it to your Twitch while watching some streams. You might get a closed beta key and a chance to test out the game yourself.