Why Was Hartley Sawyer Fired From 'The Flash'?
After playing the Elongated Man for three seasons, Hartley Sawyer will not be returning to the supporting role in the upcoming Season 7 of The Flash. Sawyer has reportedly been fired from the CW drama over "derogatory remarks" made on social media in 2012 several years before his first appearance on the show.
Though his official Twitter account has been deleted, Twitter user, @themirrorin6x17, posted a long thread of Sawyer's controversial comments. Sawyer previously tweeted, "I'm way too black to burn from sun rays," and "Still trying to figure out how to sexually assault myself."
Over on Instagram, the former Flash actor acknowledges his inflammatory words from the past are hurtful and unacceptable. The Glory Daze actor wrote, "I am incredibly sorry, ashamed and disappointed in myself for my ignorance back then. I want to be very clear. This is not reflective of what I think or who I am now."
The CW, Warner Bros, Berlanti Productions, and The Flash showrunner Eric Wallace released an exclusive statement to The Hollywood Reporter. They said, "Such remarks are antithetical to our values and policies, which strive and evolve to promote a safe, inclusive and productive environment for our workforce."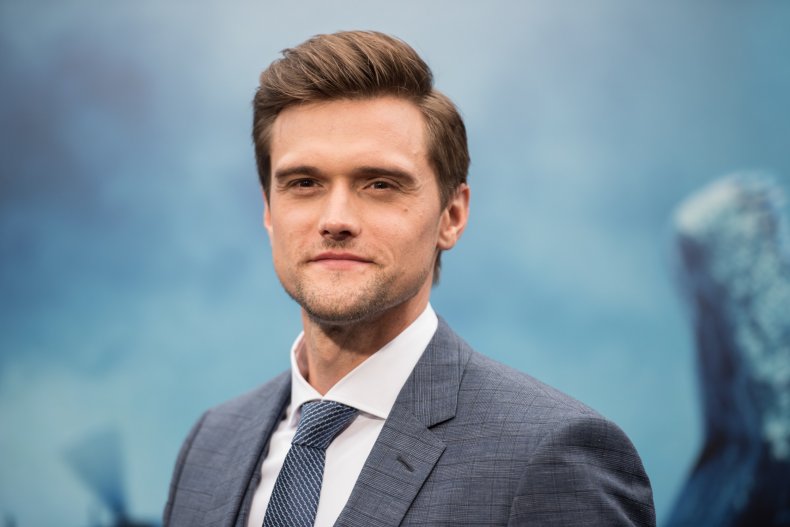 Wallace added more on social media and tweeted, "Concerning his social media tweets, they broke my heart and made me mad as hell. And they're indicative of the larger problem in our country."
The Flash executive producer emphasized that the superhero drama is a family show, especially for "black and brown ones."
When we last saw Ralph Dibney, aka Elongated Man, in the sixth season finale, he had warned Sue Dearbon (Natalie Dreyfuss) that the police were coming after her. Sue had been framed for a murder she didn't commit. The CW show will have to rewrite this subplot before returning to the air in 2021.