Why Was Jayme Closs Kidnapped? Defense Attorney Says Motive Will Be Revealed During Case
Since the arrest of suspect Jake Thomas Patterson, one of the biggest questions surrounding 13-year-old Jayme Closs's disappearance is, why was she kidnapped?
After 88 days in captivity, Jayme escaped from a home where she was being kept and sought help from Patterson's neighbor, who took her into the safety of another neighbor's home. The women called the police department, which led to the arrest of Patterson and to him being charged with the deaths of Jayme's parents, James and Denise Closs, as well as kidnapping the 13-year-old.
Following his arrest, Patterson allegedly told Detective Jeff Nelson and Special Agent Joe Welsch that he decided to kidnap Jayme after he saw her boarding a school bus one day. Reportedly determined to carry out the deed, on October 15, he armed himself with a shotgun and went to the Closs family home.
He allegedly went to the home twice prior but decided not to pursue his target because on one occasion there were too many cars in the driveway and on another occasion the lights were on in the home.
Patterson reportedly told Nelson and Welsch that he was determined to take Jayme and would kill anyone in the home because he couldn't leave witnesses behind. He also said he would have most likely shot at police officers had he been stopped leaving the scene.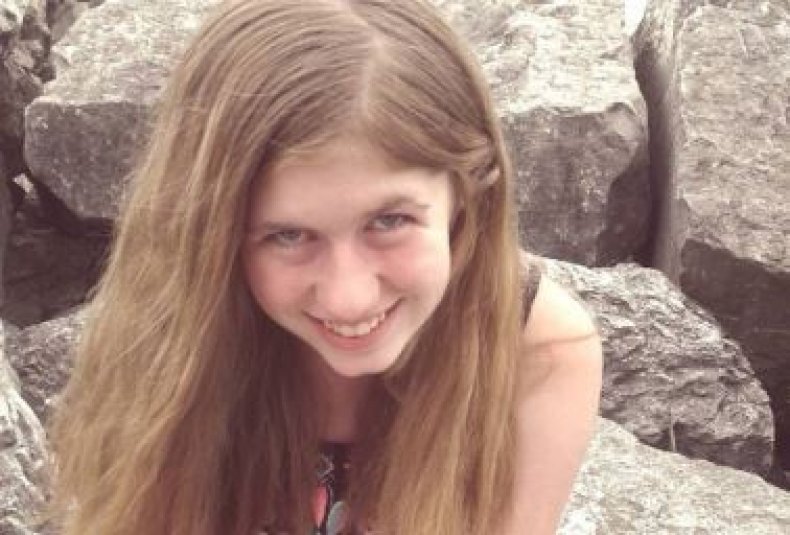 The comments filed in the criminal complaint reveal the alleged motivation behind killing James and Denise. However, Patterson reportedly said he didn't even know Jayme's name until after he took her, which has left people wondering what his motivation was for allegedly kidnapping the 13-year-old.
His attorney, Richard Jones, told the Associated Press that the motivation will become clear as the case moves forward. He said the prosecution amassed 30 banker's boxes of evidence but added that the defense hasn't been given a chance to see or review any of the contents. He explained they likely wouldn't be given access until after Patterson's preliminary hearing on February 6.
On the day of Jayme's escape, Patterson submitted an online application to the Saratoga Liquor Co. in Superior, Wisconsin, seeking a position at the company's warehouse. In the application, the Associated Press reported, Patterson described himself as an "honest and hardworking guy." He added that he didn't have a lot of experience but that he was a quick learner and would show up for work.
Patterson was charged with two counts of first-degree intentional homicide, one count of kidnapping and one count of armed burglary. He is being held in Polk County Jail on a $5 million bail and faces life in prison if convicted.