What the West Virginia Primary Tells Us About America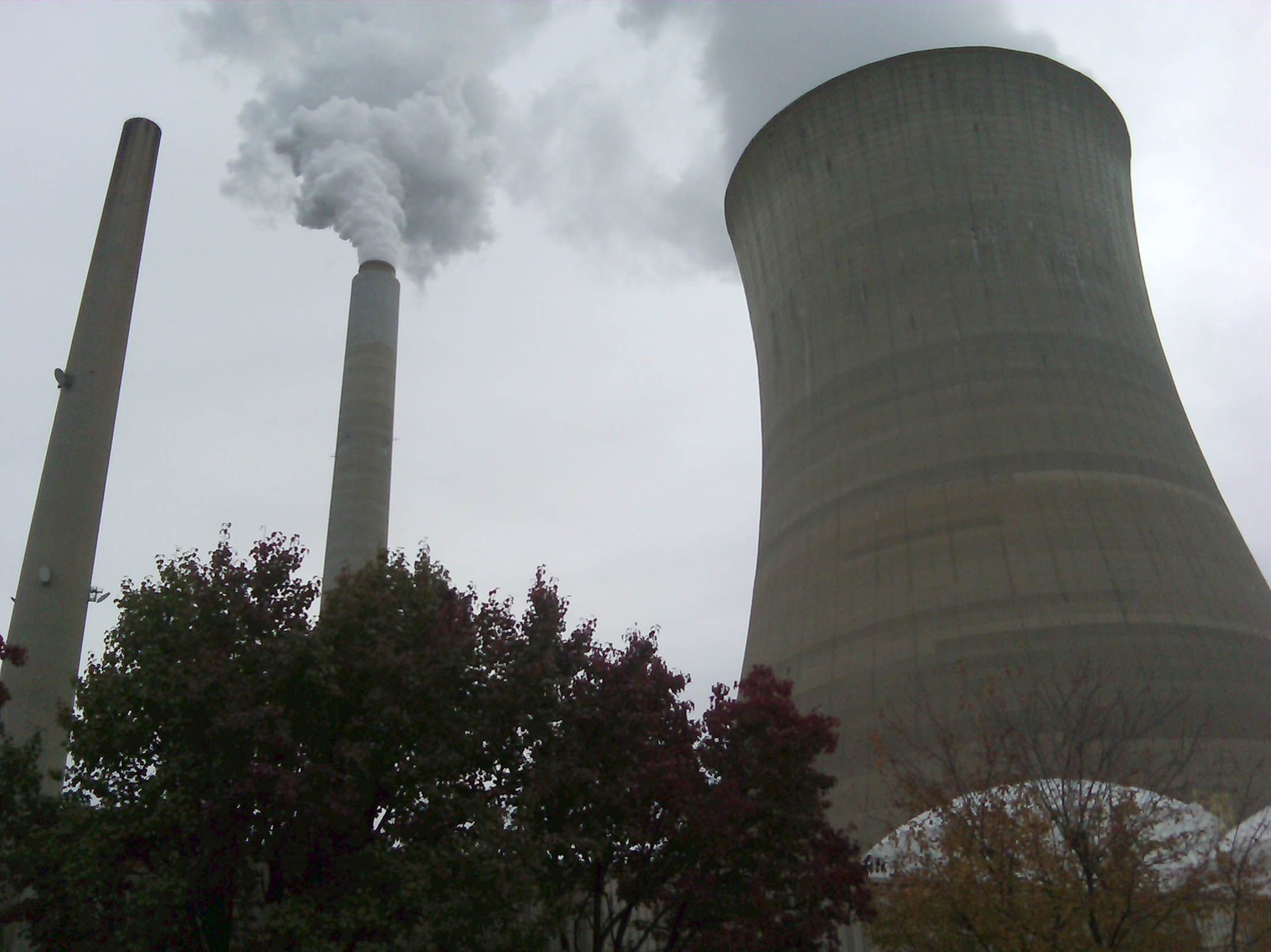 West Virginia, which holds its presidential primary Tuesday and could push Donald Trump and Hillary Clinton closer to the delegate counts needed for their respective nominations—or buoy Bernie Sanders's campaign—has always been something of an outlier. The state's late and longtime U.S. Senator Robert Byrd famously said: "It is the most Southern of the Northern; the most Northern of the Southern; the most Eastern of the Western; and the most Western of the Eastern states." Now its sharp move to the right in the past few years makes it a key state to watch.
The state, which broke off from regular, old Virginia in 1863 rather than join the Confederacy, was reliably Democratic in presidential elections from 1932 to 1996. It was one of just six states to go for Jimmy Carter in 1980, and one of 10 to back Michael Dukakis in 1988. But the state surprised many in 2000 when it swung red for George W. Bush over Al Gore. Some analysts blamed the shift on Gore's outspoken environmental record, which many West Virginians saw as a threat to the state's coal industry. But Democrats have lost every presidential election in the state since—and by ever more embarrassing margins. Obama took only 35 percent of the vote against Mitt Romney in 2012. And the Mountain State is losing Democrats fast: In 1994, 65 percent of the state's voters were registered Democrats; now their numbers are down to 45 percent.
Environmental issues are a big part of this steep decline. Coal jobs are among the best paying in the state, which ranks 49th in median household income, ahead of only Mississippi. Fear of gun control and cultural issues like same-sex marriage probably haven't helped Democrats. The state's delegation to the U.S. House of Representatives is now all Republican—though the state's Senate delegation is split. And while Democrats control the governorship and the state house, Republicans have been steadily gaining.
What does all of this bode for the presidential election? The state is now considered safely red, even in a Trump vs. Clinton contest. When the billionaire mogul visited West Virginia earlier this month, he was surrounded by coal industry supporters bearing signs that read "Trump digs coal." Clinton may lose the state to Sanders in Tuesday's presidential primary. With few minorities—West Virginia is just 3.5 percent black and 1.2 percent Hispanic, a huge piece of Clinton's base—she will have a hard time putting together the kind of coalition that has allowed her to win a majority of votes cast in the Democratic nominating contest.
West Virginia's political significance goes beyond its borders. As has often been remarked, white working-class voters have been central to Trump's coalition. He won them in strong numbers throughout the primaries, and a central question for the fall general election is whether he can do well enough with them to have a shot at winning swing states in the Great Lakes region, such as Wisconsin, Ohio and Pennsylvania. Those other states' voters are less fundamentalist than those in West Virginia. The populations are more urban and suburban and would be riper for a Clinton win. Wisconsin and Pennsylvania have gone Democratic since 1988. (Ohio went twice for Bill Clinton, as well as George W. Bush and Barack Obama.) But in these states, white working-class voters constitute a larger percentage of the electorate than the national average, which is about 33 percent. In Wisconsin, it's 45 percent; in Ohio, it's 41 percent. That's not too far from West Virginia, where white working-class voters constitute 56 percent of the electorate.
For all of his weaknesses as a general election candidate, Trump is better positioned to do well with this constituency than, say, Mitt Romney, whose condemnation of the auto bailout and chiding of almost half the population as "takers" made him an easy target for Democrats.
All of this is somewhat ironic, considering Clinton's roots in white working-class politics. The Arkansas where she and Bill Clinton made their political dynasty has tracked West Virginia's move to the right and become a Democratic wasteland. In the 1980s and 1990s, the Clintons found a way both within Arkansas and nationally to woo white working-class voters with a program of economic growth and being tough enough on crime, making it clear that they were not soft-on-crime-and-defense George McGovern–era Democrats.
With the politics of crime being very different now—Bill Clinton regularly posed for photo ops with cops, but Hillary Clinton is more likely to be seen touting her ties to the relatives of victims of police violence—the Democratic front-runner has to focus on new issues, such as college tuition relief and higher minimum wage, to get these voters, who are often a difficult reach for Democrats. In West Virginia, it seems at times all but impossible to get them back.
What the West Virginia Primary Tells Us About America | U.S.