U.K. Women Suffer More Work Stress Than Men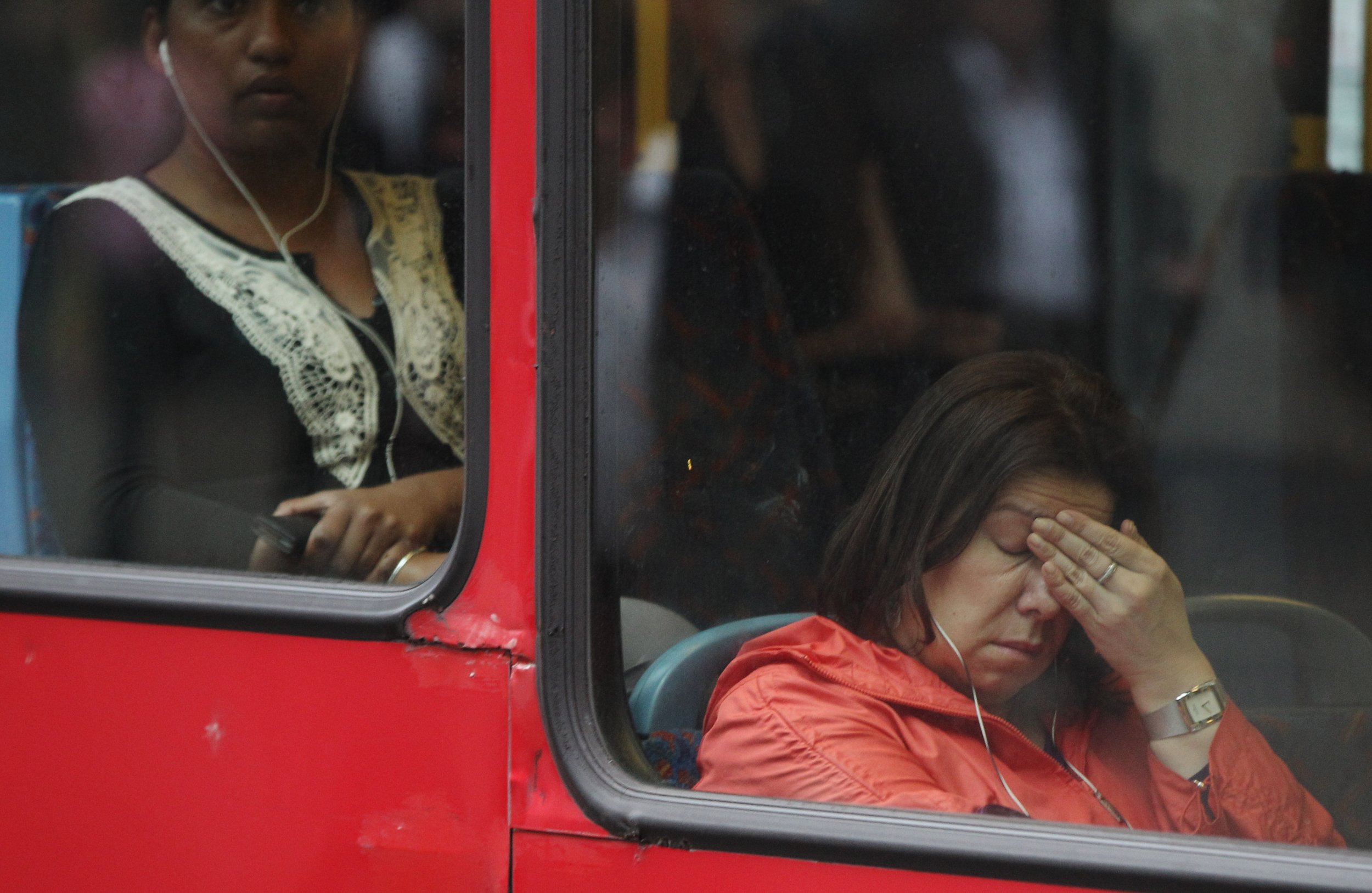 Women in the U.K. suffer from more work-related stress than men because of office sexism, extra responsibilities at home and unequal pay, according to official figures from the U.K.'s Health and Safety Executive (HSE).
The HSE found that women aged 25-54 in Britain are more stressed than their male colleagues, with this pressure peaking for those aged 35-44, when many are juggling family responsibilities, such as caring for children and elderly parents.
Psychiatrists say stress is compounded by a lack of managerial support for women and additional pressures such as housework.
According to the HSE's statistics from 2013-2014 and 20150-2016, the prevalence of work-related stress among female workers was 1,820 per 100,000, equivalent to around 270,000 workers. Among men the figures were 1,190 per 100,000, or around 200,000 workers.
"If companies and organisations are genuinely interested in making their loyal and talented female staff feel less stressed—and I sometimes question if they are—then allowing employees wherever possible to work from home is an important step forward," Judith Mohring, a psychiatrist at the Priory Wellbeing Centre in London, told The Guardian.
"Women are also unhappy about lower pay than men, job insecurity and lack of potential for career progression."
The HSE reported that 11 million working days were lost due to stress between 2015-2016.