Why Workplace Culture Must Change in Order to End Maternity Discrimination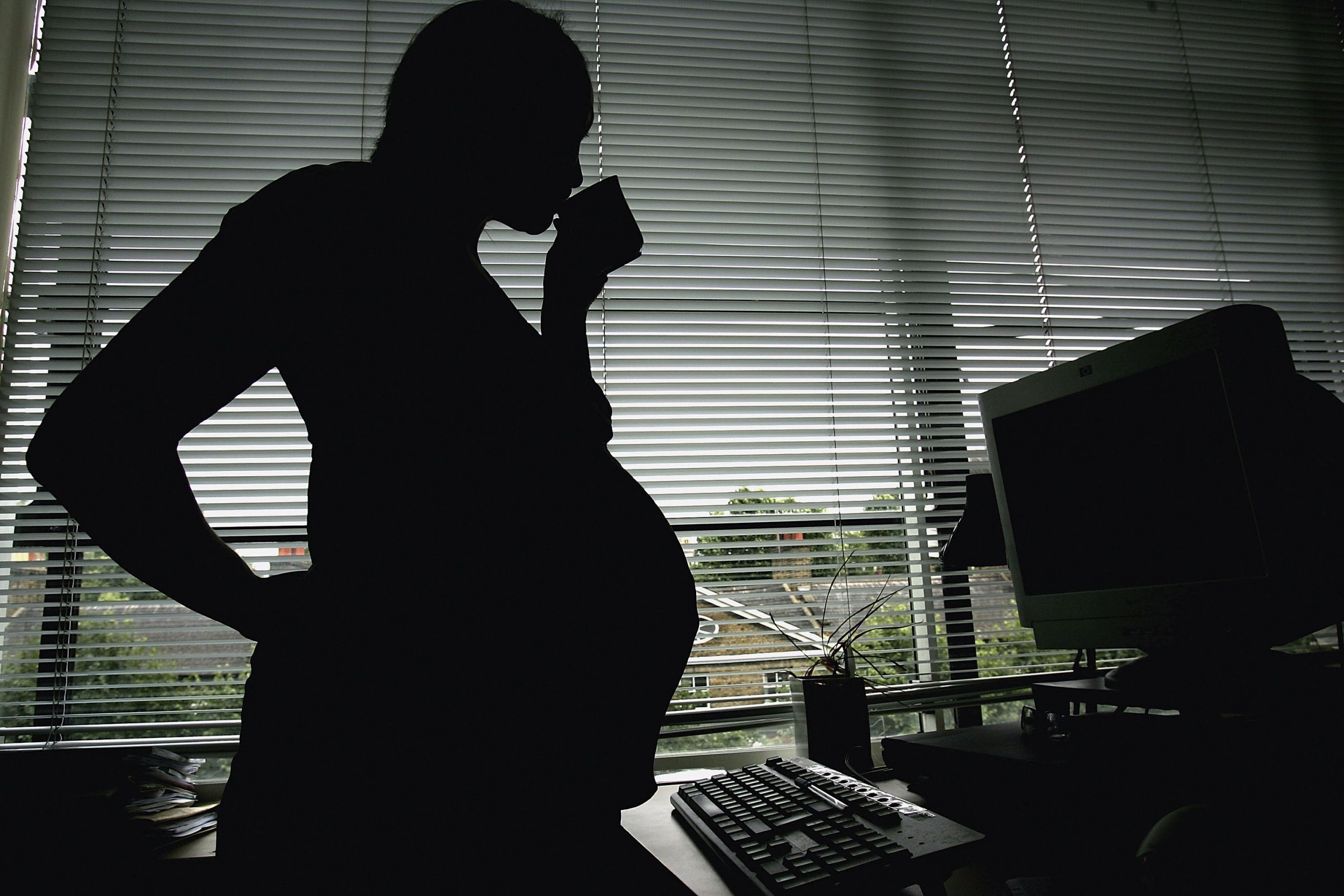 This article was originally published by International Business Times.
Working women having children is not new. Depressingly, it seems that discrimination by some employers and some workplaces towards mothers-to-be and those who have children is also not new and is getting worse.
This week's report, by the U.K. House of Commons Women and Equalities Select Committee, on maternity discrimination confirmed the disappointing and infuriating research findings carried out by the Equality and Human Rights Commission (EHRC) and Department for Business, Innovation & Skills (BIS) published earlier this year.
As the Select Committee report points out, the number of women employed in the U.K. has hit a record high. So unless we all stop getting pregnant or go back to the days when announcing an impending arrival also meant it was time to collect your P45, then employers are simply going to have to do more to stamp out this discrimination. Both the government's March 2016 response to the EHRC/BIS research and the Select Committee report identify that while laws can be strengthened and legal support increased, what also needs to change is the culture in the workplace and the attitude of bosses.
Tackling maternity discrimination in the workplace is something that the former BIS department took the lead on and, presumably, this now sits with the new Department for Business, Energy and Industrial Strategy. In March 2016, I ended up adding my name as Minister for Women and Equalities to the government response to the EHRC/BIS research as it seemed to be the only way to get BIS to publish the response.
It is imperative that momentum is maintained and the urgent need to tackle this wholly unacceptable form of discrimination is not overlooked as Whitehall grapples with Brexit.
Indeed, the Select Committee and many other organisations, such as the Fawcett Society via the #FacetheFuture campaign, rightly point out that in leaving the EU (whatever that eventually means) and having to re-enact vast swathes of EU law into domestic law we must not water down the rights that EU membership has helped parents gain—equal rights to maternity pay for part-time workers being one. The new DBEIS has its hands full with post-Brexit implications but I welcome the immediate response from Business Minister Margot James who said she would address this particular priority.
In addition, the Ministry of Justice must now urgently publish its post-implementation review of the effects of employment tribunal fees. It was quite right for the coalition government to address the massive increase in employment cases going to the tribunal, which can threaten the survival of small and medium-sized businesses and encourage claimants to use the ACAS conciliation service first. But the review should have been published at the end of 2015 and we are still waiting.
If there are women with grounds for complaint then they must not be put off bringing cases forward—to give a warning to other employers that pregnancy and maternity discrimination will not be tolerated.
But changing the law and supporting legal action won't be enough and, frankly, women shouldn't be put in the position of facing discrimination in the first place. It needs to become culturally unacceptable to treat pregnant women and mothers badly in any workplace or organization. Women need to know they will get a fair hearing from those at the top of their organizations if they feel discriminated against or can't get the support they need.
Employer organizations like the Confederation of British Industry (CBI), Financial Stability Board (FSB) and Chambers of Commerce need to add their voices to this campaign as well as leading employers. Senior company employees also need to lead the way. Male and female chief executives and managers can send out very clear signals that any form of discrimination will not be tolerated in their workplace.
Organizations like the Women's Business Council can play their part too in highlighting employers with a good track record and leading the debate on how to ensure workplaces are female and parent friendly.
Employers need to nurture all of the talent they have. Discrimination in any form is not only wrong, but by allowing it to go unchecked it says something about the employer and about our society more widely. Changing attitudes requires a concerted effort and cannot be done by government alone, but government can provide the necessary leadership—the time to really make progress is now.
Nicky Morgan is a Conservative Member of Parliament for Loughborough, England.