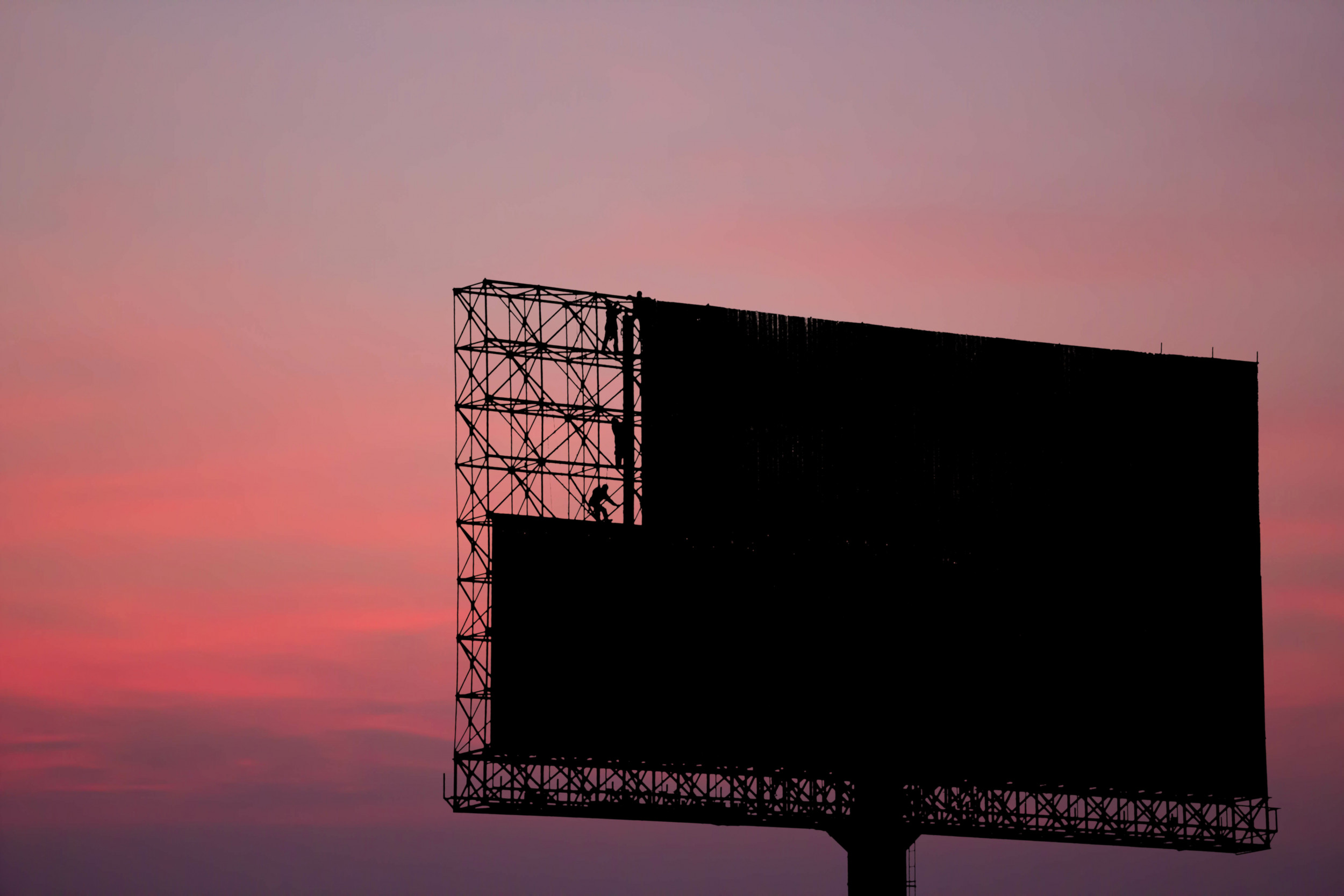 The 24/7 news cycle is full of doom and gloom these days, and chances are, you've seen headlines warning of a potential recession. In response, many companies are tightening their belts to weather the storm. While marketing and PR are often the first things that companies trim from the budget, removing them is a short-sighted move that can actually hurt you long-term.
Why should I keep marketing during a downturn?
Marketing and PR are essential to keep your business afloat, especially during uncertain economic times. After all, consumers still need to buy goods during a recession: but because they're more careful about how they spend their money, your business needs marketing now more than ever.
Let's look at why it's so important to continue investing in marketing and PR for your business, as well as how you can recession-proof your marketing strategy.
1. Consumers haven't stopped spending money.
Consumer spending took a dip in 2020 in response to the pandemic, but today, spending levels are greater than pre-pandemic levels. Although the inflation rate was nearly 8.5% in March 2022, that hasn't slowed down consumer spending. In fact, e-commerce orders grew by 27% year-over-year in Q1 of 2022.
In a recession, shoppers will watch their expenses, but they still spend money. And you need a PR and marketing team on your side to convince shoppers that your products are still essential.
Marketing and PR are valuable because they keep their finger on the pulse of changing consumer preferences. They can look at the data to see what your shoppers need, how they're changing their behavior, and how you can pivot to sell more products.
2. Get more for less.
What happens if your competitors cut PR and marketing but you don't? The result is less competition, which makes it even easier for you to share your message with your target audience.
If you continue marketing in a downturn, you can get more for your time and money in terms of:
Earned media
Lower advertising rates
More impressions and overall engagement
Let your competitors trim their marketing budgets while you continue ramping yours up. There are opportunities in a recession, and if you can spot them, you can earn more ROI for less money.
3. Boost rankings and credibility.
Consumer confidence is at a record low. It's never been more important for brands to boost their clout through the power of PR and marketing. Marketing will not only generate more awareness of your brand but will also build you up as a sought-after leader in your space.
Plus, if you want to boost your SEO rankings in a downturn, PR is one of the best ways to do it. Earn the coveted front page or even the top spot on Google with dedicated work over the long term. Newsworthy mentions, timely articles and events will help you rank higher than competitors who don't invest in PR and marketing.
How can I market my brand during a recession?
Constant crises over the past two years have made businesses wary of change, but you have to keep pushing forward to succeed.
Instead of focusing solely on the short-term, act now and make a plan to grow — no matter what the economy throws your way. Follow these three tips to do successful PR and marketing during a recession.
1. Prioritize low-cost channels.
Are you going all-in on paid channels like ads and influencer partnerships? There's nothing wrong with that, but if you need to get results while being more mindful of costs, lean into low-cost marketing channels first.
This means maximizing your investment in:
Blogs and SEO initiatives
Video content
Social media
Users will always look for content, and since it's cheap to produce blogs, videos and social media, they're a great marketing mix during a recession.
2. Upskill your team.
You might not have a gigantic marketing team, and that's okay! If you have an internal team, take this as an opportunity to upskill everyone.
For example, maybe you train your marketing managers in Photoshop so they can handle graphic design in-house. The more you train your people, the more value you'll get out of your existing full-time employees (FTEs).
If you don't have a marketing team in place already, outsourcing work to a full-staff PR and marketing agency might save you money rather than hiring additional staff.
3. Conduct regular market research.
Recessions change consumers' shopping habits. This means you need to understand your customers' changing needs and opinions. With paid surveys, in-person interviews, and customer data analytics, your marketing team will help you pivot to weather the storm.
PR pros and marketers get to know your customers and adjust your marketing strategy to better appeal to shoppers in a recession. This means that, while your competitors are scratching their heads over declining sales figures, you're able to make hay while the sun shines.
The bottom line?
Businesses often slash PR and marketing as a cost-cutting measure, but this is a short-sighted decision that can decrease long-term sales. After all, if you aren't promoting yourself, how will customers know about your brand?
Stay agile and continue investing in PR and marketing while your competitors cut their budgets. As long as you follow a professional marketing strategy, PR can buoy your business in increasingly uncertain times.