Why You Shouldn't Ask To Pick Someone's Brain Over Lunch
At worst, the offer of a free espresso or sandwich in return for someone's knowledge may come off as insulting. Here is what to do instead.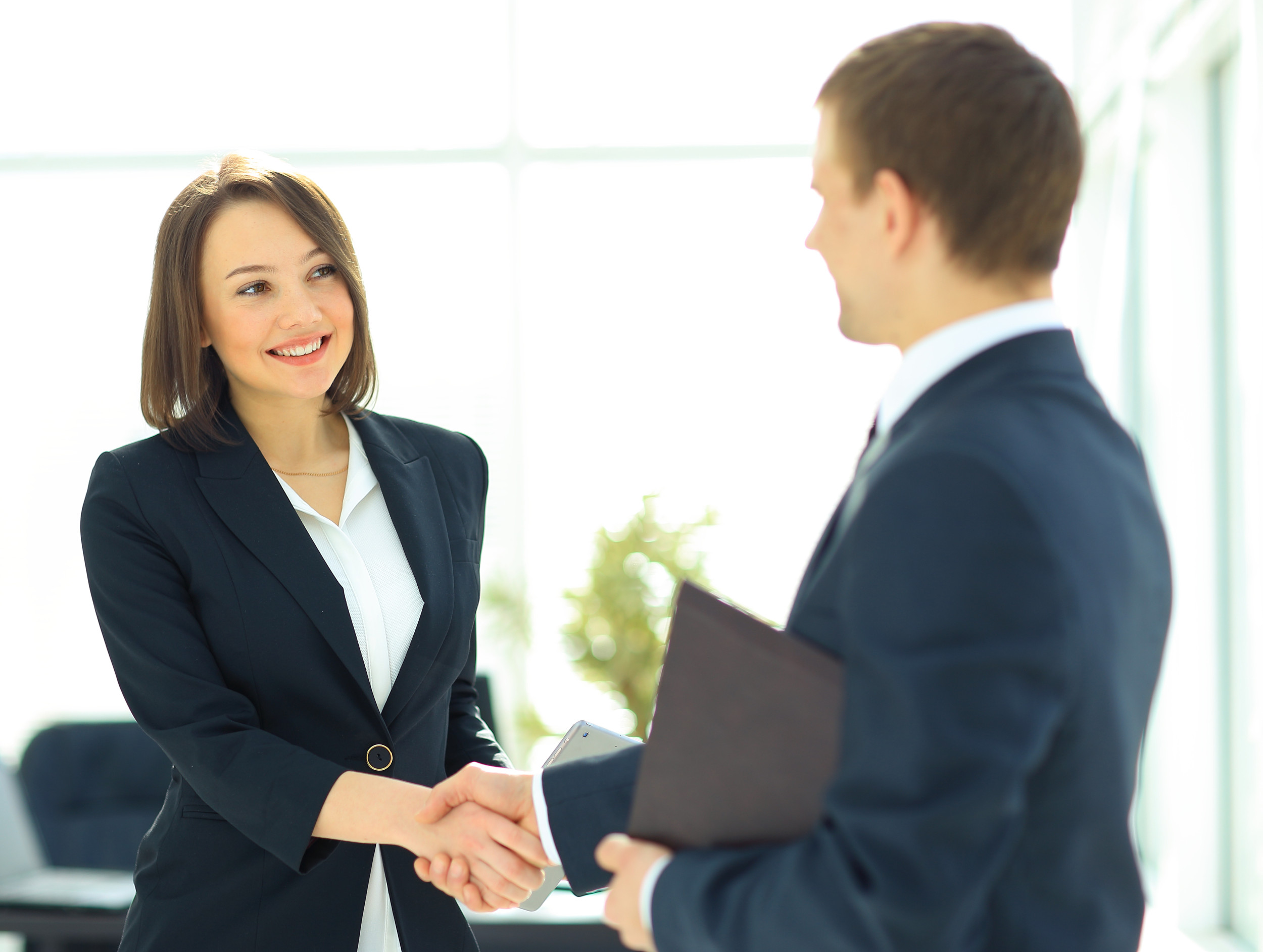 Over the years, I've learned that when you're searching for mentorship, advice or a foot in the door, one of the worst strategies one can use is asking for a person's invaluable time in exchange for a cup of coffee or a power lunch. As a professional, that request is one you should avoid putting out at all costs. Approaching someone you want to gain from means they've proved their industry success and you recognize their value. It also means their time is valuable. As such, they likely won't benefit from a free $6 latte or $15 salad. At best, the trade-off isn't equivalent to the time the person is taking out of their workflow. At worst, the offer of a free espresso or sandwich in return may come off as insulting. Here is what to do instead:
1. Give To Get
The "give-to-get"—coined by Mo Bunnell, author of The Snowball Effect—is a strategic approach where you provide service in hopes of establishing future reciprocity. If you are hoping to connect with an industry professional you recognize as an asset, it is essential to position yourself as a valuable connection, not just an information vacuum. With this strategy, you can offer your fresh perspective as a newcomer and create demand. Find a part of your expertise that you are willing to give away at no cost. This should be problem-solving advice and should be specific enough to meet the client's need and give you credibility. Lastly, you should make it clear that what you offer and your personal insights are unique, singular and scarce.
This minor act can go a long way when it comes to influencing.
2. Be Specific With Your Ask
The dreaded "coffee meeting" email is so vague it hurts. Instead of sending a blanket email, be clear about what you hope to accomplish with the valuable time you are requesting. Recognize that the person you want to track down is busy; the worst thing you can do is waste their time. Offering a distinct goal states the value of the meeting upfront and ensures they know you will make it worth their while. You can even state the estimated time you will need. They are a busy individual who you thought would benefit from meeting with you in a certain way. State value upfront, be respectful of their time and state how much of it you will need, and then close by saying you understand if they can't take you up on it but that you will be here should their bandwidth permit down the line. The last thing on your note should be an offer of value that they can take you up on at any time.
3. Show Up Where They Are
Flattery can get you very far, and so can the effort of meeting someone where they are. What's better than showing your interest by attending one of their panels or events? You would be surprised by how rarely I see people utilize this strategy. High-value individuals tend to be open to socializing or chatting in settings where they are already primed and in the zone, so an event or talk where they are featured is the perfect opportunity to get your foot in the door.
If there is one thing to remember from these three simple strategies, it's the importance of recognizing the weight of your ask. Time is valuable, so be open to trading time for something of equal value (and a latte won't cut it). Few people acknowledge this, so courtesy can be a quick way to stand out from the hoards of folks in someone's inbox requesting a meeting.