Why You Work on Monday: Columbus Day Is a Holiday But Not Really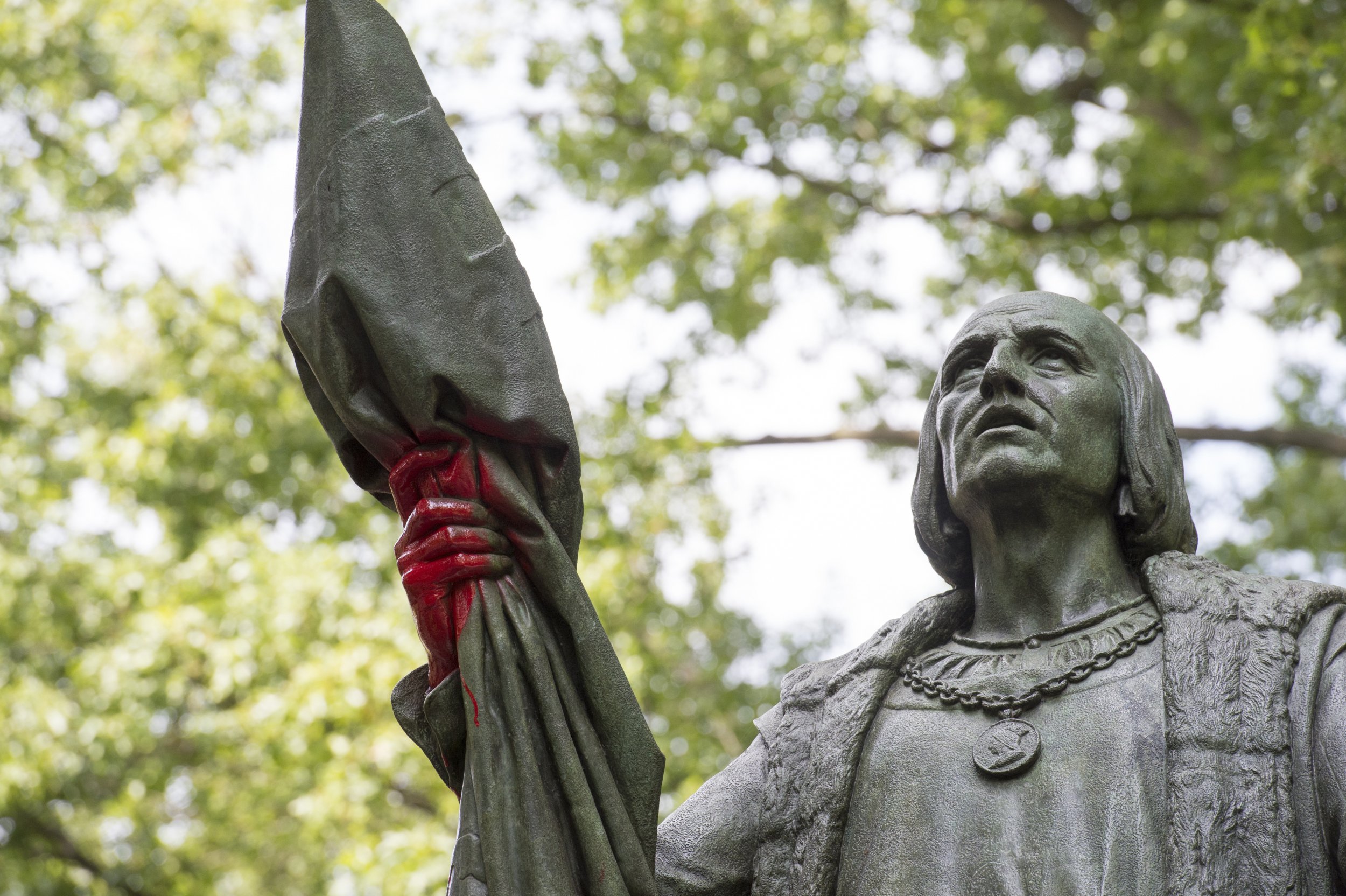 If you had to show up to work on Columbus Day on Monday and are wondering why others didn't, the first distinction is that you're probably not a federal or bank employee, and they are. Columbus Day was designated a federal holiday back in 1937.
Then it gets a bit more complicated.
Less than half of all the states in the U.S.—23, as well as the District of Columbia and Puerto Rico—legally require Columbus Day to be observed as a paid holiday, according to the Council of States Governments' Book of the States in 2015.
If you live in the 27 other states, your employer gets to decide.
There's an additional caveat. "If your employer doesn't give you a paid holiday but you live in a state that gives state workers the day off—read: teachers—and school is out, maybe use that as a really good excuse to take the day off of work and stay home with the kids," according to Metro US.
How Columbus Day even became a holiday is a complicated story in itself.
Roman Catholic Italian-Americans during the late 19th and early 20th centuries successfully campaigned to establish Columbus Day to make a place in U.S. history for Catholic Italians like Christopher Columbus. Columbus Day was opposed by people of Anglo-Saxon descent who sought a federal holiday honoring Leif Erikson as the first European to discover the Americas.
Since 1991, dozens of cities and several universities have adopted an alternative to Columbus Day, Indigenous Peoples Day, to highlight the fact that Native Americans already lived in the Americas before Columbus "discovered" them. Indigenous Peoples Day, which sometimes lands on Columbus Day and not coincidentally, is observed in Alaska, Minnesota and Vermont. South Dakota holds the similar Native Americans Day.
"Indigenous Peoples Day represents a much more honest and fair representation of American values," said Leo Killsback, a professor of American Indian studies at Arizona State University and a citizen of the Northern Cheyenne Nation of southeastern Montana.
Why You Work on Monday: Columbus Day Is a Holiday But Not Really | U.S.