Why 'Your Honor' on Showtime Is Being Canceled After Season 2
Bryan Cranston shed his Walter White skin for Showtime's Your Honor, the gripping legal drama based on the Israeli TV series Kvodo.
The 10-part series followed Cranston's Michael Desiato, a respected New Orleans judge whose teenage son, Adam (played by Hunter Doohan), was involved in a hit-and-run. In a bid to protect his son, Desiato finds himself wrapped up in a world of lies, violence, and life-altering choices.
Sadly for fans of the show, Season 2 of Your Honor will be the last installment in the gripping series, but why? Newsweek has everything you need to know.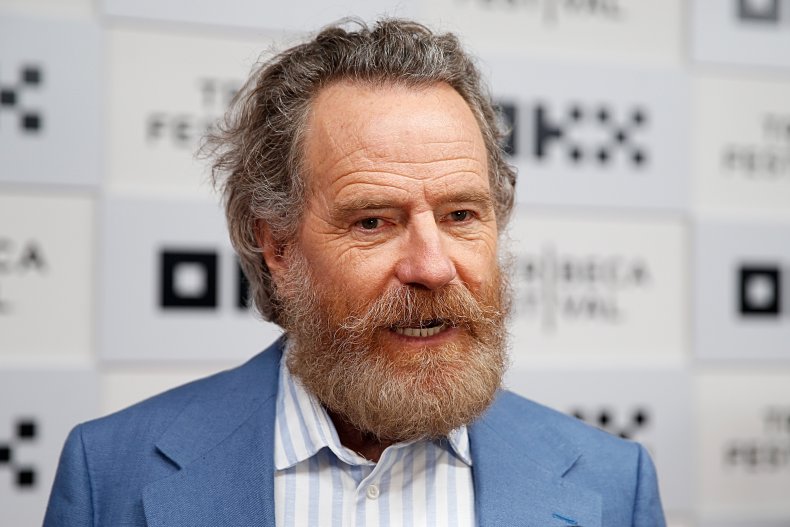 Why is Your Honor Ending After Season 2?
In August 2021, Your Honor was given the green light for Season 2, much to fans' delight.
However, star Bryan Cranston has recently shared the bittersweet news that the upcoming season will be the show's last.
Speaking on Dax Shepard's Armchair Expert podcast, Cranston suggested the show was coming to an end simply because it was always intended to be a "limited" series, meaning the story of Michael Desiato always had an intended endpoint.
In fact, when the show premiered in 2020, it was advertised as a limited series but due to its huge success, with 6.6 million weekly viewers, Showtime renewed it for a 10-episode second season in August 2021.
Cranston shared: "I am [currently] preparing for the second and last season of Your Honor, which is a limited series that I did for Showtime.
"As they tell me, it got higher ratings than any other series they've ever had—and so, one more season of that."
Showtime is yet to publicly confirm the show's cancelation. Newsweek has contacted the network for comment.
When Is Your Honor Season 2 Out?
Your Honor Season 2 does not yet have a release date but the good news is that filming is underway.
Therefore, it is likely Season 2 will premiere in late 2022 or early 2023.
In the meantime, you can watch Season 1 via Showtime now.
Alternatively, episodes are available to purchase for $2.99 on Prime Video.
What Will Happen in Your Honor Season 2?
The series is based on the Israeli series Kvodo which ran for two seasons, so there is a lot of content for Season 2 of Your Honor to draw on.
Season 2 is set to pick up from the dramatic ending of Season 1, which saw Michael's son Adam shot dead by Eugene (Benjamin Flores Jr.).
Carlo (Jimi Stanton) had been found not guilty of killing Kofi Jones (Lamar Johnson), the car thief who took the fall for the hit and run that killed Carlo's younger brother Rocco. However, Michael's son Adam was the one that killed Rocco in a hit-and-run incident.
Despite Carlo being found not guilty of Kofi's murder, Eugene went out to get his own revenge over Kofi's death.
Armed with a gun, he fired a shot at Carlo but missed, shooting Adam in the neck. Sadly, Adam died in his father's arms.
Joey Hartstone, who was a writer in Season 1, will serve as showrunner on Season 2, taking over from Peter Moffat who stepped down to stay with his family in the U.K.
Your Honor Season 1 is streaming on Showtime now.
Correction 07/07/22, 03:16 a.m. EDT: This article has been corrected to change Paramount+ to Showtime.