Why Your Teenage BFF Is Good For Your Mental Health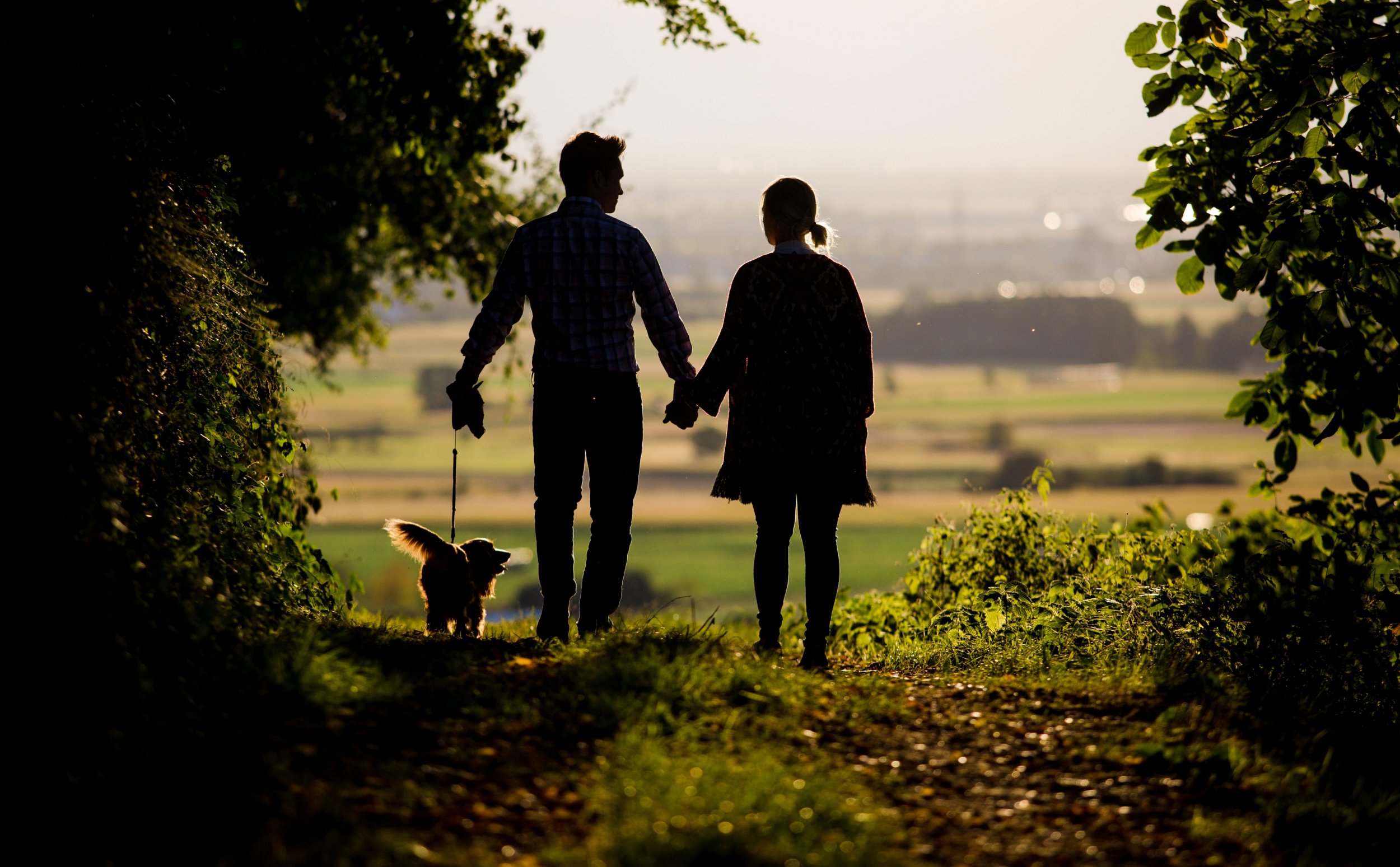 Your teenage best friend could be good for your long-term mental health, according to a new study published in the journal Child Development.
According to the findings, teenagers aged 15 to 16 who had a close friendship rather than a larger group of friends they were less close to had a greater sense of self-worth by the time they were 25 years old.
Those people with a very close best friend were also less likely to experience depression and social anxiety, the study found.
"Close friendship strength in mid-adolescence predicted relative increases in self-worth and decreases in anxiety and depressive symptoms by early adulthood," the authors, led by Rachel K. Narr, a postdoctoral student focused on clinical psychology at the University of Virginia, wrote.
Past research has suggested that adolescent friendships are important. Friendships during the teenage years predict academic success and improved mental health. But the new research delves into the type of friendships teenagers have.
"My hunch was that close friendships compared to broader friendship groups and popularity may not function the same way," Narr told Quartz. "Being successful in one is not the same as being successful in the other,"
To study the link between besties and mental health, Narr and colleagues questioned 169 people annually over the course of 10 years, starting at age 15 and continuing through age 25, about their friendships and their social development. The study participants represented several ethnicities—nearly 60 percent were white and nearly 30 percent were black—with median incomes ranging from $40,000 per year to $59,999 per year.
Their analysis found that individuals who had a "high-quality" close friendship at the beginning of the study were less likely to suffer from depression and had higher self-worth at the end of the study. Although the study does not prove that a close friendship is directly responsible for diminishing later social anxiety, the findings did show a clear connection.
Many study participants did not continue to have a close relationship with their high-school best friend, leading the researchers to wonder what, exactly, was responsible for the mental health benefits. They suspected that the skills and ability to build such a friendship may be more important than the friendship itself.
And as the researchers point out, those skills are not necessarily brought to bear in the world of social media. "As technology makes it increasingly easy to build a social network of superficial friends, focusing time and attention on cultivating close connections with a few individuals should be a priority," study co-author Joseph Allen said in a statement.